Drums, Percussion
Drum Jam
LiveMusic - Drums, Percussion
Kumi Masunaga and The Drum Jam Team

Tue 27-01-2015 8:00 PM - 2 h
Tue 24-02-2015 8:00 PM - 2 h
Tue 31-03-2015 8:00 PM - 2 h
Tue 28-04-2015 8:00 PM - 2 h
Tue 26-05-2015 8:00 PM - 2 h
Tue 30-06-2015 8:00 PM - 2 h
Tue 29-09-2015 8:00 PM - 2 h
Tue 27-10-2015 8:00 PM - 2 h
Tue 24-11-2015 8:00 PM - 2 h

Fringe Dairy

$130; includes one standard drink
Tickets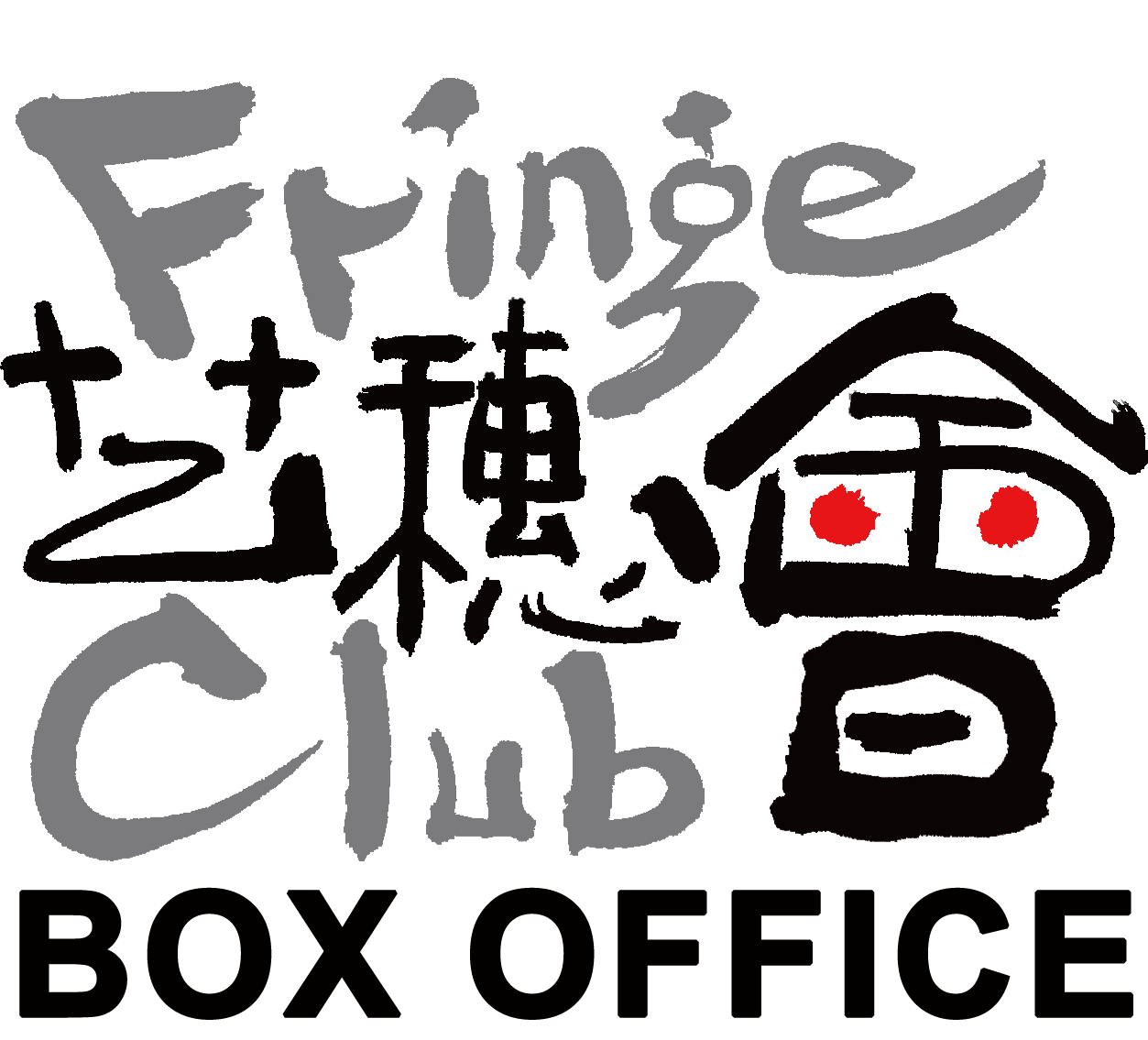 Synopsis
Drum Jam is back at Fringe Club in 2019!!
Please check here
: http://www.hkfringeclub.com/en/whatson/1577
Japanese percussionist Kumi Masunaga and her team will guide you through this 100% hands-on, interactive drumming experience. Join them for an exciting opportunity to create music with your friends, plus lots of friendly strangers, on a fascinating variety of drums and percussion instruments from around the world. Feel the power of the beat! Discover your own rhythm!
Drums and percussion instruments are provided for you to play, and no drumming experience is necessary. Space is limited, so come early to secure your seat.
www.facebook.com/groups/drumjam
Ticketing Enquiries: Fringe Club Box Office (852) 2521 7251
Programme Enquiries: Drum Jam Office www.drum-jam.com (852) 6578 8548 info@drum-jam.com
Monthly Theme (Tickets will be available one month before each performance date):
Tue 27.1.2015 "Tribal Fusion Dance" Special
Earthy, tribal, dark and somewhat mysterious… It is one of the most thrillingly evolving dance genres in our time. Drum Jam's drum beats and the tribal fusion dancers' improvisational dance move will meet and spark off each other in the exciting rhythmic whirlpool created by YOU! Don't miss this rare opportunity to create the magic together.
https://www.facebook.com/events/345979818940694/
(Tue) 24.2.2015 "Chinese New Year" Special
The theme this month is of course the New Chinese Year of the Sheep, and there will be some expert Chinese percussionists and musicians joining us. Plus, it's a chance to show off your favourite Chinese outfits (or just wear something red or bright to express the happy mood)!
https://www.facebook.com/events/319509891581966/?context=create&previousaction=create&source=49&sid_create=3572910311
(Tue) 31.3.2015 AFRICAN NIGHT!!
It is said that the roots of rhythm is in Africa! Drum Jam is celebrating the Ghana independence day this month with African theme with some special guests. Let's drum and dance, in African way!!
https://www.facebook.com/events/1568509933401893
(Tue) 28.4.2015 The Drum Beat and Dance of Morris
In the Middle Ages in Europe, there was a development of music and dance spread from North America starting with people known as Moors. One kind of folk dancing that gets its name from them is still enjoyed in England today, and is now known as Morris Dancing.
This month the drum jam special guests will be musicians and dancers who will show everyone how to enjoy this traditional rustic music and dance together.
So bring a handkerchief, ankle bells, and put some flowers on your hat, and you'll be ready to jig! Or just play along on the drums and percussion instruments provided while you watch the experts.

(Tue) 26.5.2015 Brazil/ Capoeira Special
Music makes the world go round! This month, we are featuring some of the best capoeira players in town!

Capoeira is a game, a dance with music, a Brazilian cultural heritage, and (similar to Chinese lion dancing) originally a way of disguising martial arts fighting and fitness. So if you enjoy Latin rhythms or dance, or cultural arts, or just want to kick ass, this is an event for you
https://www.facebook.com/events/365854113604249/
(Tue) 30.6.2015 Japanese Special Night
Guest artists from Japan will perform a traditional Wakayagi-ryu Konokai dance for us. There will also be a contemporary Japanese fusion dance by a duo called "Mai-hime" (舞姫), and more!
https://www.facebook.com/events/1482932048664641/
(Tue) 29.09.2015 Open Drum & Dance Party
With the lantern festival supermoon marking the end of summer holiday breaks, people's thoughts are turning back home to Hong Kong, all revitalised, and looking forward to good Autumn weather, and most of all ... to Party Season!
https://www.facebook.com/events/1039941619351607/
(Tue) 27.10.2015 Halloween Spook-tacular
Things that go 'bump' in the night
Should not really give one a fright.
It's the hole in each ear
That lets in the fear,
That, and the absence of light!
So this year let's make our own noise.
I don't mean the kind that annoys.
I mean meet a new chum,
And bash on a drum,
And all kinds of percussive toys.
Fill your ears with sound
With your friends all around,
And for this Halloween
Enjoy the great scene
At the Drum Jam where fun will abound!

First verse by Spike Milligan, and the rest by drum-jammer Rob Rushton.
https://www.facebook.com/events/1631807433727649/
(Tue) 24.11.2015 Indian Drum and Dance
The biggest and brightest festival in India takes place this year in November. The Hindu celebration known as Diwali or Deepavali represents a spiritual victory of light over darkness, and there are parallel festivals held by Jains and Sikhs.

So having recovered from celebrating darker Halloween last month, it is fitting that the drum jam theme for November also celebrates the light with an Indian mood.

Guests from Cosmic Dance will join us to give us an appreciation of classical Indian dance styles.

So put on your favourite Indian inspired outfit, and come join us for some bright Indian beats.
https://www.facebook.com/events/436254456568134/