Indie Rock, Ska, Gypsy, Nerd Rock, Psychedelic, Dance
Indie Central
LiveMusic - Indie Rock, Ska, Gypsy, Nerd Rock, Psychedelic, Dance
Turing Apples, ShumKing Mansion, Les Gromechkos

Fri 13-02-2015 9:30 PM - 2 h 45 m

Fringe Dairy

$90 (in advance, Fringe members); $110 (on the day); includes one standard drink
Tickets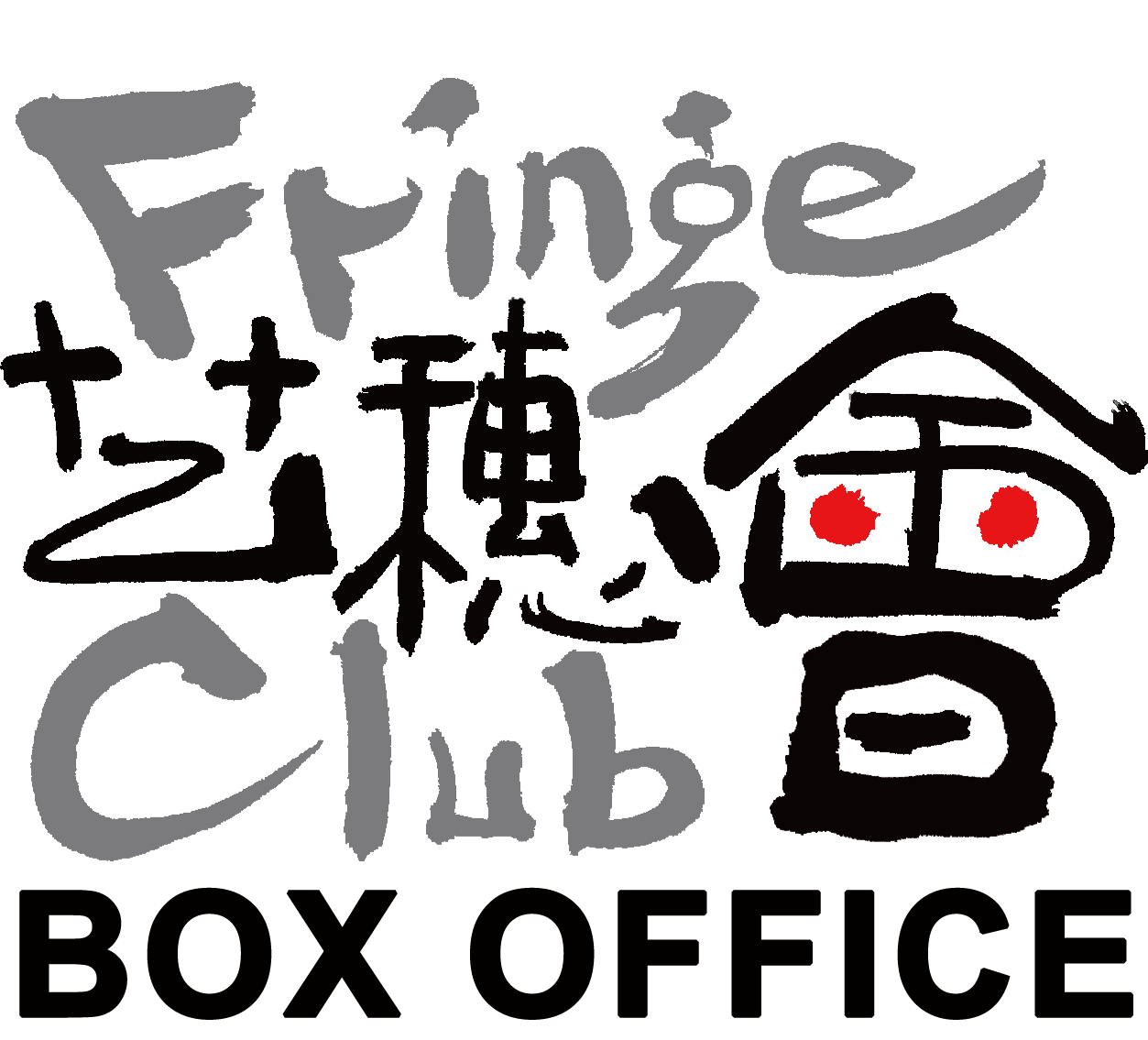 Synopsis
Indie Central brings together three bands that share a passion for sonic diversity as a form of expression. We start with the intense and unremitting sound of nerd-rock band Turing Apples, move on to the energy and colours of the psychedelic dance-rock group ShumKing Mansion, and end with the enchanting gypsy-rock sound of Les Gromechkos.
Turing Apples
A salute to the world's greatest chemically castrated mathematician and everyone's favorite prophylactic fruit. From the ashes of the all-too-short-lived Black Kites musical foray rises a new melodic co-op: five people who like science and booze and enjoy making noise.
Niki Parrington (vocals), Ali Reid (lead guitar), Hans Schlaikier (rhythm guitar), Rafe D'Aquino (bass), Latif Dilworth (drums)
http://www.facebook.com/pages/Turing-apples
ShumKing Mansion
Combining diverse influences from psychedelic and hard rock to dance and synthpop, Shumking Mansion is an expression of unrestricted individualism originating from four performers who love nothing more than to play music with imagination and energy, and whose fashion sense has been critically acclaimed for its homage to drunkards from Ibiza.
Zaid (vocals, guitar), Shum (bass), JE (keytar), Mike (drums)
http://www.facebook.com/shumkingmansion
Les Gromechkos
​
Founded in 2008 around a bottle of Belgian beer, the six-piece band LES GROMECHKOS (it's pronounced Gro-Mesh-Ko, by the way!) has been exploring all the hidden sides of Hong Kong to tell their local stories and lives, through a unique blend of ska, rock, gypsy-punk and French musette. Their eye-catching style and inexhaustible energy make every concert a surprise that welcomes you to a big dance party and leaves you skanking along with their catchy tunes!
Sebastien Wermelinger (vocals), Nicolas Game-Arnaud (guitar, flute), Nicolas Jamet (guitar, accordion, vocals), Joseph Pairraud (keyboards, kazoo), Fabien Veron (bass guitar), Sebastien Cerbourg (drums)