Big Band Jazz
Happy Go Lives 2015
LiveMusic - Big Band Jazz
Happy Go Lucky Big Band

Sat 21-03-2015 10:00 PM - 1 h 45 m
Sat 27-06-2015 10:00 PM - 1 h 45 m
Sat 26-09-2015 10:00 PM - 1 h 45 m
Sat 28-11-2015 10:00 PM - 1 h 45 m
Sat 19-12-2015 10:00 PM - 1 h 45 m

Fringe Dairy

$130 (in advance, Fringe members); $150 (on the day); includes one standard drink
Tickets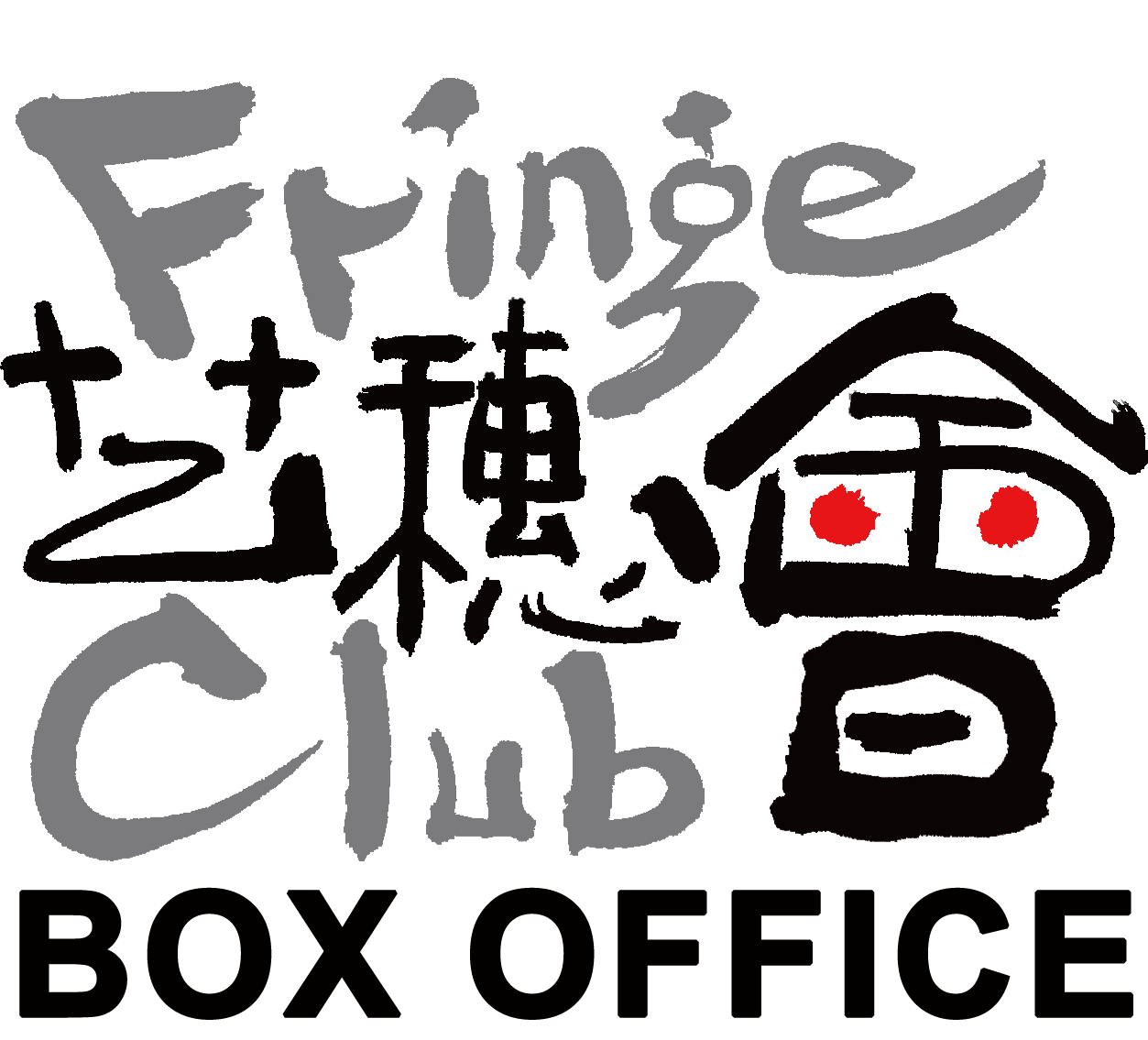 Synopsis
The Happy Go Lucky big band, founded in 2010, brings together enthusiastic and music-loving young lions who perform some of the great classics of jazz composed by Duke Ellington and other giants in the world of big-band jazz.
http://happy-go-lucky-bigband.com/
http://www.facebook.com/HappyGoLuckyBigband

**Tickets will be available one month before each performance date.
Ticketing Enquiries: Fringe Club Box Office (852) 2521 7251
Limited seats, first-come-first-served.