Contemporar
Laurens de Boer @ Fringe
LiveMusic - Contemporar
Laurens de Boer (Netherland)

Wed 25-02-2015 9:00 PM - 1 h 45 m

Fringe Dairy

$130 (in advance, Fringe members); $150 (on the day); includes one standard drink
Tickets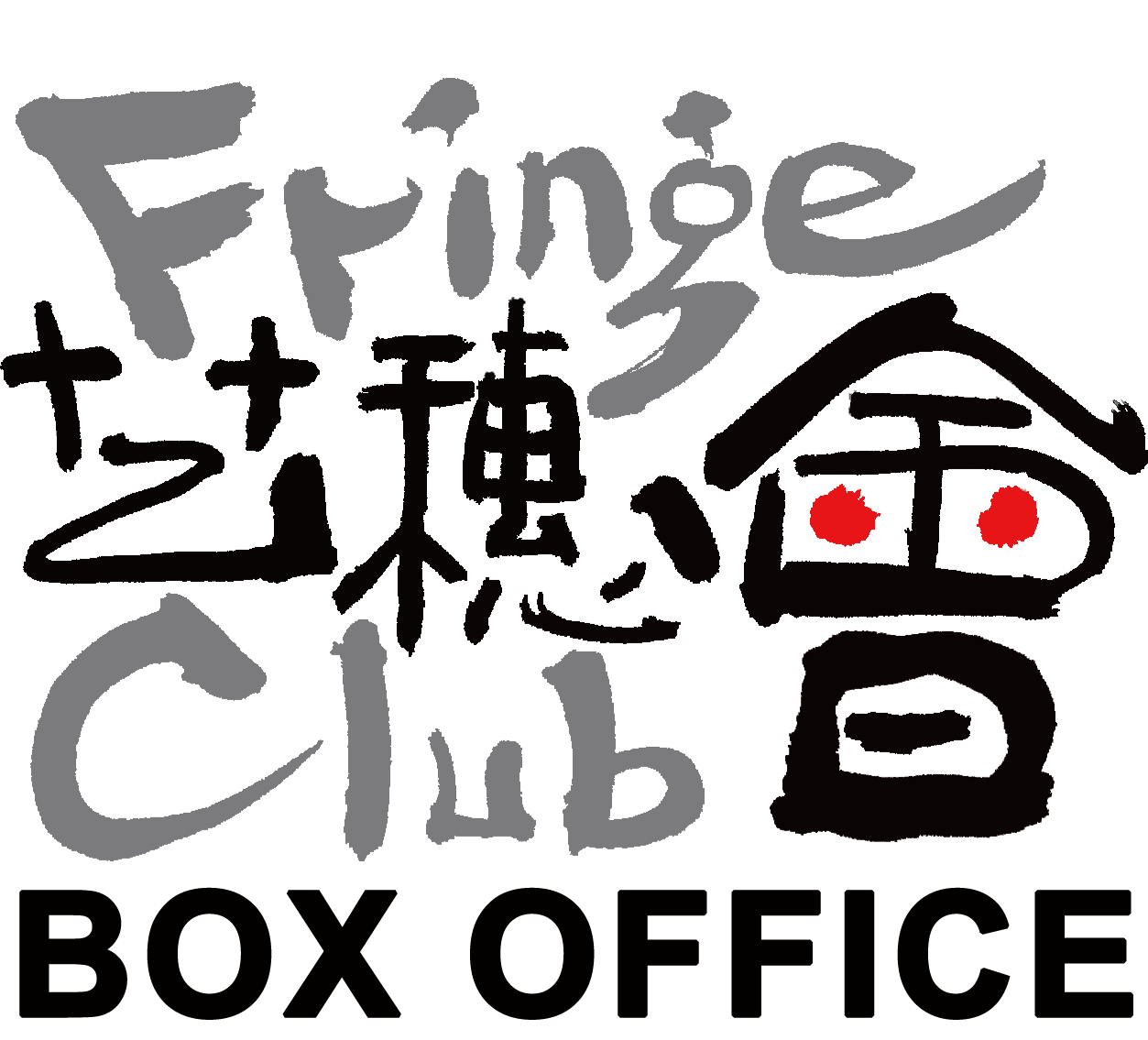 Synopsis
Laurens de Boer, a graduate of the Rotterdam Conservatory in The Netherlands, is a multi-faceted pianist with a passion for contemporary music and its interaction with the avant-garde of other musical styles. He co-founded De Watertoren, a piano/percussion duo that performs contemporary classical music. As a member of the Rosa Ensemble, a contemporary music ensemble that uses theatre and elements of other musical styles in their music, he has recorded multiple CDs and has toured Canada and Brazil. Until recently he was a member of Het Zuiderzee Orkest, an orchestra that operates on the boundaries between contemporary music, avant-garde jazz and various styles of pop music in a mixture of composition and free improvisation. He has also performed in various projects of Rotterdam-based contemporary music ensembles the Doelen Ensemble, Trio-to-go and the Aarre Ensemble.
Not restricting himself to contemporary music or piano performance, Laurens is also active as a pianist, musical director and arranger in musical theatre. He has composed for theatre, musical theatre and his own ensembles, and works as a choir conductor.
Choi Sai-ho, an electronic musician / composer and audio-visual artist; the Best of Hong Kong Indie 2009 Number One by Hong Kong Time Out Magazine; the CNNGO Best Hong Kong bands in 2011. He received the Award of Young Artist (Media Arts) by "Hong Kong Arts Development Awards 2012". The participated performances include Clockenflap Music & Arts Festival (2011, West Kowloon Waterfront Promenade, Hong Kong), Electron Festival 2012 (Switzerland), Worldtronics 2012 (Germany), etc. He has held his solo multimedia concert "Audio-visual live" in 2010 and "An Audiovisual Concert: Live.Planet.Noise" in 2013.
Nate Wong is a Hong Kong native that grew up in the United States and graduated from Berklee College of Music in 2011 with a degree in music performance. Upon graduation Nate was the percussion department head at USFQ College of Music, Berklee's largest sister University, located in Quito, Ecuador.
Over the years Nate has won awards at jazz festivals such as IAJE, IMEA and from Bank of America and The Berklee World Scholarship Tour.
Nate's music has brought him to all parts of World with bands such as The Jazz Tellers in Asia, Ritmo Armonico in South America and The Reeves Brothers in the United States. Nate is a full time working musician and performed over 250 dates in 2013 and has worked with World Class musicians such as trumpeters Walter Szymanski, pianist Ted Lo, guitarist Eugene Pao and bassist Walter Savage.
Ng Cheuk-yin, the creator of SIU2 is a composer, arranger and performer. He is Hong Kong Sinfonietta's first Artist Associate, the Chinese University of Hong Kong's first resident composer and the co-artistic director of "Yat Po Singers". He studied music composition at the Music Department of the Chinese University of Hong Kong and studied Jazz composition in Codarts (Holland) .
In 2012, Yin received Award for Best Artist (Music) from the Hong Kong Arts Development Council. In 2009, he received the Best Serious Composition in CASH Golden Sail Music Awards for a theatrical choral concert Rock Hard. In 2013, his double sheng concerto Before the City Collapses (2013 Hong Kong Arts Festival/ Hong Kong Sinfonietta, Loo Sze-wang & Ng Cheuk-yin) was awarded the Best Serious Composition in CASH Golden Sail Music Awards again.
Laurens de Boer (piano), Choi Sai-ho (electronic music), Nate Wong (drums, percussion), Ng Cheuk-yin (sheng)