Pop, Folk
Rie fu First Live in HK
LiveMusic - Pop, Folk
Rie fu

Fri 05-06-2015 9:30 PM - 2 h

Fringe Dairy

$200 (in advance, Fringe members); $250(on the day); includes one standard drink
Tickets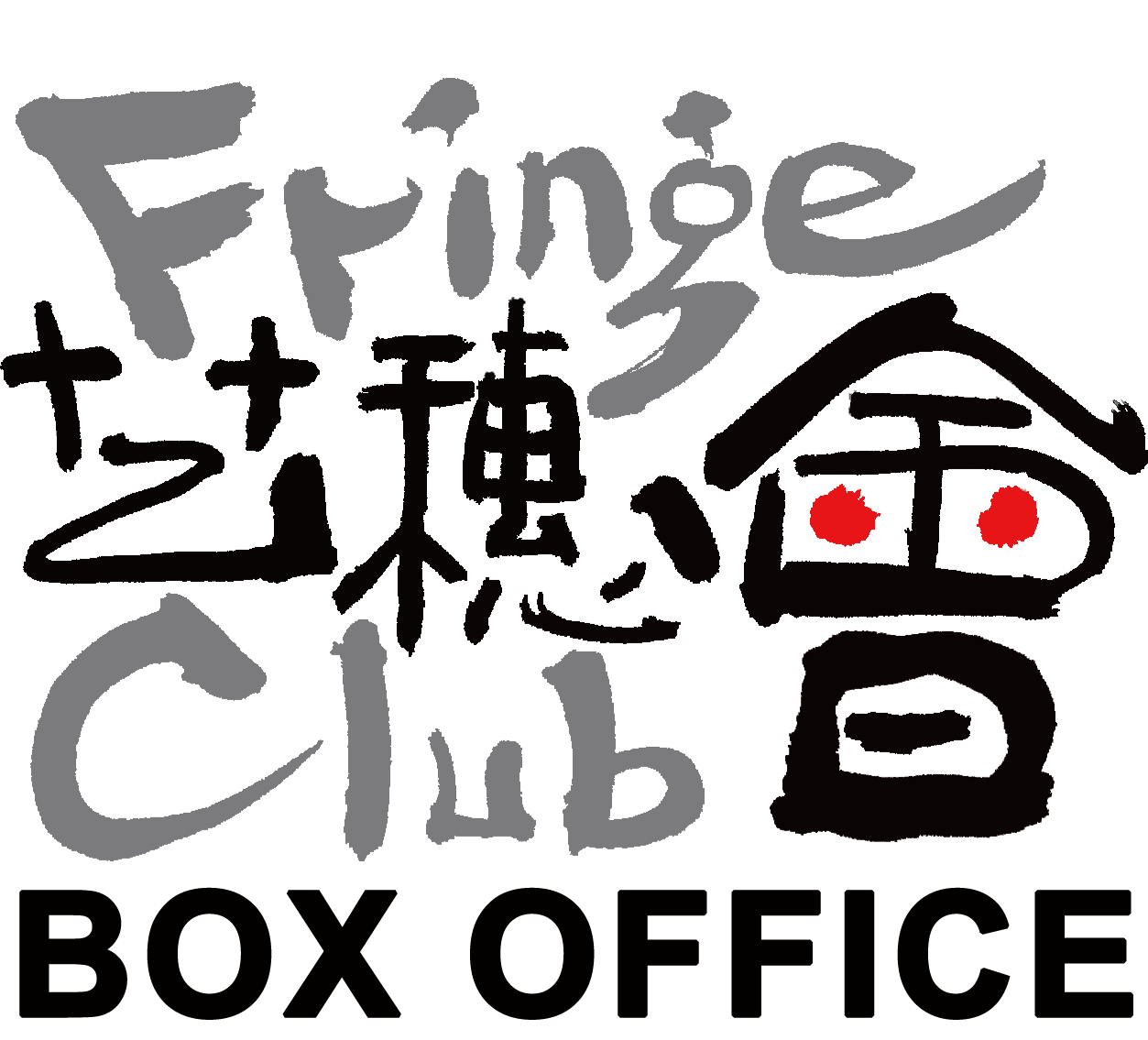 Synopsis
In 2014, singer/songwriter Rie fu celebrated the 10th anniversary of her debut in Japan. Now, she has completed a delightfully eccentric new album, "I". Pushing her boundaries as a songwriter by working with writers in Sweden, she has written some poignant new songs that will revealed colourfully, like turning the pages of a storybook.
The show will consist of those new songs, plus some of her most popular songs from the past, such as "Life is Like a Boat" and "I Wanna Go to a Place...", which were used for much-loved animations.
"Rie fu" pursued her artistic interests by studying Fine Art painting in London until 2007. Then, ambitiously pursuing both music and art, she established her own label in 2012, and moved to Singapore in 2014 to expand her musical experience.
Her songs are pop with a touch of theatrical nostalgia (think Kate Bush), and her voice will remind you of Karen Carpenter.
http://www.facebook.com/riefuofficial
https://www.facebook.com/events/1551151415142737/
Ticketing Enquiries: Fringe Club Box Office (852) 2521 7251 | Seats first-come-first-served