Acoustic, British Rock, Pop Rock
Just Music – The 3rd Gig
LiveMusic - Acoustic, British Rock, Pop Rock
Kary Chung, LeftBrain, Smile

Fri 03-04-2015 9:30 PM - 2 h

Fringe Dairy

$130 (in advance, Fringe members), $160 (on the day); includes one standard drink
Tickets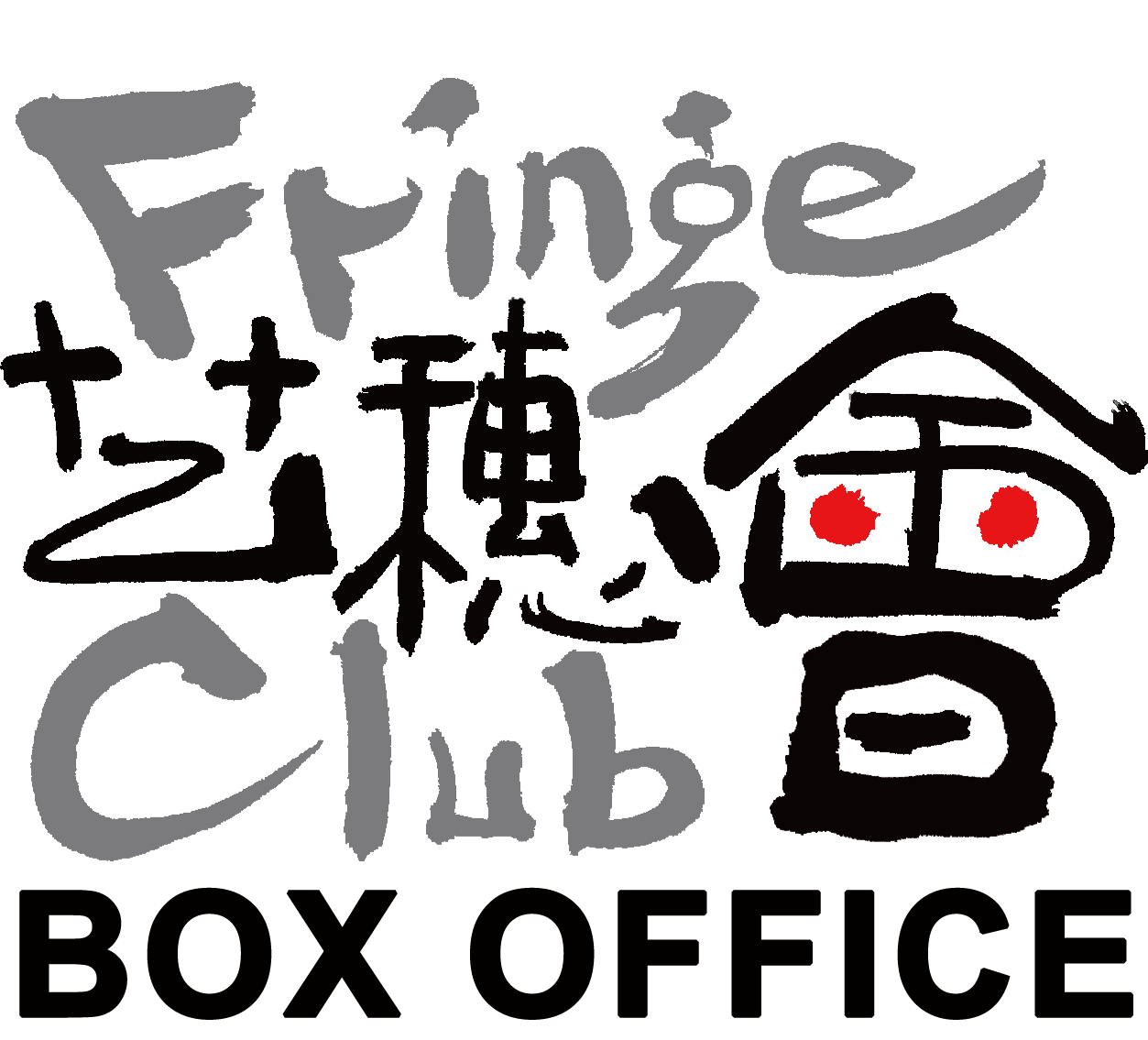 Synopsis
Just Music proudly presents its third gig.
https://www.facebook.com/justmusic0618
Kary Chung
Kary is the vocalist, guitarist and cajón player with local busking band Karod. Maybe you've heard her in the street before.
https://www.facebook.com/Karynroddy
LeftBrain
Founded in 2009, LeftBrain played covers of British bands at first, then started composing its own music. The core members are Jun (vocals), Kari (bass) and Sam (drums). They're all influenced by the British bands of the 90s - Radiohead, Suede, Oasis… but the band doesn't play just one fixed music genre. Come and rediscover the sweetness and romance in your daily life and reality.
Smile
Formed by five members with different personalities and styles, the band plays a diverse range of music, with an emphasis on innovation.
https://www.facebook.com/pages/Smile-hk/370863716299497
Facebook Event: https://www.facebook.com/events/650534478384177/
Ticket Enquiries: Fringe Club Box Office (852) 2521 7251 | All Standing