Hip Hop, Soul
J-HOON & Friends – "Modern Li Bai" Digital Album Launch Show
LiveMusic - Hip Hop, Soul
J-HOON & Friends

Sat 04-04-2015 9:30 PM - 3 h

Fringe Dairy

$130 (in advance, Fringe members); $150 (on the day); includes one standard drink
Tickets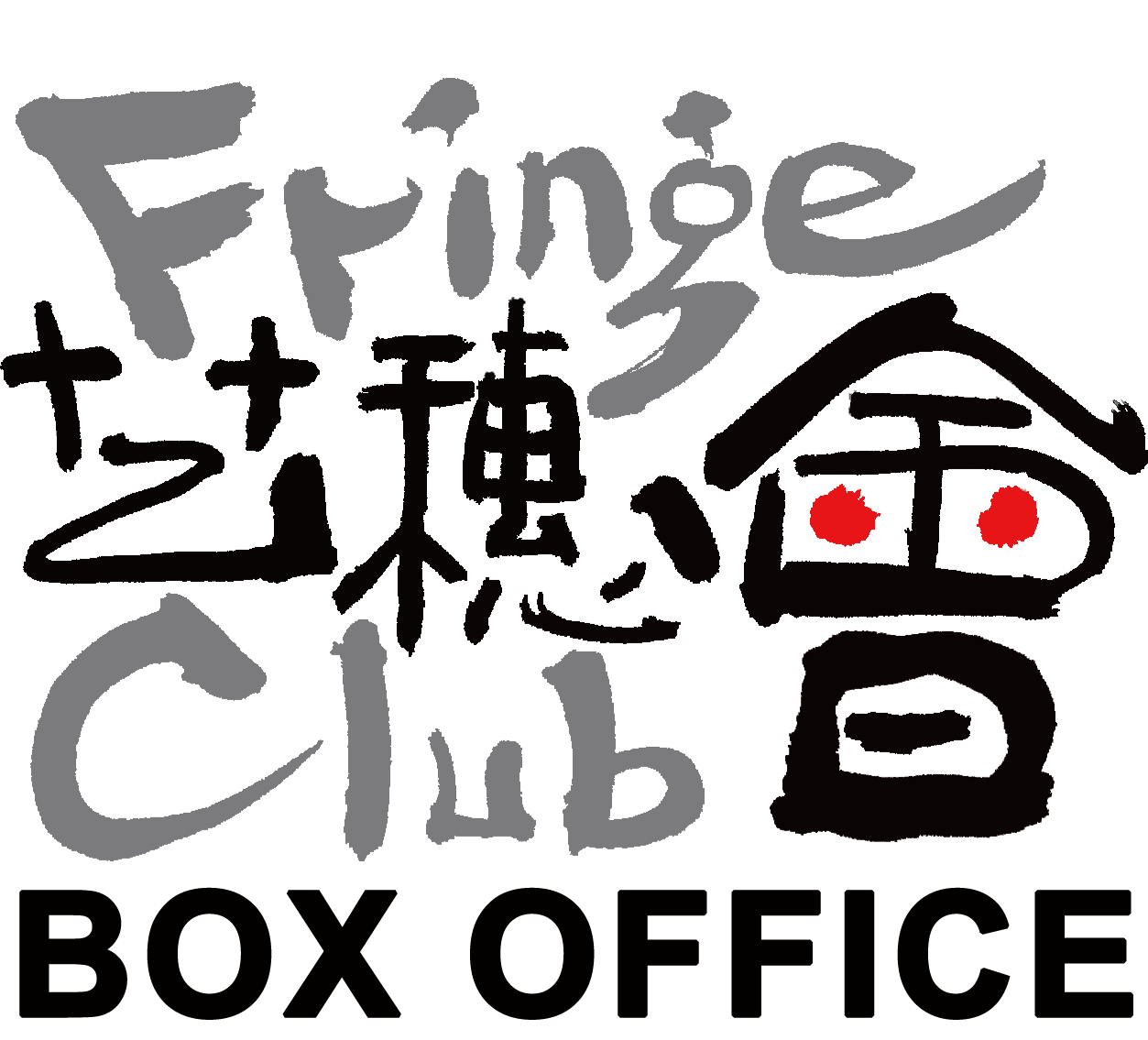 Synopsis
A one-of-a-kind hip hop showcase conceptualised by J-HOON to celebrate his second solo release, "MODERN LI BAI", following his "Noodles 12" LP vinyl. The new album showcases both Cantonese and English sensibilities and lyrics, reflecting the raw emotions of a young bachelor living and yearning in a warped, high-octane, capitalist city. It takes you on a journey through happy times, neighbourhood love and melancholy moments, all wrapped up in J-HOON's original beats and compositions, with a heavy dose of hip hop, soul and samples.
Floyd Cheung (Hong Kong) and Pete Chen (Guangzhou) are responsible for the hard-hitting track "GENIE" and the single "MODERN LI BAI" respectively. Mc Waxxmatic (Hong Kong/UK) appears in a track about J-HOON's newfound nest and paradise – "Tai Mei Tuk" criticises our society's sick mentality and values that cause millions of people to live in tiny shoebox apartments.
If people ask what the future sound of Hong Kong is, it would be this album, "MODERN LI BAI".
The show on 4 April features J-HOON, backed by Edgar Hung (keyboards), Angelita Li (vocals), Dj Gruv (beats 'n' cuts), Sam Lie (visuals) and some surprise special guests.
"MODERN LI BAI" will be available on all major portals: ITUNES, KKBOX, SPOTIFY etc.
Performance by J-HOON: China tour 2014 (Shanghai, Guangzhou, Beijing, Chengdu, Chongqing) / "Inner Soul" show at East London June 2014 / "Woozy Festival 2014" @ Guangzhou / "Lion Rock Festival HK" and some hip hop shows around HK
J-HOON website:
J-HOON Facebook:
https://www.facebook.com/jhoonb1
http://www.facebook.com/jhoon852?ref
Ticket Enquiries: Fringe Club Box Office (852) 2521 7251 | All Standing