Jazz
Citadino
LiveMusic - Jazz
Consulate General of Mexico in Hong Kong

Tue 24-03-2015 8:00 PM - 2 h 30 m

Fringe Dairy

$130 (in advance, Fringe members); $150 (on the day); includes one standard drink
Tickets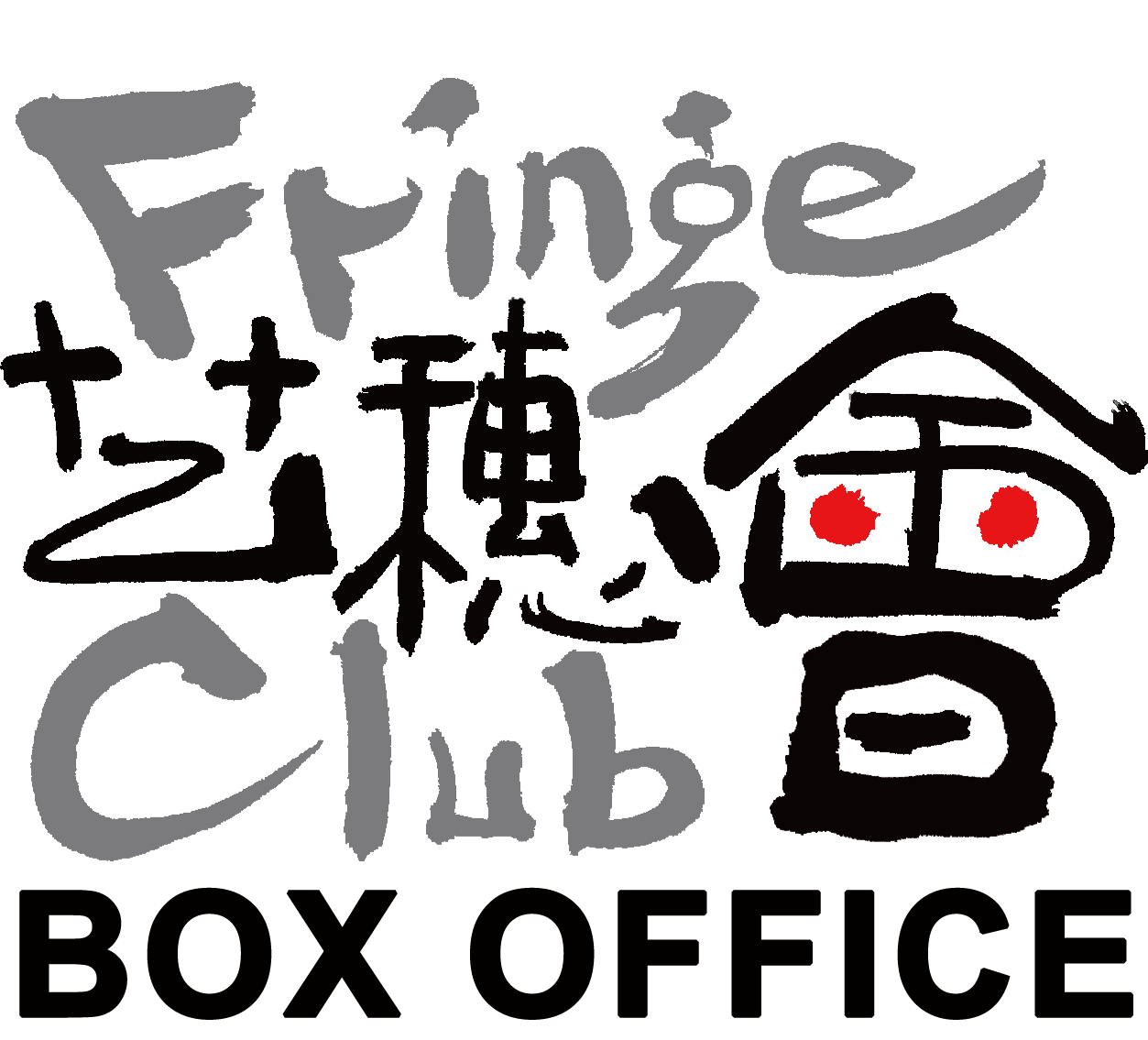 Synopsis
Héctor Infanzón
One of the most relevant and complete jazz pianist from Mexico, with classical virtuoso background (Superior School of Music in Mexico), and studies at the Berkley College of Music, composer and arranger that has played and composed music for the most prestigious symphonic orchestras in Mexico, USA, Indonesia and Viena.
Héctor has played with his project in festivals around the world and has recorded 8 CDs of his music. Further, he has been music director of many singers, including Ricky Martin (1999-2001).
Unstoppable creator that merges the tradition of the son –his roots- with the language of jazz, Héctor composes music wither for symphonic orchestra and jazz trio, chamber music, cinematographic and theatrical scores.
With 35 years of career, Héctor Infanzón is an exceptional pianist that blends the tradition with contemporary languages.
Héctor Infanzón (piano), Adrián Infanzón (bass), Luis Gómez (percussion), Enrique Nativitas (drums)