Fusion Jazz
Cross-culture Journey
LiveMusic - Fusion Jazz
The Pentatonic Jazz Fusion Band

Sat 02-05-2015 9:30 PM - 1 h 30 m

Fringe Dairy

$140 (in advance, Fringe members), $180 (on the day); includes one standard drink
Tickets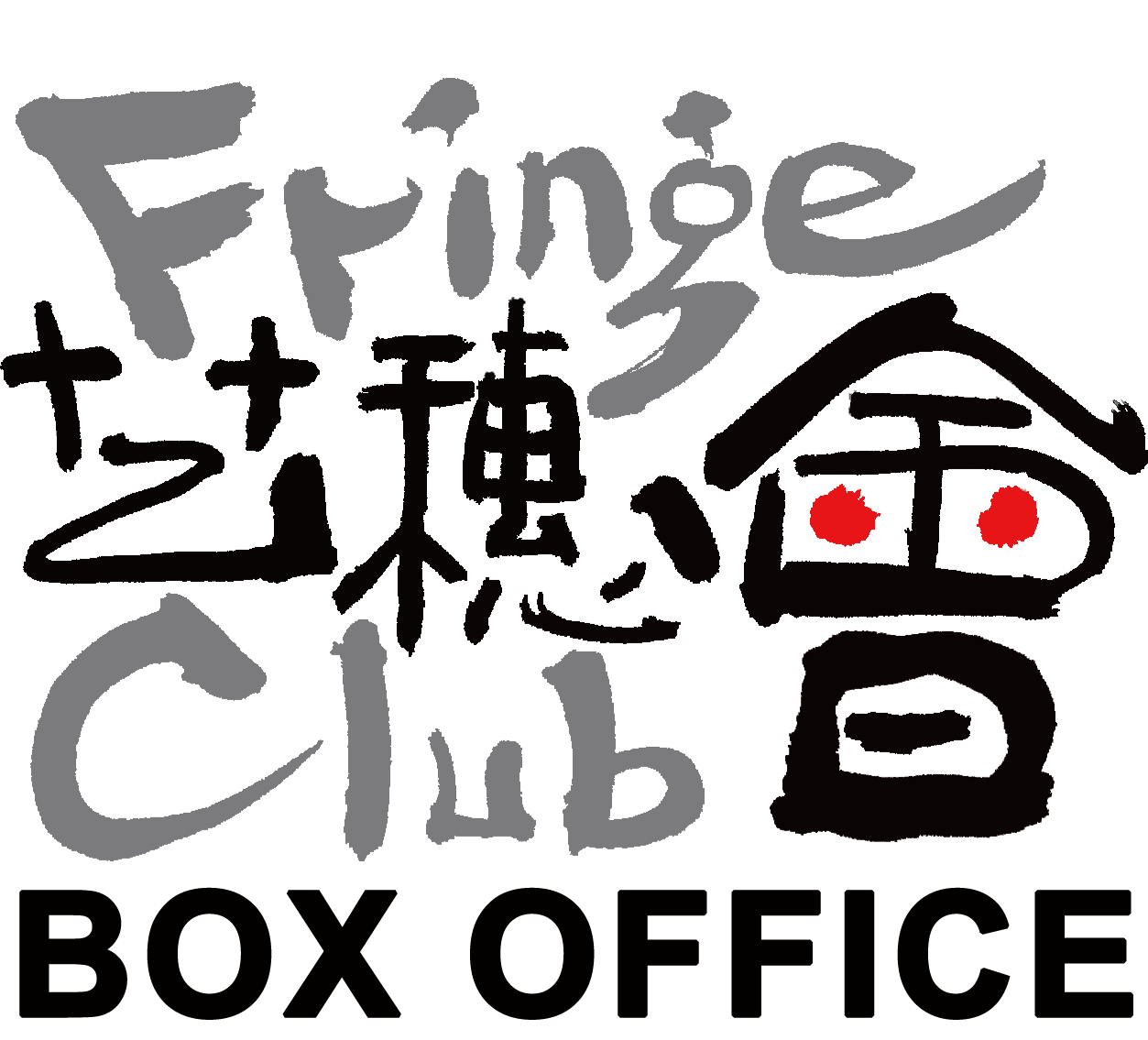 Synopsis
The Pentatonic Jazz Fusion Band introduces a new form of fusion, incorporating Chinese and Western musical instruments, Chinese folk elements, with contemporary jazz harmony, funk rhythm and free jazz improvisation. The concert is a cross-cultural musical journey of diverse musical expressions under the theme of Peace, Harmony and Friendship.
Siu Hin-Chuen is one of the most active jazz saxophonists in Hong Kong. In recent years he has been not only a performer but also a jazz composer, arranger and educator. His work has been performed in Hong Kong, Taiwan and the United States, and he has been a member of several jazz groups. His experimental quintet, Mo-Men-T, has performed at the Taichung Jazz Festival, the Taipei Fringe Festival, the Hong Kong Green Jazz Festival and the Freespace Fest. Chuen is currently pursuing his MME in Jazz Pedagogy at Capital University in the US.
Barry Lee is a Teaching Fellow in the Cultural and Creative Arts Department at the Hong Kong Institute of Education, and is active as a conductor, composer, arranger and pianist. He received his M.Mus in Music Technology from New York University, and his B.A. in Music (Classical Piano Performance) from New Jersey City University. He wrote the theme song for the award-winning documentary film Unjust, directed by Josefina Bergsten.
Abson Fung started to learn Chinese music when he was seven years old, and bass guitar when he was 16. He received his BME degree from the Hong Kong Institute of Education. He was the Winds Section Principal of the HKIEd Chinese Orchestra and the Bassist of the HKIEd Jazz Ensemble.
Lui Ngao Yuen is a composer and double bassist. He studied Jazz Performance and Composition at the Leeds College of Music. His work has been performed at the BBC Radio 3 FUSE Festival, the Taichung Jazz Festival, the Hong Kong Silk Road Arts Festival and the Hong Kong New Vision Arts Festival.
Siu Hin-Chuen (saxophone), Barry Lee (piano), Abson Fung (Chinese suona, guanzi), Lui Ngao Yuen (bass), Ivan Yeung King Him (Chinese percussion), Dean Li (drums)
Ticketing Enquiries: Fringe Club Box Office (852) 2521 7251 | Seats first-come-first-served