Contemporary Big Band Jazz
The 5422 Collective at Fringe Club
LiveMusic - Contemporary Big Band Jazz
The 5422 Collective

Fri 17-04-2015 9:45 PM - 1 h 35 m

Fringe Dairy

$130 (in advance, Fringe members); $150 (on the day); includes one standard drink
Tickets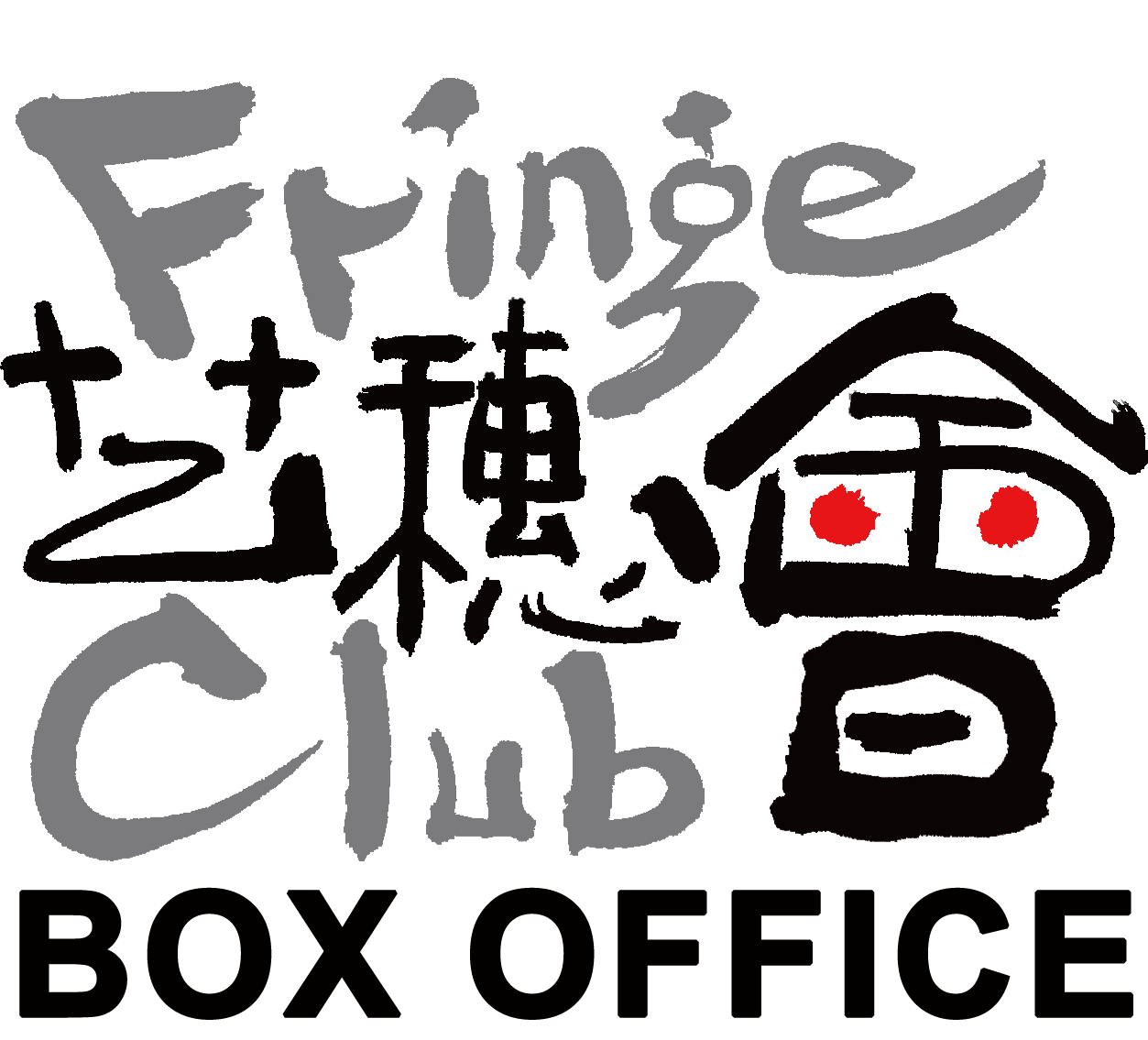 Synopsis
The 5422 Collective is making its first appearance at the Fringe Club, performing all-new big-band compositions and arrangements. If you like more modern kinds of jazz orchestras, this is not a show to be missed!
The 5422 Collective is a Hong Kong-born-and-bred jazz orchestra, formed in 2013. From graduates returning home from music schools around the world to local veteran big-band professionals, the orchestra consists of accomplished players from a wide variety of musical backgrounds who share the same keen passion for jazz.
The band performs primarily original pieces. Adopting a more modern compositional style and influences from other contemporary genres, the band's style veers away from the traditional approach of repetitions and variations of tunes, and towards episodic pieces with longer forms instead, while still being accessible. Patrick Lui is the band's composer, and also directs and writes re-arrangements of favourites from the jazz vocal repertoire; these combine to form the band's very own book.
The 5422 Collective made its debut performance at the Hong Kong People's Fringe Festival 2013, to critical acclaim. In April 2014, the group was invited to perform in Hong Kong on the annual International Jazz Day, in collaboration with UNESCO and the U.S. Consulate-General Hong Kong & Macau. Following that was an appearance in the Hong Kong Summer Jazz Festival at City Hall, which was unanimously praised. The 5422 Collective most recently performed as the opening act for the Hong Kong International Jazz Festival in September 2014.
www.facebook.com/5422collective
Ticketing Enquiries: Fringe Club Box Office (852) 2521 7251 | Seats first-come-first-served