Blues, 60's & 70's Rock
Listen Up! Helter Skelter Live
LiveMusic - Blues, 60's & 70's Rock
Helter Skelter, Tin Soldier

Fri 15-05-2015 9:30 PM - 1 h 45 m

Fringe Dairy

$110 (in advance, Fringe members), $140 (on the day); includes one standard drink
Tickets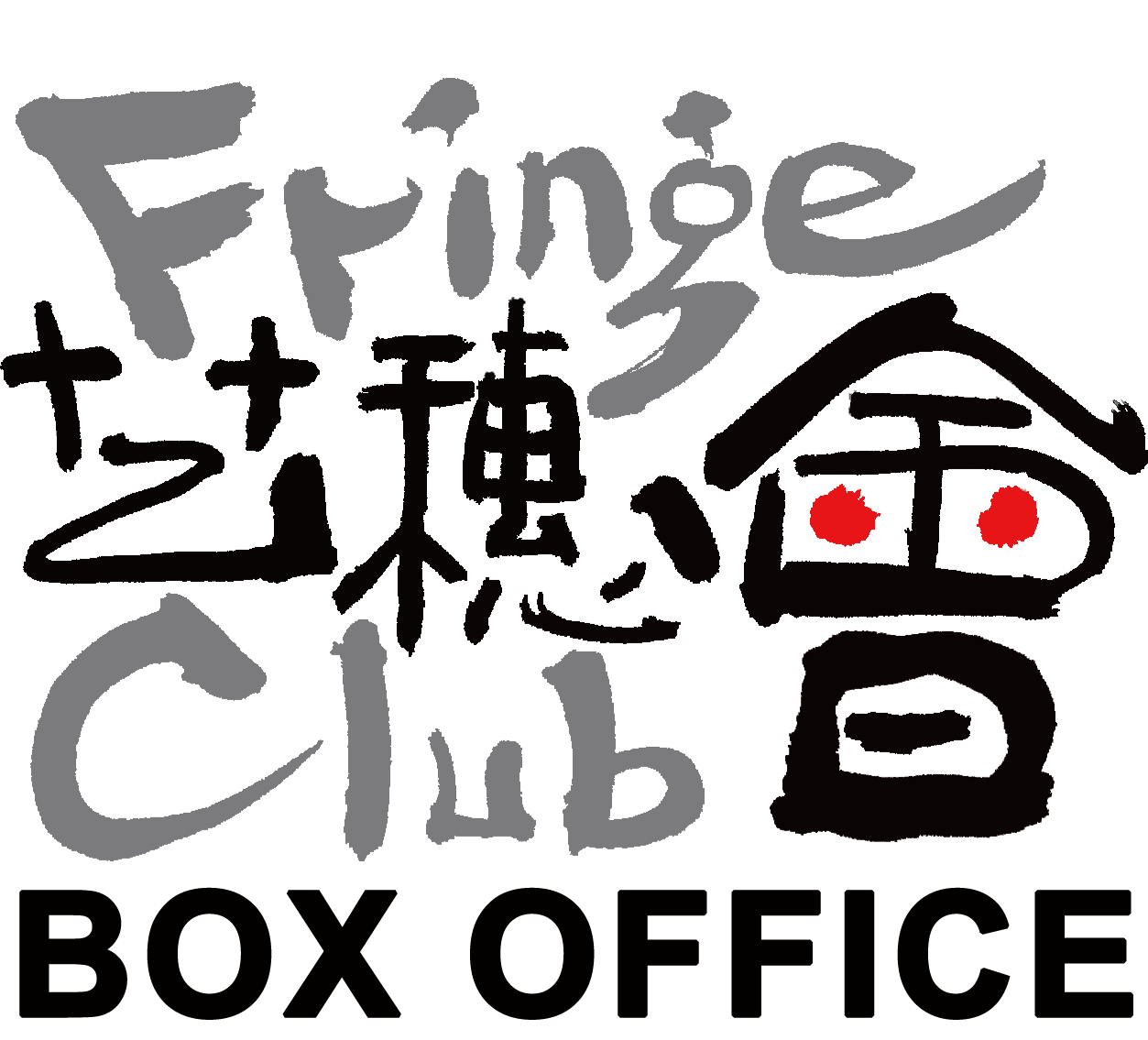 Synopsis
Helter Skelter
Helter Skelter, one of the top blues bands in Hong Kong, plays a combination of original material and interpretations of other artists' works. In 2000, Vincent Lam brings together a group of musicians with the mind to inject a young, exciting Blues act into the Hong Kong music scene.
After a few line-up changes, the band now consists of Vince on guitar and vocals, Hiroshi on guitar, Koya on bass and Jimi on drums.
Described by JAMS Magazine as "a well known fixture on the live indie circuit, their energetic Blues interpretations, thumping rhythms and dynamic improvisations will stir your soul. Each member is an established musician in their own right, and together, they make an explosive combination with the electric chemistry and seamless communication among the band members bringing a delightfully unexpected depth and complexity to their music. This band is a must-see live."
Vincent Lam (vocals, guitar), Hiroshi Shimanura (guitar), Koya Hisakazu (bass), Jimi S. Galvea Jr. (drums)
https://www.facebook.com/groups/92996563611
Tin Soldier
Tin Soldier is the band plays covered songs based on 60's and 70's rock by three Japanese and one New Zealander.
Manabu Takihuchi (vocals, guitar), Yuko Okamoto (vocals, guitar), Peter E. Mills (vocals, bass), Hisashi Kodama (drums)
Ticket Enquiries: Fringe Club Box Office (852) 2521 7251 | All Standing