Tango, World Music
SHALL WE TANGO!?
LiveMusic - Tango, World Music
Coamorous Quartet (Russia, South Korea)

Thu 14-05-2015 9:30 PM - 1 h 45 m

Fringe Dairy

$130; includes one standard drink
Tickets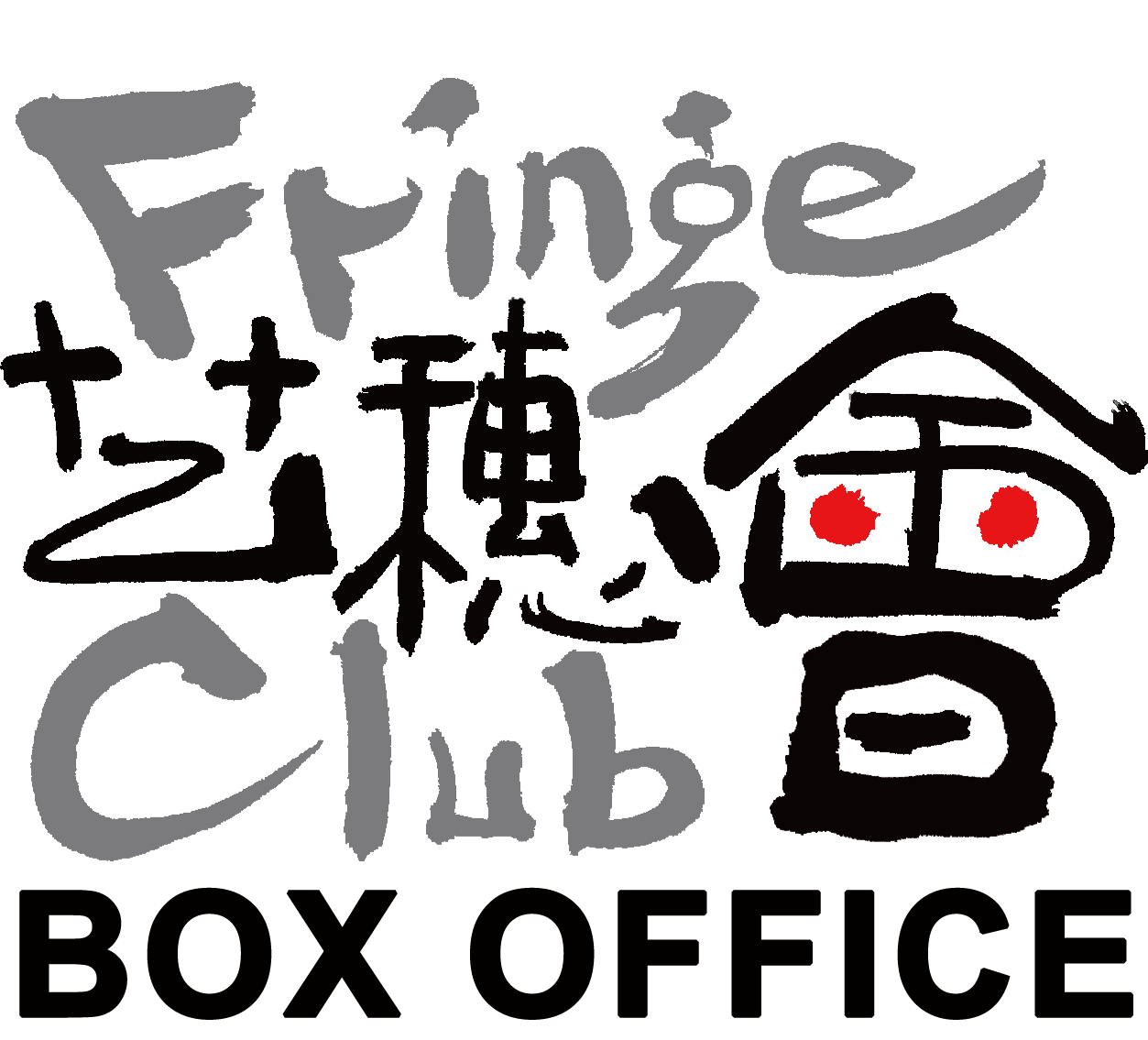 Synopsis
Not your average Tango music!
Seoul-based ensemble Coamorous performs various types of Tango music, from the original Argentinian style to the more contemporary style, plus original arrangements of some of the world's most popular tunes.
Coamorous is a group of four international musicians who came together by chance in Seoul, South Korea, and found they shared a passion for a kind of Tango that's not typically presented to regular audiences. Throughout Korea, they perform works by such intrepid composers as Astor Piazzolla, in an effort to introduce a higher level of Tango to as many people as possible. Come and experience the soulful expression, intricately woven melodies and sonorous harmonies of the Tango!
Coamorous won 1st Prize in the 10th Osaka International Music Competition, Japan, in 2009.
Anna Fedotova (violin)
Alexander Sheykin (accordion)
Andrey Vinichenko (piano)
Jangkyoon Na (double bass)
Ticketing Enquiries: Fringe Club Box Office (852) 2521 7251 | Seats first-come-first-served