A cappella
L'amour
LiveMusic - A cappella
Medipella, Brio, Mojito, Guest: Gliss

Sat 09-05-2015 8:00 PM - 3 h

Fringe Dairy

$160; includes one standard drink
Tickets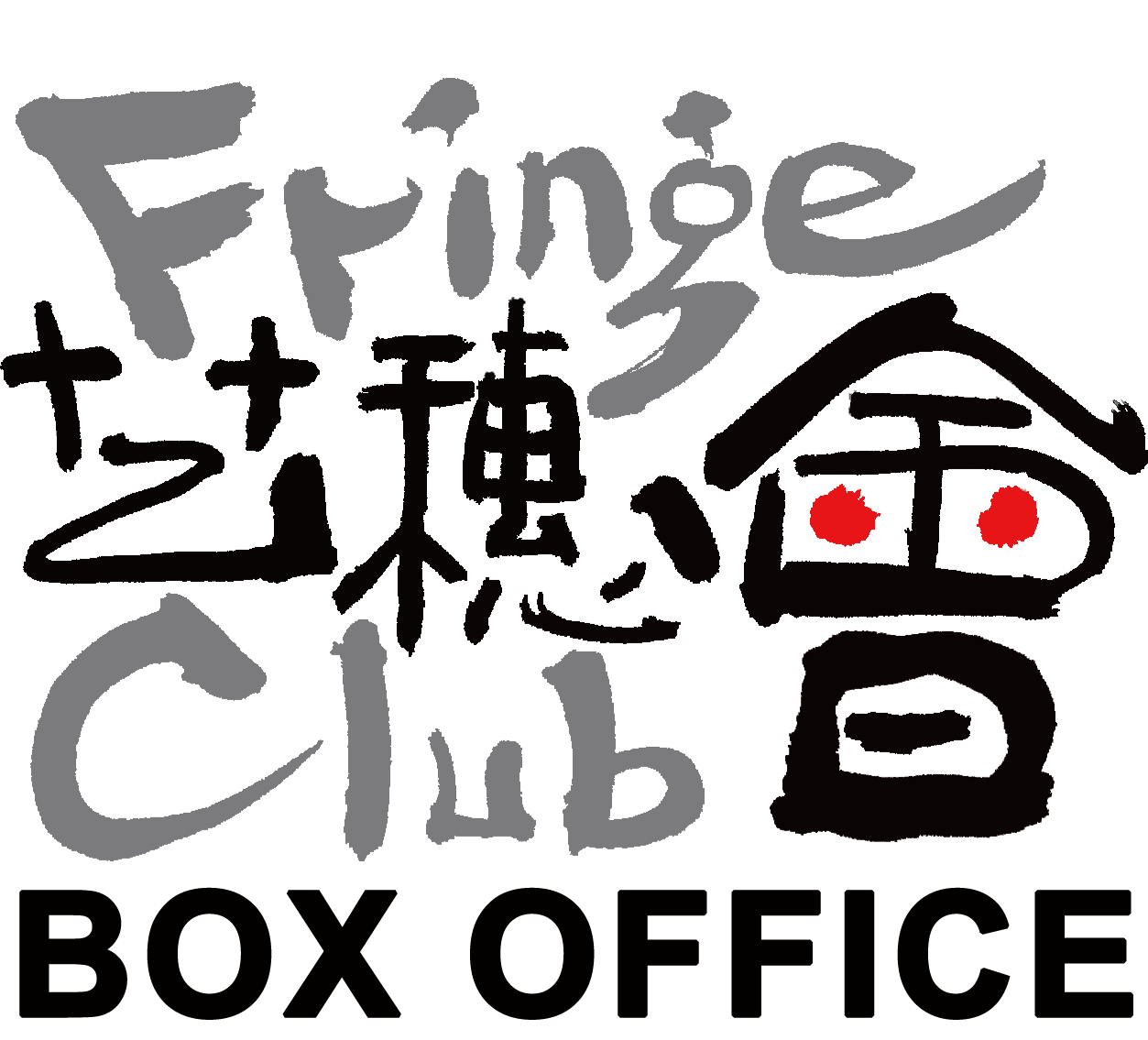 Synopsis
Even if I give up the whole world, I still have you with me.
Is it the end of the world? No matter how the ending will be, if the emotion and feeling are appealing as sweets,
Who will realise we are getting closer with love, and visit the tiny little bar again with you.
Bring you a different night with sweet voices by four different a cappella groups on 9 May!
**TICKETS SOLD OUT
Ticketing Enquiries: Fringe Club Box Office (852) 2521 7251 | Seats first-come-first-served