Classical, Salon Style
Récréation de Le Chat Noir: Music of Erik Saite, Claude Debussy, and more
LiveMusic - Classical, Salon Style
Florence Cheng (vocals), Cynthia Chan (piano)

Sat 13-06-2015 9:30 PM - 1 h 20 m

Fringe Dairy

$200 (in advance, Fringe members); $220(on the day); includes one standard drink
Tickets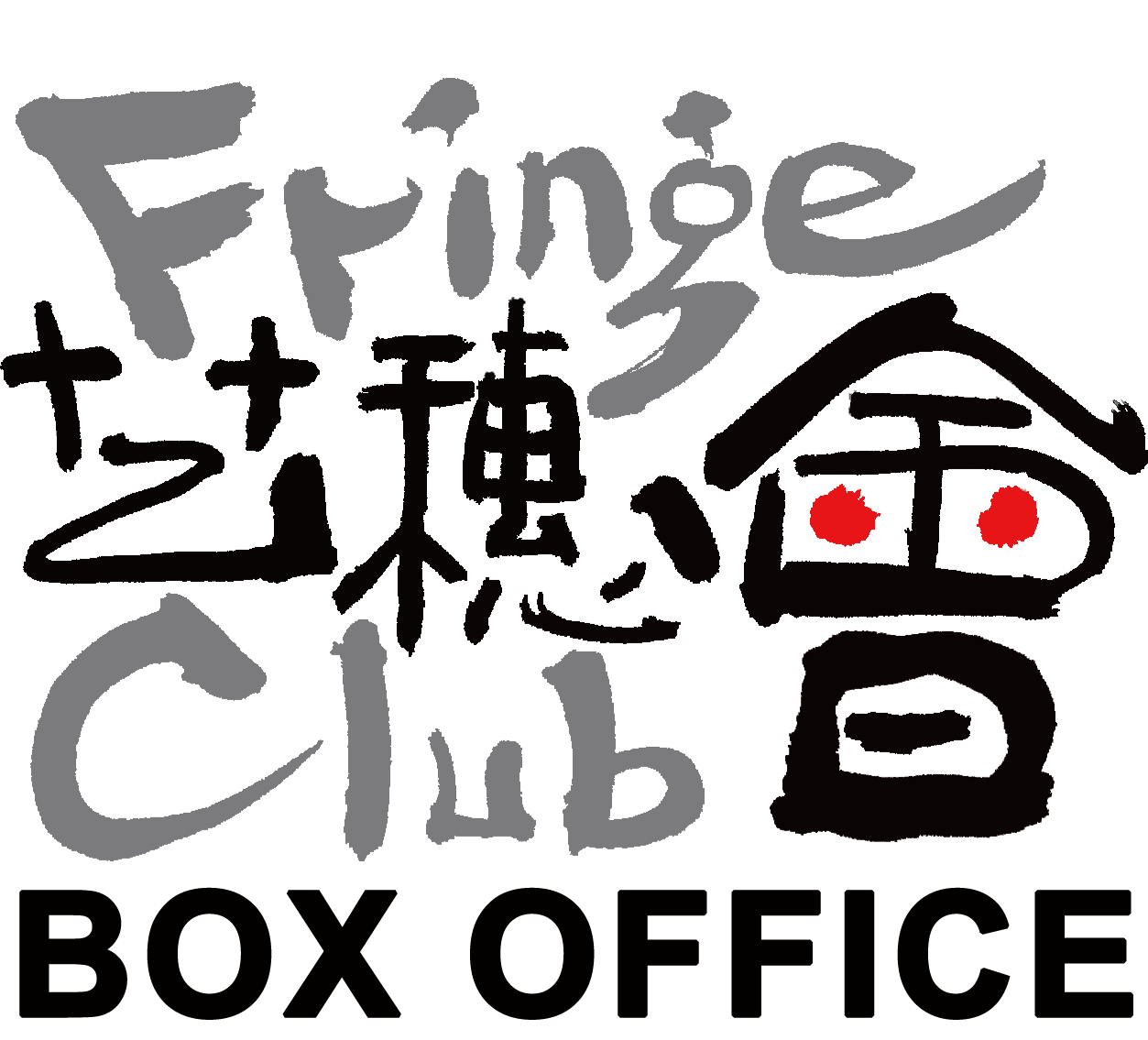 Synopsis
Erik Satie, Claude Debussy and many other musicians performed at Le Chat Noir often. After it closed in 1897, the spirit of la vie joyeuse continued, and music written in the "salon style" was still on trend.
In this concert, Florence Cheng (soprano) and Cynthia Chan (piano) will perform music in that style, including Mélodies of Satie and Debussy, and piano works by Messiaen.
Florence Cheng received her Master of Music in Choral Conducting at San Francisco State University. During her studies in the US, she sang in several music ensembles, and was also the conductor of the SFSU Women's Choir.
Florence is currently based in Hong Kong as a freelance soprano, vocalist and choral director. She has been the choral instructor of the Hong Kong Children's Choir and a vocal coach for various community and school choirs and a cappella ensembles.
Cynthia Chan earned a Master of Music Degree in Piano Accompanying and a Master of Music Degree in Piano Performance from the San Francisco Conservatory of Music. She received a Bachelor of Arts (Music) Degree from The Chinese University of Hong Kong,
Currently based in Hong Kong as a freelance collaborative pianist, Cynthia has been the staff accompanist for the Hong Kong Academy for Performing Arts (Dance School), Yuen Long Children's Choir, Hong Kong International Summer Dance School, The Academy of Ballet in San Francisco, Bay Area Summer Opera Institute, San Francisco Conservatory of Music and the San Francisco Ballet School.
Ticketing Enquiries: Fringe Club Box Office (852) 2521 7251
Limited seats, first-come-first-served.