A Cappella Choral Performance
Viva La Musica
LiveMusic - A Cappella Choral Performance
Grace Notes

Fri 12-06-2015 9:30 PM - 1 h 20 m

Fringe Dairy

$200 (in advance, Fringe members); $220 (on the day); includes one standard drink
Tickets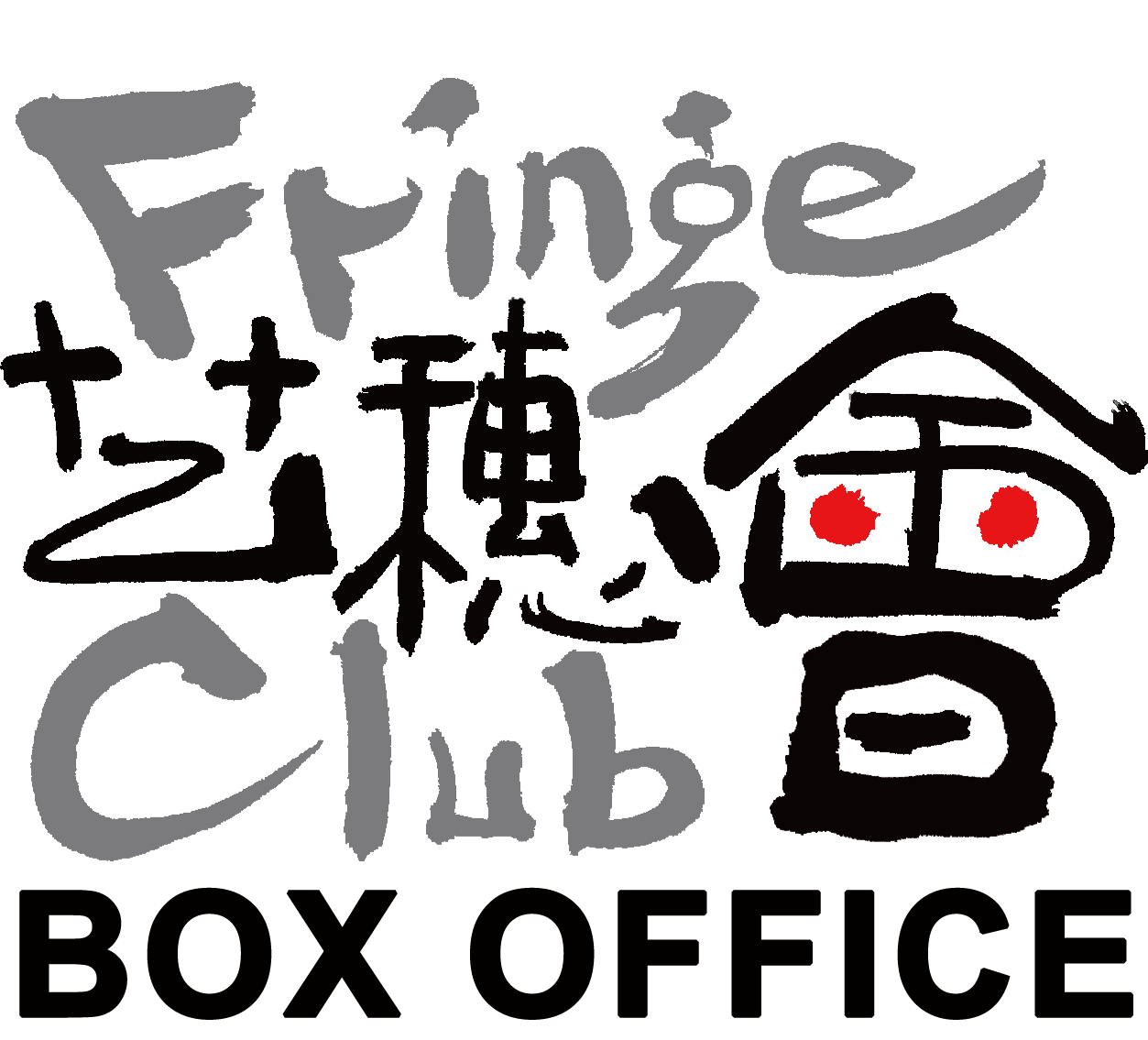 Synopsis
"The Grace Notes" is a group of women who sing "a cappella" – that means with no accompaniment. The group is part of the Hong Kong Women's Choir, a registered charitable organisation founded by some dedicated women, from Hong Kong and around the world, with a common love of singing.
The group sings in a variety of ensemble arrangements - in two, three, four and sometimes more parts - at all sorts of events and venues, from charity balls to shopping malls. They also hold fundraising concerts for local charities throughout the year, and are able to perform at smaller or more private venues where instrumental and piano accompaniment is not available.
Ticketing Enquiries: Fringe Club Box Office (852) 2521 7251
Limited seats, first-come-first-served.