Fist of the Dragon Charity Premiere
Event

Wed 27-05-2015 7:30 PM - 1 h 25 m

House 1 & 2 The Metroplex, E-max, Kowloon Bay, Kowloon

$70
Tickets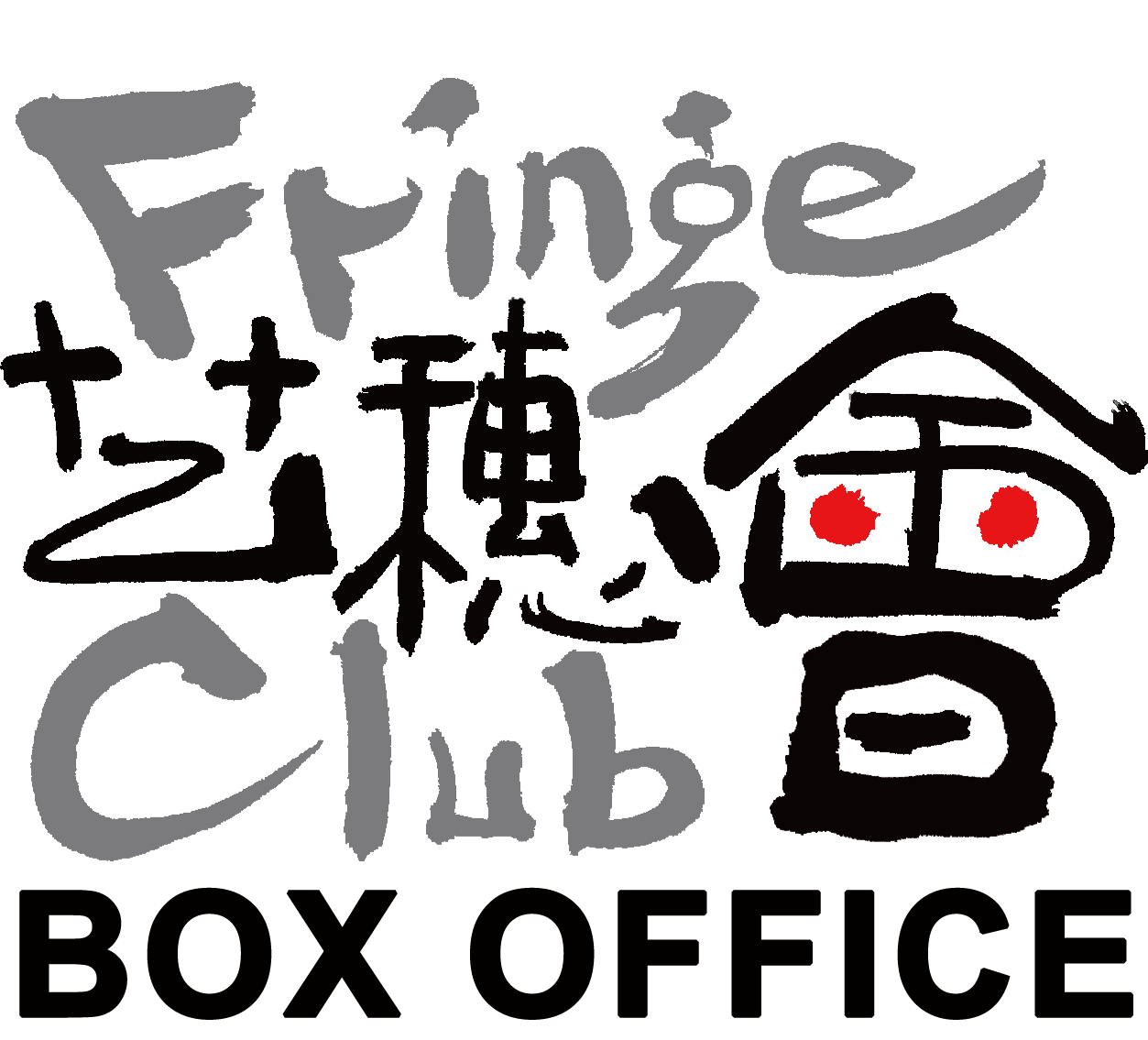 Synopsis
Damon, an MMA fighter retires and goes to China to meet his new love, Meili. But things take an immediate turn when he inadvertently takes a package sought by an underground arms dealer. Now he must fight to save himself and his loved one.
FIST OF THE DRAGON is a remake of the Don Wilson classic "Moving Target" (2000) and the first Roger Corman action film to be made in China. Winner of the 2009 Honorary Oscars for Lifetime Achievement, Corman is the King of B Films in Hollywood and a mentor to Hollywood film directors including Francis Ford Coppola, Martin Scorsese, Ron Howard, and many others. He has also helped launch the careers of actors including Jack Nicholson, Sandra Bullock and Robert De Niro.
Directed by Antony Szeto (director of JACKIE CHAN PRESENTS: WUSHU), and filmed at ACE Studios in Nanhai, China, FIST OF THE DRAGON is a full on action, with a western and oriental crossover, story. It stars UFC MMA Fighter and Strikeforce Champion Joshua J. Thomson (Josh "The Punk" Thomson) as the lead actor, Damon, and Hong Kong American actress JuJu Chan as the lead actress, Meili. All actors in fighting roles are highly skilled martial artists including YouTube sensation Xin Sarith Wuku, and Australian based marital arts instructor and actor Daniel Whyte. All fights in the movie were performed by the actors without use of stunt doubles or wires. With over 10 fight scenes in the film it's a must see for any fight genre fan!
Language: English
Subtitle: Chinese
IIB
Not suitable for people under 18.
Purchase your ticket at the following locations:
- Fringe Club, Lower Albert Road, Central, Hong Kong
- Fight Factory Gym (Central Club), G/F, 15-16 Queen Victoria Street, Central, Hong Kong. (Phone: 2511 2110)
- Fight Factory Gym (Causeway Bay Club), G/F, 17-19 Percival Street, Causeway Bay, Hong Kong (Phone: 2234 5008)
This is a charity premier, where all proceeds excluding operating expenses will be donated to the Fringe Club, a non-profit organization promoting the arts in Hong Kong.