A Cappella
A Cappella Jam with DSOBA Il DBroS & Harvard Krokodiloes
LiveMusic - A Cappella
Il DBroS, Harvard Krokodiloes

Mon 29-06-2015 8:00 PM - 1 h 10 m

Fringe Dairy

$250; includes one standard drink
Tickets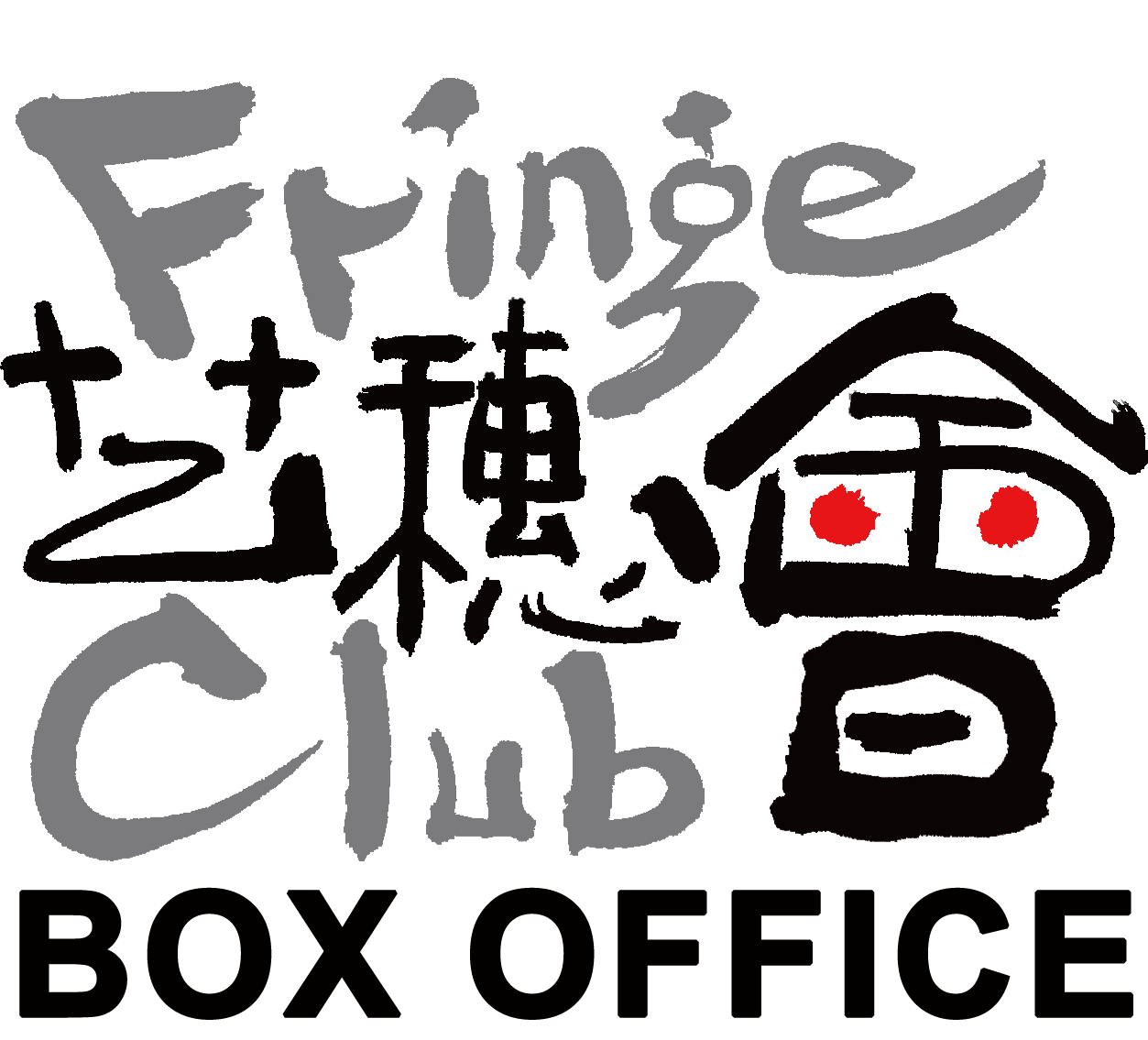 Synopsis
Il DBroS
Founded in 2012, the Diocesan School Old Boys' Association's (DSOBA) official all-male acappella singing group – Il DBroS (pronounced "eel" "dee" "bros") – has come a long way, performing a broad spectrum of songs from lively classic western tunes to unforgettable Cantonese pop songs by iconic giants from the 80's and 90's. "Home court" performances on the DBS hills of Argyle Street include Chapter Dinners, reunions, and a guest appearance at Horace Mui's ('94) Sun & Moon Children Music Show. The group also has spread music fun at Lan Kwai Fong, Stanley Plaza, and the HK Convention and Exhibition Centre. Since its inception, Il DBroS has comprised vocal and a cappella enthusiasts representing the mighty DSOBA Choir, including brothers who brought experiences from established US groups such as the Harvard-Radcliffe Veritones, the Harvard Krokodiloes, the Indiana University Singing Hoosiers, the Dartmouth Dodecaphonics, etc. Il DBroS is the a cappella platform for DBS Old Boys, helping to support the growth of small vocal groups and drive bonding through vocal entertainment.
Harvard Krokodiloes
The Krokodiloes (or Kroks for short) are Harvard University's oldest a cappella singing group, comprised of 12 tuxedo-clad Harvard undergraduate men who tour the United States and the world singing tunes from the Great American Songbook and beyond. In addition to performing in over 150 domestic concerts during the school year, each winter and summer, the Kroks embark on tours that see the group perform at sold-out concert venues around the globe. On our annual 10 week, 3-5 continent Summer World Tour, the Kroks perform in many different contexts: For instance, at the world's finest hotels, such as the Pudong Shangri-la in Shanghai to the Hotel Seiyo Ginza in Tokyo, in exchange for accommodations; at the world's finest restaurants, such as the Grotto Bay Resort in Bermuda, in exchange for meals; and at some of the world's finest venues, including Carnegie Hall and the Sydney Opera House, for various public and private events and performances.
Ticketing Enquiries: Fringe Club Box Office (852) 2521 7251
Limited seats, first-come-first-served.