Alternative, Indie Rock, Rock, Pop, Power Pop, Punk
Just Music – 4th Gig
LiveMusic - Alternative, Indie Rock, Rock, Pop, Power Pop, Punk
Fire Bird Intown (F.B.I.), SilHungMo

Sat 22-08-2015 9:30 PM - 2 h 15 m

Fringe Dairy

$150 (in advance, Fringe members); $190 (on the day); includes one standard drink
Tickets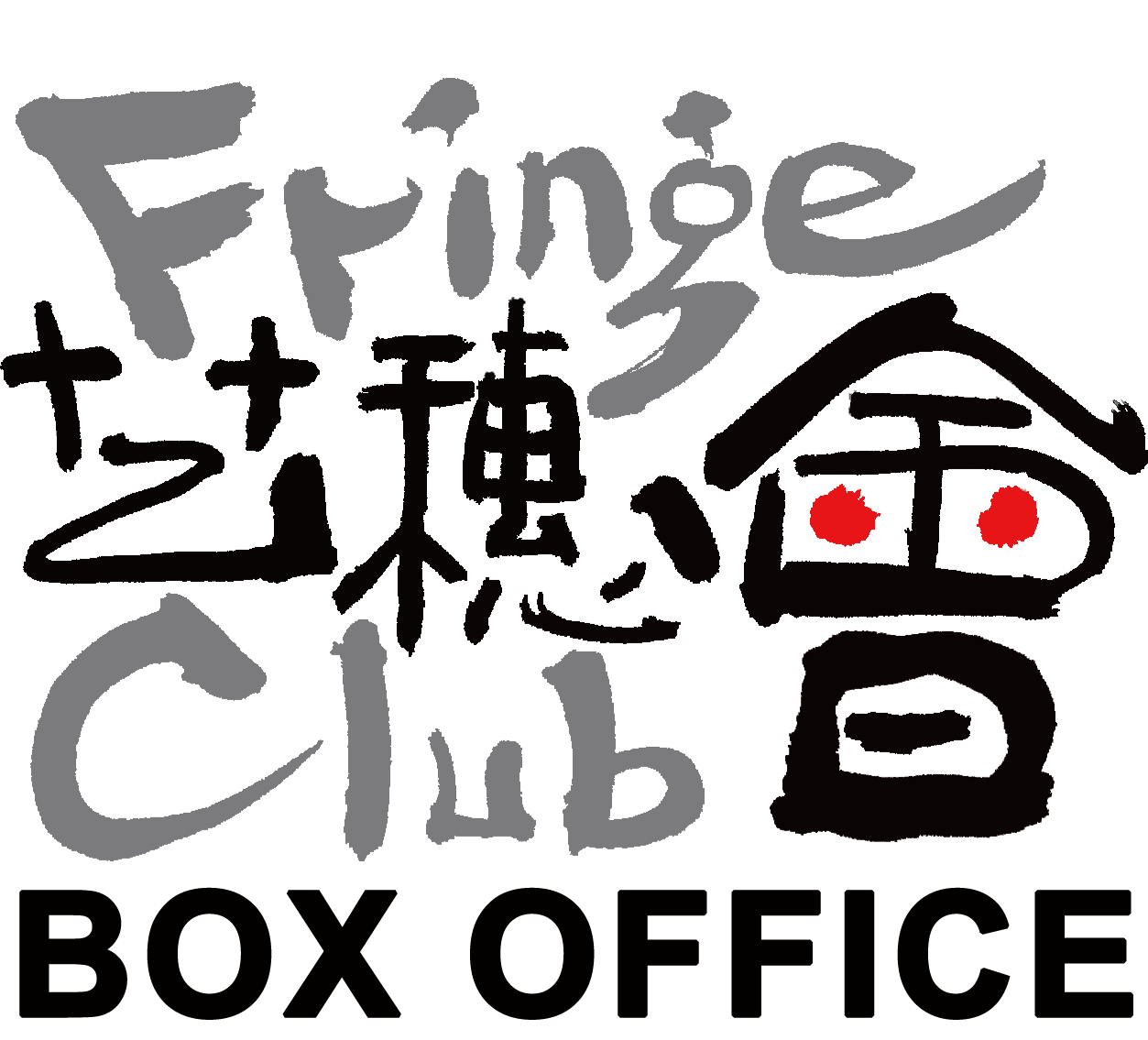 Synopsis
Just Music has invited local bands Fire Bird Intown (F.B.I.) and SilHungMo (Little Red Riding Hood) to their 4th Gig at Fringe Dairy.
Fire Bird Intown (F.B.I.) comprises three members of the former and now-defunct Fire Bird International.
After a long enough rest since their last show, in August 2014, the three Hong Kong guys are now ready to come back to destroy the stage!
The band is no longer "international' – it's 100% local now, and the guys will play their classic songs in a new way, plus some new stuff.
Archvictor (vocals, guitar), Jerald (vocals, bass), Nice (drums)
https://www.facebook.com/fbi.band.hk?fref=ts
SilHungMo (Little Red Riding Hood) was founded by drummer Jonathan Him, guitarist Moore and bassist KaChai Ng (vocalist Ashley joined in 2012). Like Little Red Riding Hood, SilHungMo creates music with an innocent heart, passion and a simple aim. The band's music has won awards at various competitions, but what they treasure most is the quality of the music: brisk melodies to relieve the stress that you feel in your daily life, clear the smoke that blurs your vision, and help you find the meaning of life. The band released their debut album, with all-original songs, in May 2015.
Ashley (vocals), Moore (guitar), KaChai Ng (bass), Jonathan Him (drums)
http://www.facebook.com/silhungmo
Ticketing Enquiries: Fringe Club Box Office (852) 2521 7251
All standing with limited seats, first-come-first-served.