Shoehaze, Post-Rock, Dream Pop, Indie Folk, Indie Pop
THE VOID NOIZE presents | YOUNG SCREAMING Vol.1
LiveMusic - Shoehaze, Post-Rock, Dream Pop, Indie Folk, Indie Pop
Twisterella*, Ninetynine Floor, Stranded Whale

Sat 01-08-2015 9:30 PM - 2 h

Fringe Dairy

$120 (in advance, Fringe members); $150 (on the day); includes one standard drink
Tickets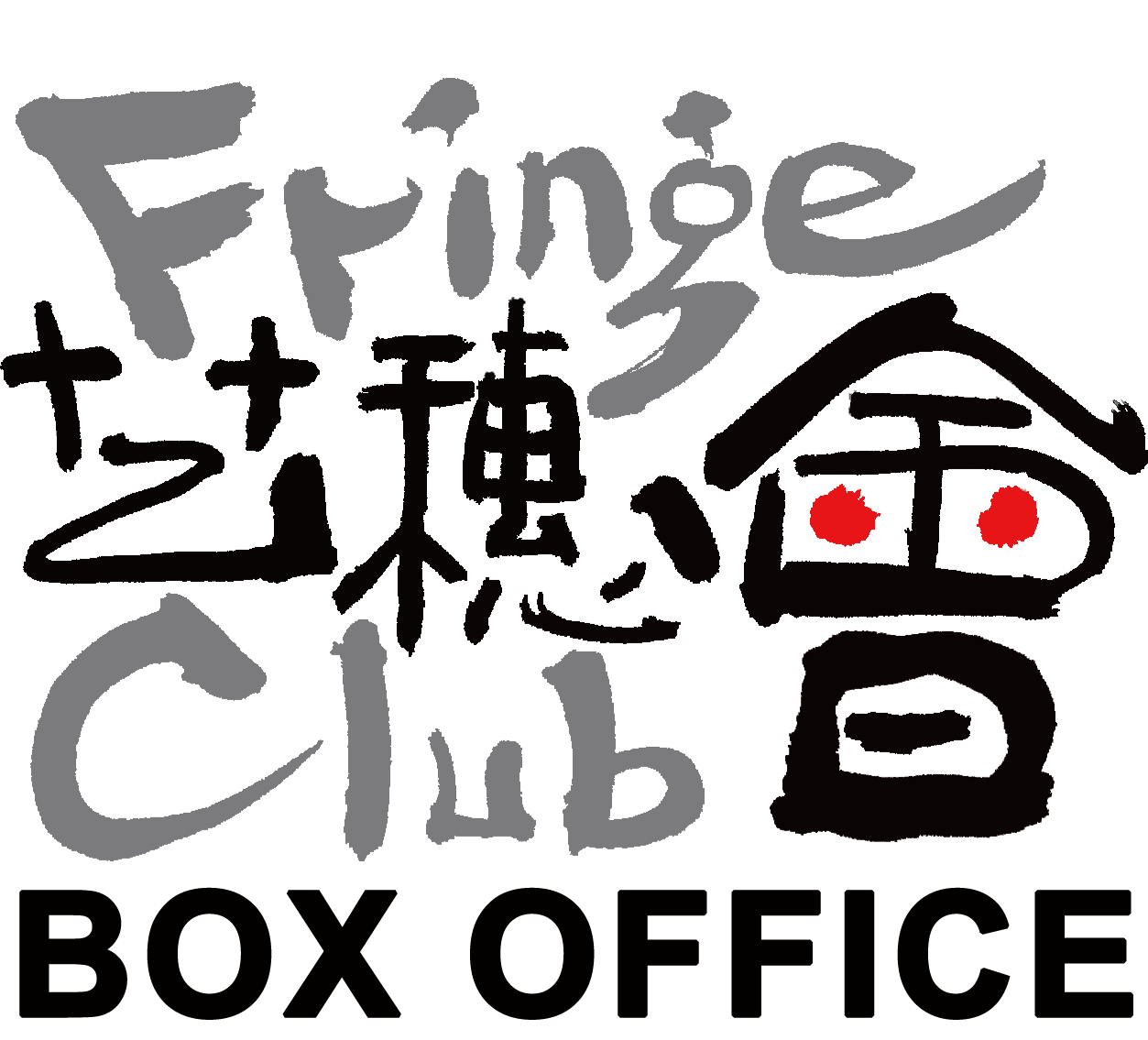 Synopsis
THE VOID NOIZE
An independent music party of the new generation in this information-overloaded era. These young musicians have their own attitude and independence in music, fashion, the visual arts, culture and taste. Looking for their own space in the nothingness of the digital years, they express their own sound/noise by rejecting mainstream thinking and creating music with no regrets. "YOUNG SCREAMING" is the first show in THE VOID NOIZE series of indie gigs that will run from August to November at the Fringe Club Dairy, with three local indie bands each month.
Twisterella*, named after the anthemic track by legendary Oxford shoesgazers Ride, has been wowing audiences since 2008 with their signature sound that merges dream pop, post punk, shoegaze and noise pop. In 2011, the band released its debut EP, ONE, online, and received positive feedback. They've performed in mainland China and Taiwan, and their shows in Hong Kong have included TimeOut Hong Kong Magazine's gig at K11, III-Records' second-anniversary party, and Love Da Records' Soiree SPK. Twisterella* has also been the supporting band for live gigs in Hong Kong by the Australian band Dune Rats and the Chinese post punk band The Fuzz. The band has received sponsorship from fashion brands such as Converse, Fred Perry and IZZUE.
Karen Chan (vocals, keyboards), Hanes (guitar), Sammer Wong (bass), Joe Ngan (drums)
http://www.facebook.com/twisterella.hk
Ninetynine Floor was established in 2012. Their style integrates shoegaze, post-rock's song structure and noise pop vocal sounds that are as thin as whispering. Blending those elements into their favourite British music, they've evolved into a psychedelic legion, creating a unique sound.
Cher (vocals, guitar), Chan (guitar), Yan (bass), Mike (drums)
http://www.facebook.com/99floor
Stranded Whale
The band's name was inspired by one of Jabin's songs, "Killer Whale". A stranded whale is alone, helpless and doomed to die. But that might mean freedom – it will soon to be free of pain, released by the ocean.
The band-members all have different musical backgrounds: Jabin has been a solo singer-songwriter since 2012; Tomii is the lead guitarist of the Jazz Funk/Soul band Tri-Deuces and has done live session performances and soundtracking; Hin, an experienced session bassist, has worked with various pop singers, and Dean is a skilled drummer. So their chemical reaction might be dangerous, but it's worth risking.
Jabin Law (vocals, guitar), Tomii Chan (vocals, guitar), Hin (bass) , (Dean Li (drums)
http://www.facebook.com.strandedwhalehk
Ticketing Enquiries: Fringe Club Box Office (852) 2521 7251 | All-standing.