R&B, Indietronic
Frontyr x The Anello
LiveMusic - R&B, Indietronic
Frontyr, The Anello

Fri 14-08-2015 10:00 PM - 1 h 30 m

Fringe Dairy

$130 (in advance, Fringe members); $160 (on the day); includes one standard drink
Tickets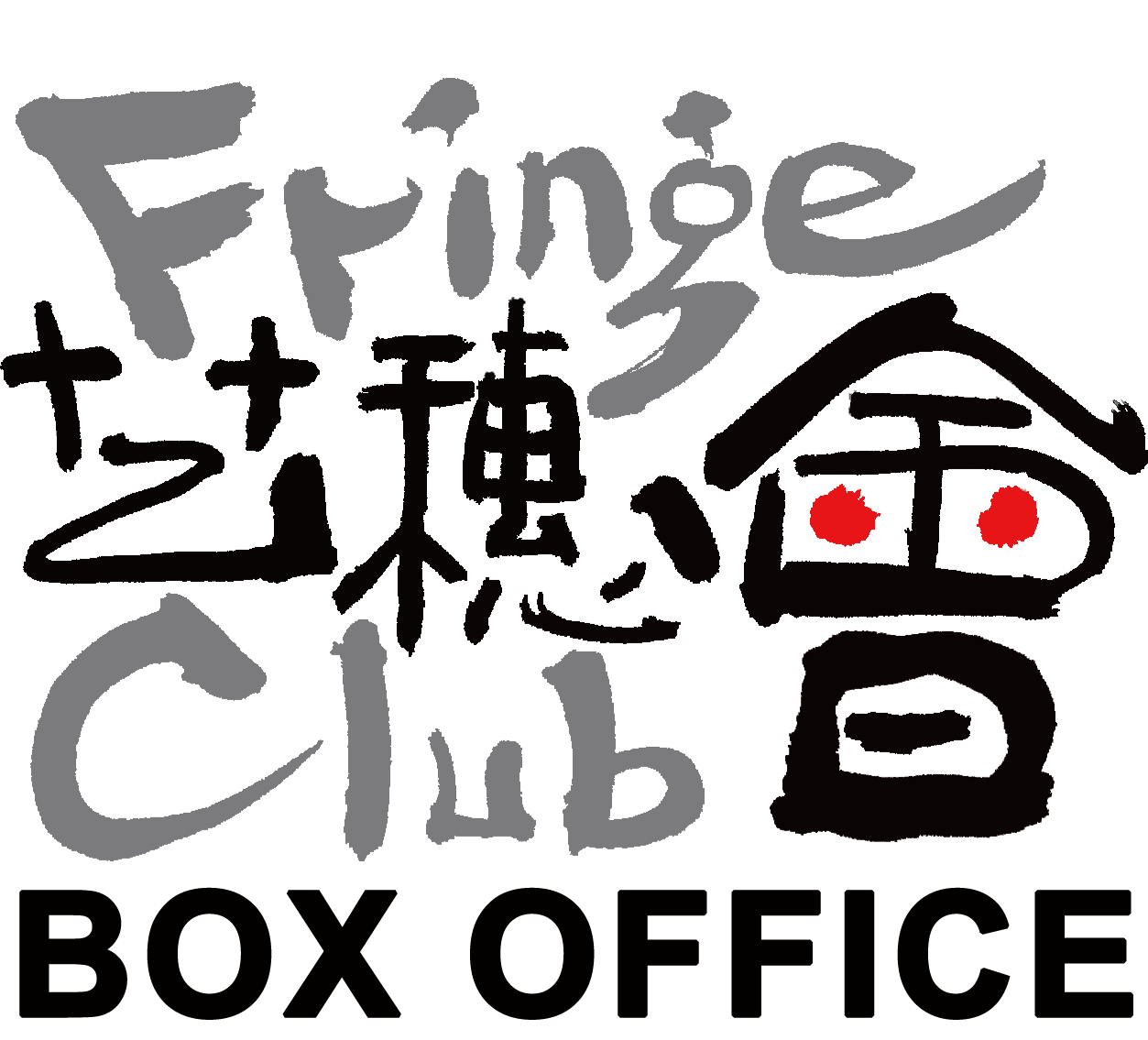 Synopsis
Frontyr is an indietronic band based in Hong Kong. It's members hail from three corners of the world (UK, Malaysia, and Canada). Previously performing as pop-folk trio One Talent, Frontyr now explores the nuances of electronic music, borrowing from electro, minimalism, and hiphop.
Bena Ting (vocals, aux effects), Konrad Chan (keyboards, synthesizer), Bill Wilson (bass)
http://www.facebook.com/frontyr
The Anello is a new music collaboration in Hong Kong at the intersection of indie, electronic and hip hop. They have been featured around Asia including performances at Clockenflap, The Hong Kong Art Fair, City Jazz Festival, The Hai Yang Music Festival in China and various tours in Taiwan and Vietnam. Collectively, they have shared the stage with Turtle Giant, The Weathering, Noughts & Exes, The Bollands, The White Eyes and Eason Chan.
Jeff Anello (vocals), Michal Garcia (trumpet, keyboards, electronics)
http://www.facebook.com/theanello
Ticketing Enquiries: Fringe Club Box Office (852) 2521 7251
Limited seats, first-come-first-served.