Jazz Fusion, R&B, Funk, Rock, Swing, Easy Listening 80's Disco & Dance
At the Fringe and Retro Groovin'
LiveMusic - Jazz Fusion, R&B, Funk, Rock, Swing, Easy Listening 80's Disco & Dance
Retro Groovers

Thu 17-09-2015 9:30 PM - 2 h 15 m
Fri 02-10-2015 9:30 PM - 2 h 15 m
Sat 07-11-2015 9:30 PM - 2 h 15 m
Thu 03-12-2015 9:30 PM - 2 h 15 m

Fringe Dairy

$100 (in advance, Fringe members), $130 (on the day); includes one standard drink
Tickets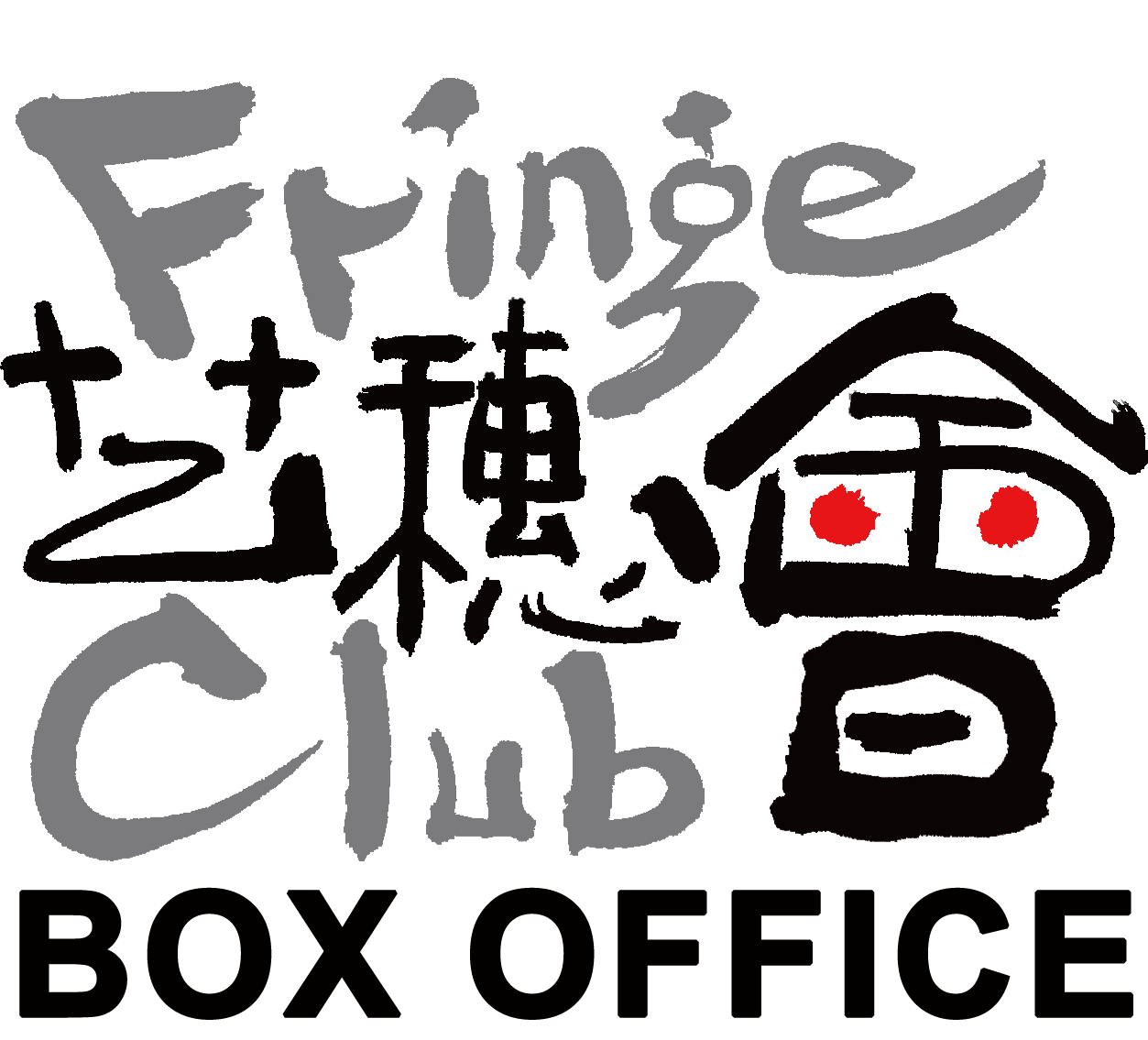 Synopsis
This versatile 12-piece fusion jazz funk R&B Latin 80s disco and dance band plays a variety of musical styles, taking you back to the 80s, when bands featured horn sounds and disco dance music.
www.facebook.com/retro-groovers
https://www.facebook.com/events/1597379657151254/
Tickets will be available one month before each performance date.
Ticketing Enquiries: Fringe Club Box Office (852) 2521 7251
Limited seats, first-come-first-served.