Indie Music
THE VOID NOIZE presents | YOUNG SCREAMING Vol. 2
LiveMusic - Indie Music
Fantastic Day, CHAN is Swimming, Eateatmon

Sat 05-09-2015 9:30 PM - 2 h

Fringe Dairy

$120 (in advance, Fringe members); $150 (on the day); includes one standard drink
Tickets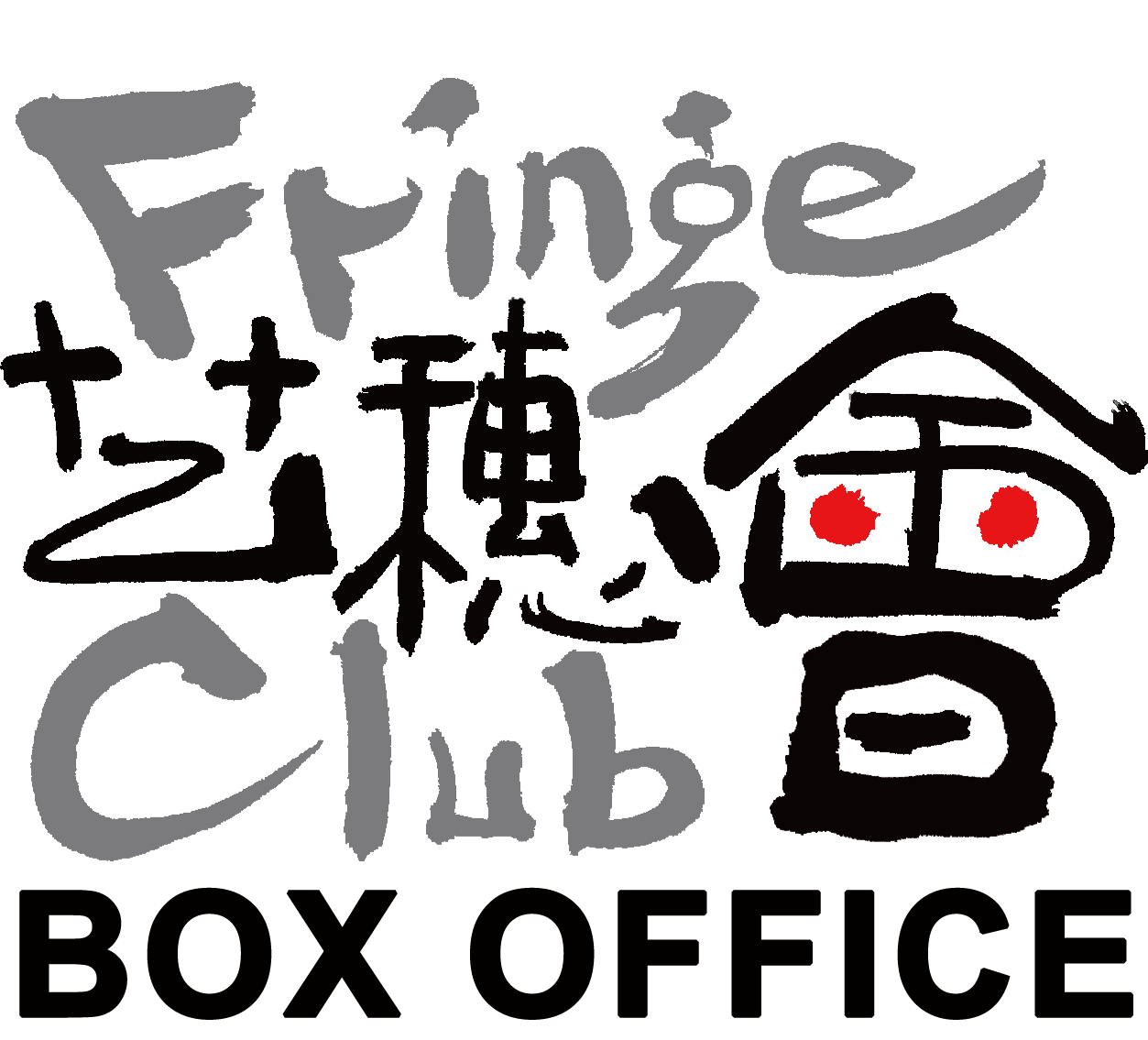 Synopsis
THE VOID NOIZE
An independent music party of the new generation in this information-overloaded era. These young musicians have their own attitude and independence in music, fashion, the visual arts, culture and taste. Looking for their own space in the nothingness of the digital years, they express their own sound/noise by rejecting mainstream thinking and creating music with no regrets. "YOUNG SCREAMING" is the first show in THE VOID NOIZE series of indie gigs that will run from August to November at the Fringe Club Dairy, with three local indie bands each month.
Fantastic Day marries the style of C86, Jangle Pop and Neo acoustic. The members met each other at a Primal Scream concert way back in 2000. They officially formed the band and named it after the legendary new-waver Haircut 100's song in 2004, which marked the beginning of their musical journey into the world of Brit-pop music. In 2013, the band released its debut album, "Innocent", with 300 copies of a 12" vinyl record, produced in England. The album got rave reviews from renowned labels such as HMV and Tower Records.
Dee (vocals, keyboards), Chi Wai (guitar), Sherman (vocals, guitar), Halo (bass), Winston (drums)
http://www.facebook.com/fantasticdayhongkong
CHAN is Swimming is a Hong Kong band that's inspired by post-rock, instrumental and ambient music. They play Barbecue rock.
Jacob (guitar, programming), Bryan (guitar), Peter (bass), Knox (sampling, synthesizer)
http://www.facebook.com/chanisswimming
Words are eaten, melody is twisted. Only when the thousands of effectors meet the powerful and lively drums and bass, there you will find Eateatmon.
Sun (vocals, guitar), Side (guitar), Nick (bass), Ka Chun (drums)
http://www.facebook.com/eateatmon
Ticketing Enquiries: Fringe Club Box Office (852) 2521 7251
All standing with limited seats, first-come-first-served.