Pop Rock
Embryogenesis
LiveMusic - Pop Rock
M-Brio and their medic friends

Fri 18-09-2015 7:30 PM - 3 h 15 m

Fringe Dairy

$180; includes one standard drink
Tickets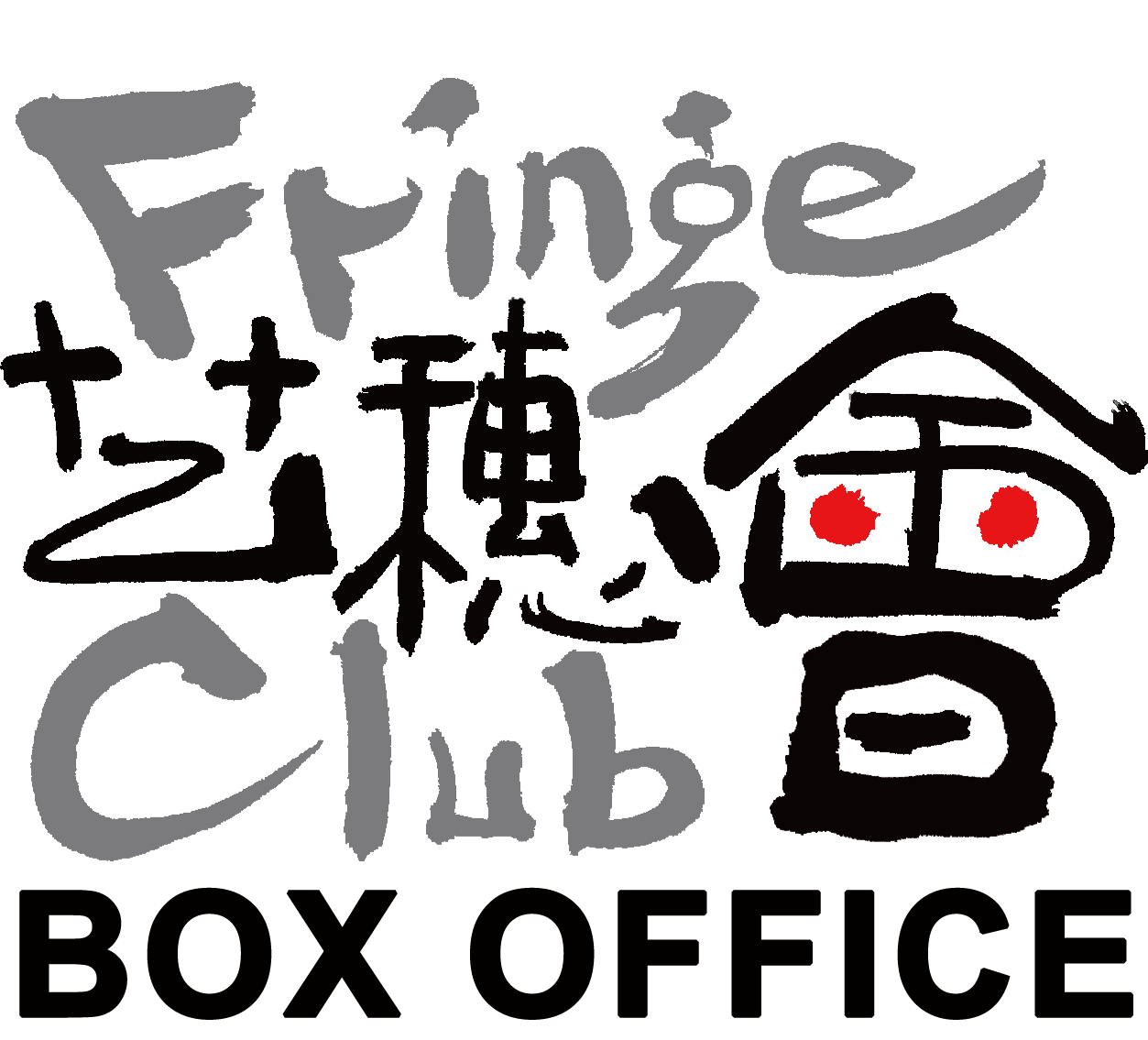 Synopsis
The development of the embryo is called Embryogenesis.
Once fertilized by their Muse, the primitive cells divide rapidly under rhythmic influences, developing into a six-cell ensemble.
These cells are unique, yet, when they are embraced by endorphins and the common explosion of adrenaline, they are anastomosed into One. One that aspires the meaning of its unborn life.
The result of this process is an M-Brio.
"M-Brio" is an all doctor band established in 2013, and is affiliated with the HKMA (Hong Kong Medical Association) Youth Committee.
Cyrus Tse (keyboards, leader), Kenny Lau (lead vocals), Dorothy Liu (guitar), Eric Choy (guitar), Tsui Fung (bass), KK Lau (drums)
Ticketing Enquiries: Fringe Club Box Office (852) 2521 7251
All standing with limited seats, first-come-first-served.