a cappella
Now and Then
LiveMusic - a cappella
The Haywood Sisters (LDN), Grace Notes (HK)

Sat 24-10-2015 9:30 PM - 1 h 35 m

Fringe Dairy

$200 (in advance, Fringe members), $220 (on the day); includes one standard drink
Tickets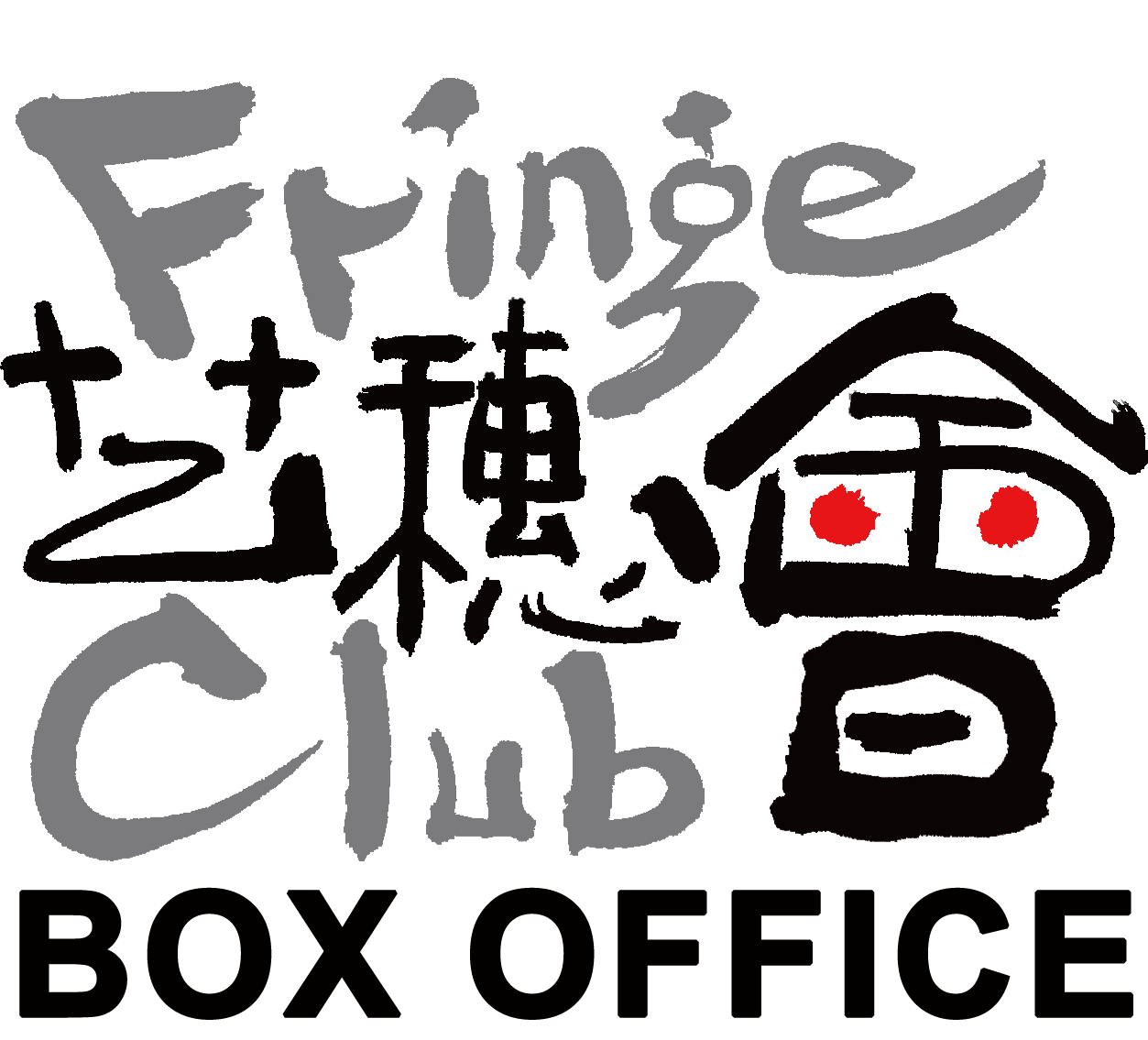 Synopsis
The Haywood Sisters are London's top close-harmony trio. Inspired by The Andrews Sisters, they've taken the UK by storm, performing hits by girl groups such as The Shirelles, The Boswell Sisters and The Ronettes. They hit the airwaves regularly, singing jingles for radio stations such as Jazz FM, and have performed internationally for clients in Europe and Asia. Following the success of their first album, "It Takes Three Girls", The Haywood Sisters are currently working on original swing arrangements of contemporary pop songs.
http://www.thehaywoodsisters.com
https://www.facebook.com/TheHaywoodSisters
The Grace Notes is the a cappella (unaccompanied) section of The Hong Kong Women's Choir, a charitable organisation founded in 1997. The objective of the choir is to raise funds for Hong Kong charities while bringing women's a cappella choral arrangements to the Hong Kong public. The Grace Notes sing in four-part harmony (or more), and have performed at many public concerts and private functions in and around Hong Kong, including charity benefits and weddings.
https://www.facebook.com/pages/Grace-Notes-A-Cappella/251937241506978
Tickets available on 24 September 2015 at Fringe Club box office.
Ticketing Enquiries: Fringe Club Box Office (852) 2521 7251
Limited seats, first-come-first-served.