Drama
The Human Voice
Show - Drama
Ellipsis Theatre

Mon 05-10-2015 8:00 PM - 1 h
Tue 06-10-2015 8:00 PM - 1 h
Thu 15-10-2015 8:00 PM - 1 h

Fringe Underground

$250

In English
Tickets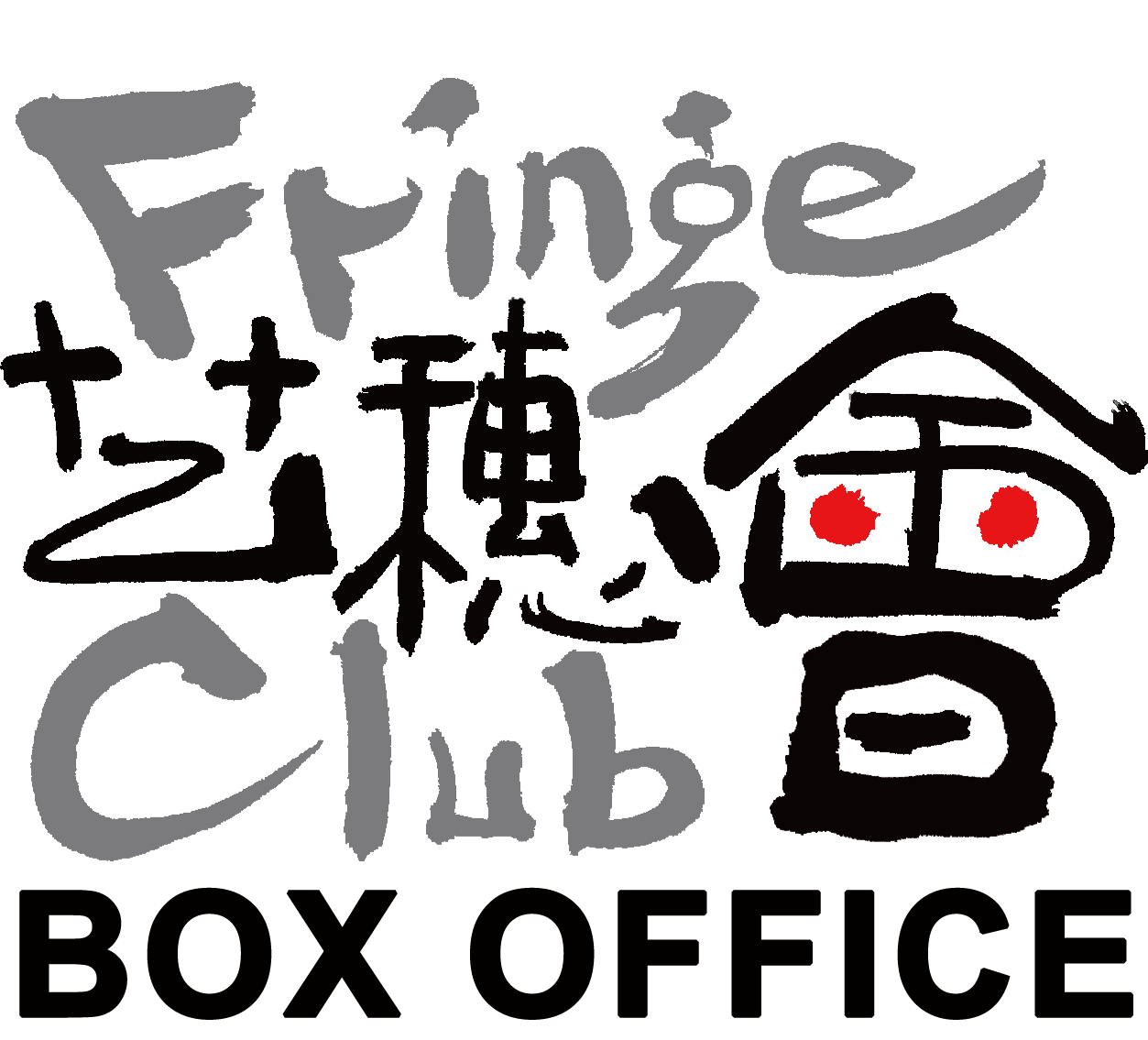 Synopsis
Ellipsis Theatre presents its maiden production, Jean Cocteau's "The Human Voice" performed by Lara Fabregas on October 5th, 6th and 15th at the Hong Kong Fringe Club. The Ellipsis Theatre will be partnering up with The Hong Kong Adventist Hospital Foundation (HKAHF), part of each ticket sale will be donated to the underprivileged children in Hong Kong.
"The Human Voice" was written by French playwright, designer and artist- Jean Cocteau in the 1930s. It is a 45- minutes monologue set in Paris, where a woman is on the phone with her lover of the last five years, who has left her for someone else.
Lara Fabregas is an acclaimed Filipino actress and model who has travelled the world and was raised in Manila and Helsinki; she took a break from acting to raise four children and is now venturing out into the field both as an actress and producer. In addition to "The Human Voice", Lara Fabregas has had extensive theatrical acting experience in Malaysia, the Philippines and the UK. Out of the numerous plays she has performed, her most outstanding performance was "Hedda Gabler", a classic play written by Norwegian playwright, Henrik Ibsen.
Lara comes from a family of artists. Her father, Jaime Fabregas, is a multi- award-winning actor and musical scorer in the Philippines. Her mother, Bing Caballero, is an award-winning screenwriter and poet.
"Theatre is a form of story-telling. I believe that through story-telling we are able to touch those around us, allowing us to come to the realization that we really are not alone and that our joys and tragedies are shared." Lara Fabregas.
About Ellipsis Theatre Company
Ellipsis Theatre was founded on 1st of December, 2014 by Lara Fabregas. Her vision is to tell stories simply in order to get to the core of the matter, to inspire, to provoke and to touch.
About HKAHF (Hong Kong Adventist Hospital Foundation)
Founded in 1999, HKAHF is the charitable arm of Hong Kong Adventist Hospital, working to provide timely and much- needed medical treatment to underprivileged people in Hong Kong, Mainland China and throughout the wider region.
For further enquiry and interview arrangement, please contact:
Jacqueline Wu
Bonvivant & Bellavita, Shirley & Reyna Ltd. Jacqueline.wu@bvandbv.com
3119 3300
Tickets can be purchased in person through the Fringe Box Office or Online through www.ticketflap.com/en/thehumanvoice