Indie music
THE VOID NOIZE presents | YOUNG SCREAMING Vol. 3
LiveMusic - Indie music
Black Coffee, Tux, David Boring

Fri 16-10-2015 9:30 PM - 2 h

Fringe Dairy

$120 (in advance, Fringe members); $150 (on the day); includes one standard drink
Tickets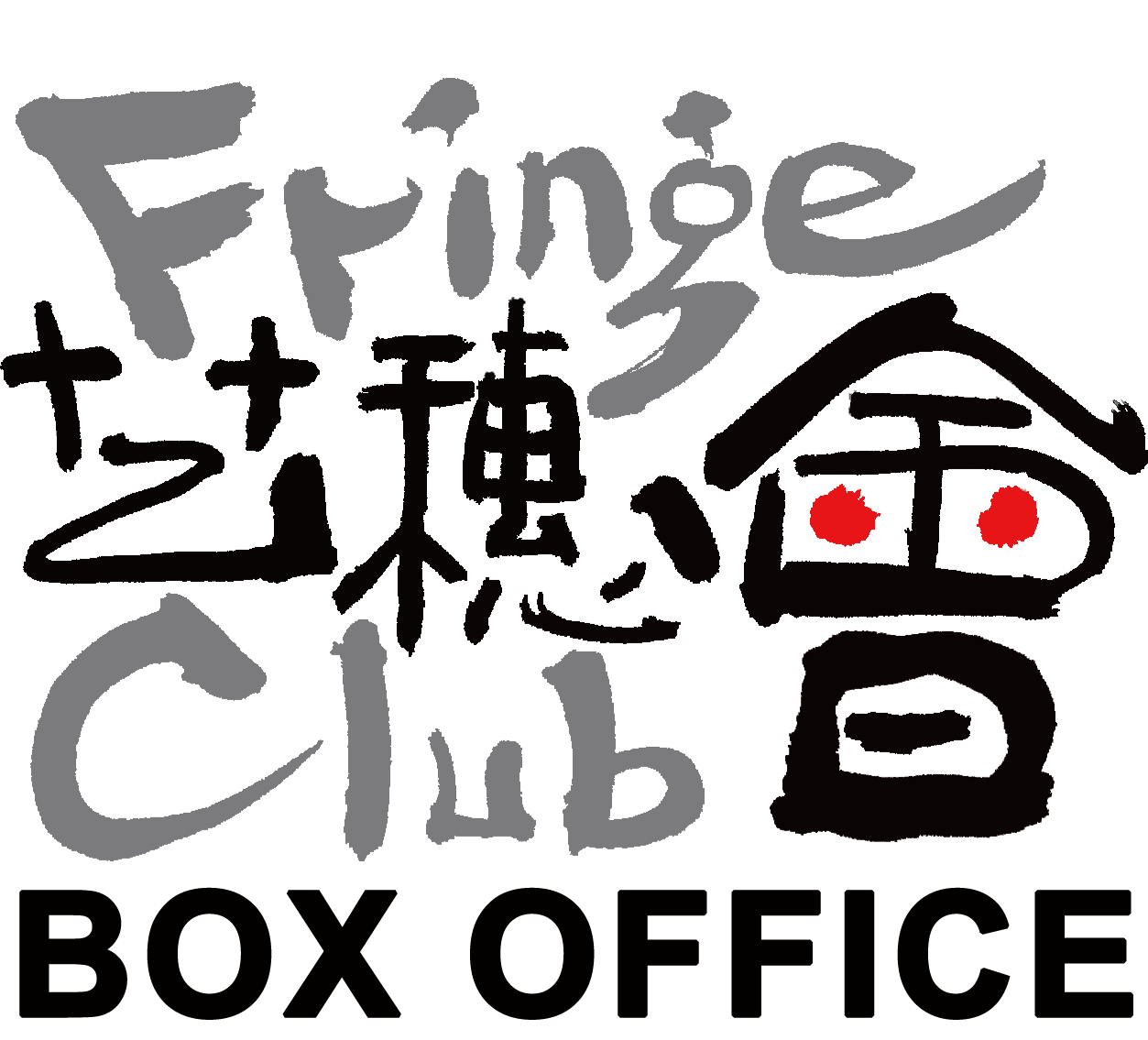 Synopsis
THE VOID NOIZE
An independent music party of the new generation in this information-overloaded era. These young musicians have their own attitude and independence in music, fashion, the visual arts, culture and taste. Looking for their own space in the nothingness of the digital years, they express their own sound/noise by rejecting mainstream thinking and creating music with no regrets. "YOUNG SCREAMING" is the first show in THE VOID NOIZE series of indie gigs that will run from August to November at the Fringe Club Dairy, with three local indie bands each month.
https://www.facebook.com/events/1498630743760617/?fref=ts
Black Coffee
A guitar, a bass, a drum set, that's all they need. Just like their band name – Black Coffee, nothing to disguise, just the simplest taste.
Black Coffee affiliated IMAGINE IMAGINE IMAGINE RECORDS in 2014; they then had their kickoff in the label's 2nd anniversary party and received favourable comments from local musicians. The two singles will be released in 2015, Goro Wong (Zarahn) and Edward Chiu (ANWIYCTI) are in charged of the singles' recording and mixing. After receiving the 2nd runner-up in the San Miguel BeerFest Music Competition 2012, the four-piece started gaining attention in various events, such as Silvermine Bay Music Festival, SumoSushiSakeHK,, Live in Fullcup Café, The Underground #104 and Jack Wills Seasonnaires University Tour.
Music of Black Coffee not only delivers British scents, Mario's grungy voice also reminds the vocalist of Nirvana, Kurt Cobain, which is the voice of grumpy and weary. Not in a psychedelic style and without complicated arrangements - only with solid and melodic noise, just like the new-come Arctic Monkeys but an even more dispirited voice of Alex's. The first generation of Black Coffee had their debut performance in the Warehouse Youth Band Competition 2011, with vocalist Mario, Guitarist Dennis and drummer Habakkuk Sin. Mario had received the best vocalist award in the competition and they met the second-generation drummer Ho Yin. Then Ho Yin also introduced his friend, John Chan to be the band's bassist. With the two new members, the second generation of Black Coffee is finally completed.
Small spaces, simple gears, tattered music instruments; based in a small warehouse with only 60 feet, Black Coffee developed their Garage Rock music with their dissipated sound. Influenced by Western Indie Rock culture from the 80's and 90's, Black Coffee's music style combined Brit Pop, Shoegaze, Lo-Fi and Punk and with vocalist Mario's Grunge Rock tune, they presented a unique Brit Rock style in the local indie music industry.
Mario (vocals), Dennis (guitar), John (bass), Ho Yin (drums)
https://blackcoffeehongkong.bandcamp.com
https://www.facebook.com/blackcoffeehk
TUX is an alternative rock band who does not have any programmed elements, its music could range from indie-pop to shoegaze, or anything they could possibly think of creating. Formed in September 2012, the band has played in various venues around Hong Kong.
TUX's first EP was released on November 2013, they are planning to release a full album in 2016.
Dawn (vocals, synthesizer, guitar), Victor, (guitar), Kevin (bass), Tak (drums)
DAVID BORING
Formed in 2013, Hong Kong, the band is named after the unlikely hero from American cult classic graphic novel David Boring by Daniel Clowes. Early musical influences of the band include post-punk, noise, shoegaze and psychedelic. The band released limited copies of a three-track demo CD "DEM.O" in 2014. The end of 2014 marked the departure of the original vocal Faye and the introduction of the current vocal Laujan, and saw the band striding in a more focused direction both musically and conceptually. New inspiration of DAVID BORING ranges from no-wave, punk and industrial drone.
DAVID BORING experiments with the proximity of noise-making and complex song structures, blurring the line between punishment and pleasure. Despite being a young band, the group has gained recognition with their signature dark, dirty noises and destructively enigmatic live performances. Thematically, DAVID BORING probes into matters such as the alienation and isolation of the modern world, and takes inspirations from the ugly and the corrupted to create a messy world of controlled insanity.
DAVID BORING has been introduced as one of the most promising upcoming acts by Time Out Hong Kong magazine. Actively involving in the local music scene, the group has played a range of renowned shows and will be joining local indie band The Yours on a Japan tour, playing a total of 5 gigs in Tokyo, Fukuoka and Osaka.
Laujan (vocals), Jason Cheung (vocals, guitar), Yat-wa Cheng (guitar), Sishuo Liu (bass), Stan Chik (vocals, drums)
https://davidboring.bandcamp.com
https://www.facebook.com/davidboringhk
Setting: All standing
Ticketing Enquiries: Fringe Club Box Office (852) 2521 7251