Indie Rock, Electro Rock
Computer Says No
LiveMusic - Indie Rock, Electro Rock
Other Theories, Shumking Mansion, JUNK!

Fri 23-10-2015 9:30 PM - 2 h 45 m

Fringe Dairy

$100 (in advance, Fringe members); $120 (on the day); includes one standard drink (Any purchase of 3 or more tickets on the day can enjoy advanced ticket price.)
Tickets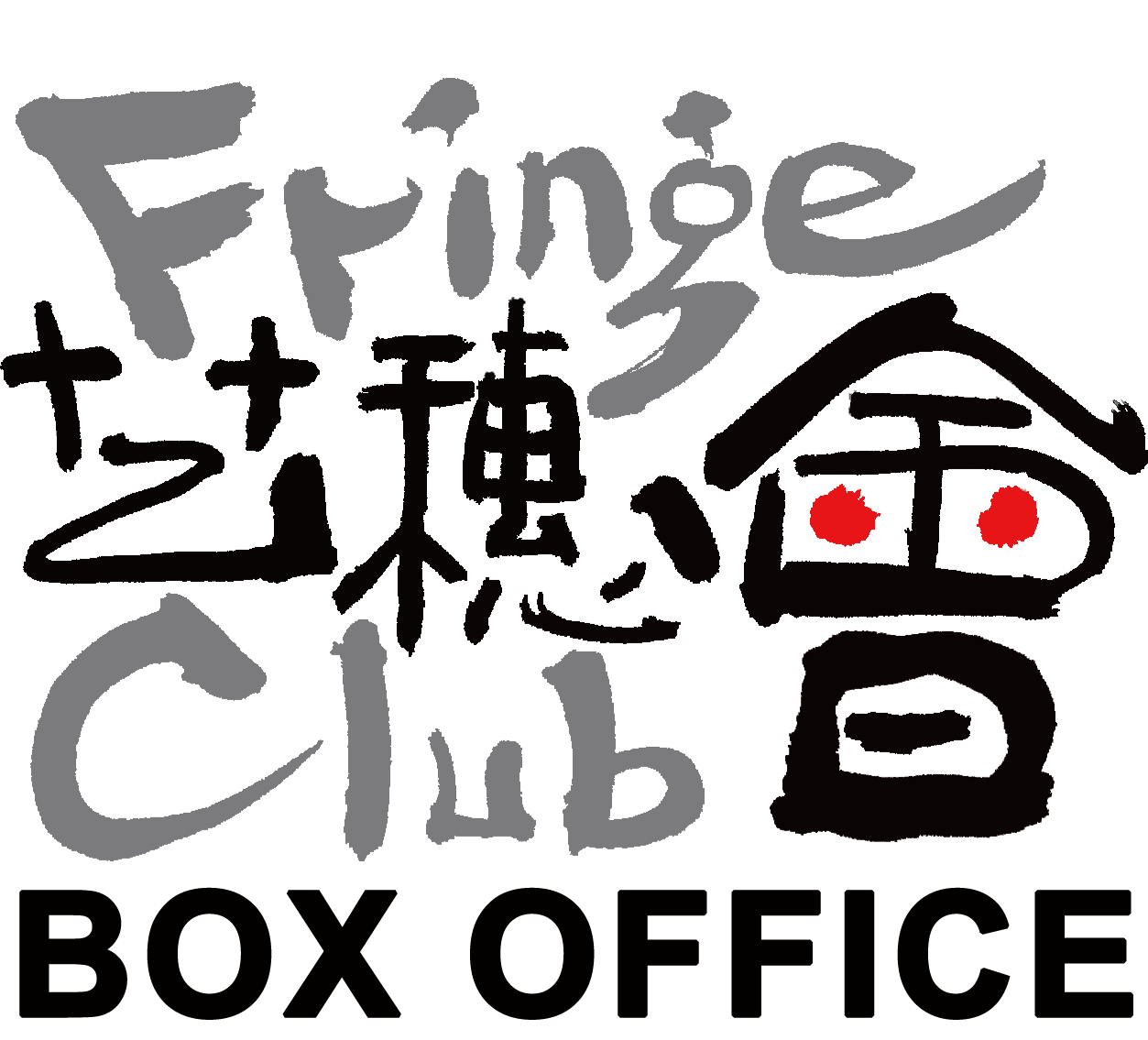 Synopsis
What happens when the Computer finally says No?! Come find out while the rest of the world panics - and enjoy the freedom from the weekly routine that defines HK life. Three performers will be present to guarantee that your circuits snap – starting with Other Theories whose progressive rock sound will lead you to the psychedelic dance floor operated by Shumking Mansion and end on notes of complete madness courtesy of JUNK!
Jump, dance, shout, scream and express yourself in whatever way you fancy –The Computer says NO!! so be different! BE ALIVE!
Other Theories are a rock band whose music explores the genres of hard rock and metal, classic- and progressive-rock, and blues and pop. Their live shows are an immersive ride through sequences of rock and heavy metal, interspersed with moodier, atmospheric passages and progressive sonic textures.
Kyle Haynes (vocals, guitar), Reinhard Adick (guitar), Eric Ferreira (bass), Keith Raymont (drums)
https://www.facebook.com/OtherTheories
ShumKing Mansion
Combining diverse influences from psychedelic and hard rock to dance and synthpop, Shumking Mansion is an expression of unrestricted individualism originating from four performers who love nothing more than to play music with imagination and energy, and whose fashion sense has been critically acclaimed for its homage to drunkards from Ibiza.
Zaid (vocals, guitar), Shum (bass), JE (keytar), Mike (drums)
http://www.facebook.com/shumkingmansion
JUNK! isn't just music: it's a full-on AV experience and a superior brand of mixed nuts.
JUNK!'s 1980s universe is explored using video game controllers, keytars, and drum-pads to create a landscape of glitches, pops, sonic assaults and engaging visuals. If you're bored of your music, check out JUNK!
https://www.facebook.com/junkyglen
Setting: All standing
Ticketing Enquiries: Fringe Club Box Office (852) 2521 7251