Jazz
imaginary soundscapes
LiveMusic - Jazz
Mo-Men-T

Tue 20-10-2015 9:30 PM - 1 h 50 m

Fringe Dairy

$130 (in advance, Fringe members); $150 (on the day); includes one standard drink
Tickets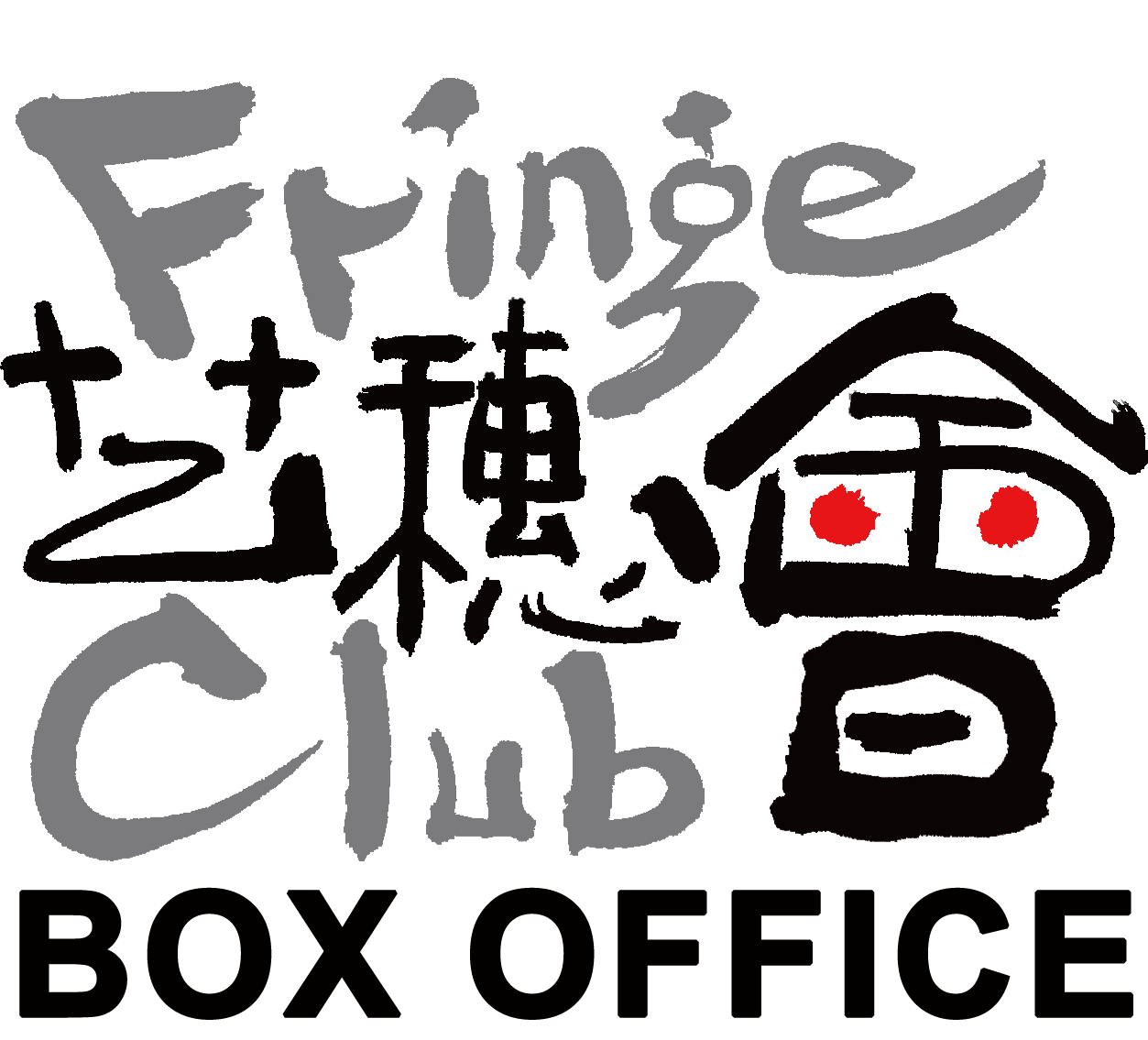 Synopsis
Mo-Men-T is a Hong Kong-based quintet, formed in 2012 as an ultra-modern jazz affair. The collaboration soon bore fruit, as each member added their unique musical influences. From this came a creative mixture of modern jazz, funk and post-rock. The result is a fresh sonic experience that is at once familiar and unpredictable. The band's compositions are edgy and adventurous, stretching from a piano whisper to fiery fortes.
In the band's live performances, as the music evolves from logical to free-form, patient to aggressive, the listener is exposed to the shifting gravities of improvised music. To add fuel to the fire, Mo-Men-T is not afraid to tread the avant-garde, a bold and exciting musical frontier replete with meter-less and atonal forays.
Mo-Men-T's debut EP, "Compositions and Improvisation", was released in 2012, and its full-length album, "Infinite Lines", was released in 2013. The band has performed at a variety of local and international music venues, notably the Hong Kong Green Jazz Festival, the Hong Kong People's Fringe Festival and the Taichung Jazz Festival, Taiwan.
Lui Ngao Yuen (double bass), Mike Yip (guitar) , Paul Bebington (piano), Siu Hin Chuen (saxophone), Vic Tsui (drums)
http://www.facebook.com/mo.men.t.group
Limited seats, first-come-first-served.
Ticketing Enquiries: Fringe Club Box Office (852) 2521 7251