Classical with a twist
The Andreas Kern Show - Liszt, Hip - Hop, Soccer
LiveMusic - Classical with a twist
Andreas Kern (Germany)

Tue 17-11-2015 10:00 PM - 1 h 20 m
Wed 18-11-2015 8:00 PM - 1 h 20 m

Fringe Dairy

$150 (in advance, Fringe members), $180 (on the day); includes one standard drink
Tickets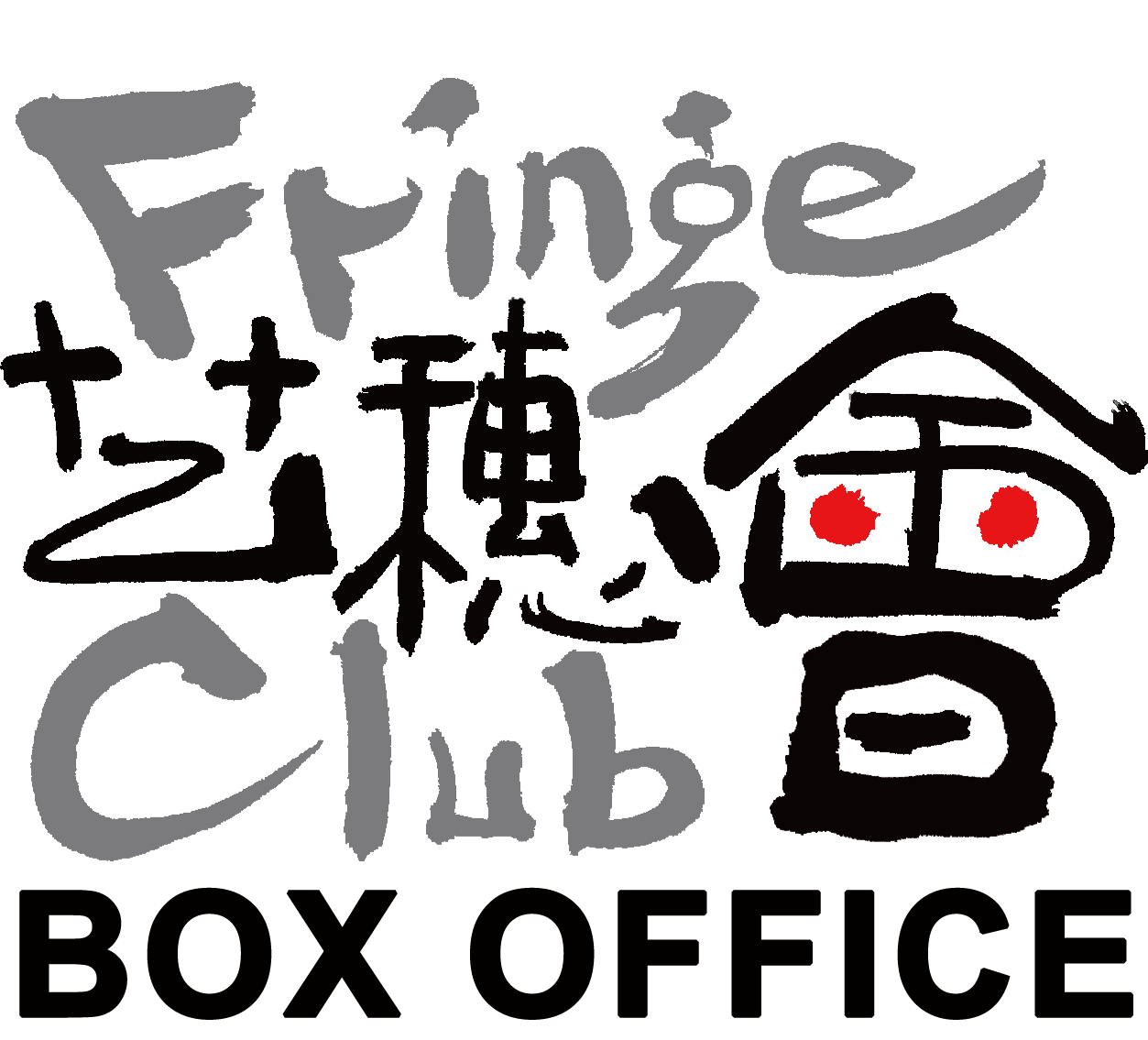 Synopsis
Liszt meets Brahms and gives him a sliding tackle
Liszt, Hip-Hop, Soccer: The Classy Classic Show
In his new interactive show, Kern struggles with Schumann, Brahms and Liszt, escapes to Hip-Hop, Jazz and Soccer, and finally succumbs to religious propaganda. Witty, provocative, rarely serious and always skilled, Kern's virtuosity builds bridges between music and life. The audience walks across them, falls off and gets saved masterfully. An evening that's sure to be full of laughter, amazement, and listening pleasure.
http://www.facebook.com/andreaskernlive
Photocredit © Frank Rothe
Limited seats, first-come-first-served.
Ticketing Enquiries: Fringe Club Box Office (852) 2521 7251