Rock
Lilac in Beer Garden 2
LiveMusic - Rock
Lilac, Beer Garden

Fri 27-11-2015 8:30 PM - 2 h 45 m

Fringe Dairy

$160; includes one standard drink
Tickets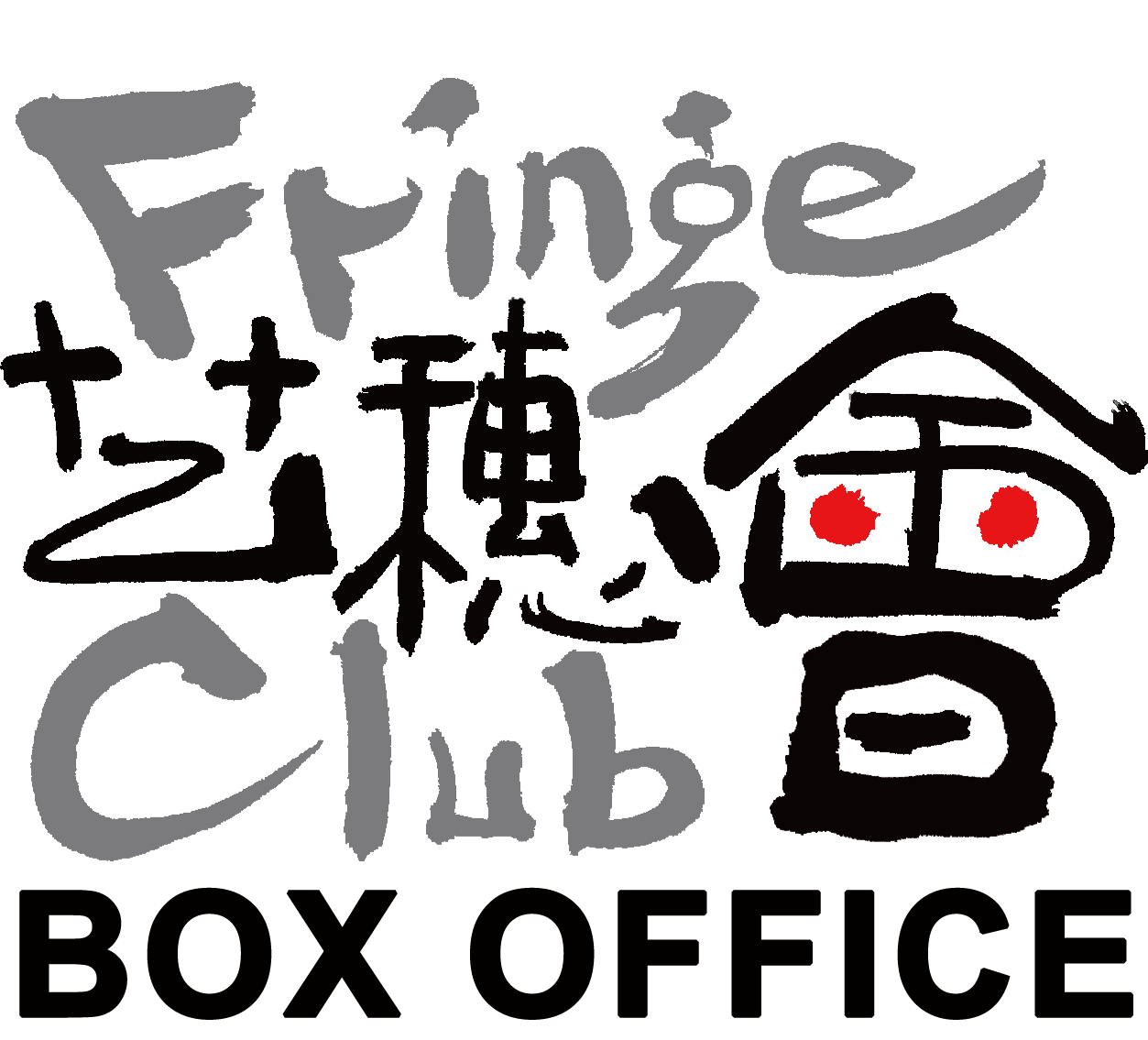 Synopsis
LILAC in BEER GARDEN cooks fries and ROCKS anything rockable around the world. From local Canto-Pop to J-Rock to Western Pop & Metal. So expect surprises around every corner, and of course, the criminal satisfaction of your sadistic desires is guaranteed.
LILAC noun ['laɪlək]
First emotions of love, youthful innocence.
Our love for musicking = our love for the Lilac hue (or anything purple-ish).
We live in the mystic, hysteric, euphonic and euphoric nation of LILAC
And we call ourselves LILACians.
Here
Pain is redefined, misery is embraced
And fear is something we no longer fear.
Ecstasy is the thick broth we gulp down every day
When all emotions are cooked together in infernal flames.
Come
Hear us
Feel us
And be one of us – forever LILACians.
Raymond Wong (vocals), Jerry Chau (guitar), Dorothy Liu (guitar), Lawrence Ko (bass), Samuel Leung (keyboards), Christopher Li (drums), Henry (drums), Anges Ho (guest vocals)
http://www.facebook.com/lilacband
Beer Garden
Beer Garden was formed by a group of good friends from high school. Through their mutual love of rock music, from local band Beyond to legendary rock bands Guns N Roses and Metallica, they've been playing together on and off since their university days. After years of working separately as professionals in different industries, they reunited in 2006 thanks to their shared passion for rock music. Beer Garden covers rock songs from a wide range of styles and periods, and also plays a few original songs. And of course they all also enjoy a pint of cold beer in a quiet, peaceful garden on a sunny day - aaah!
Gary Chan (vocals), Alice Ma (vocals), SD (guitar), Jon Fung (guitar), Fai (bass), Keith Chan (drums)
http://www.facebook.com/beergardenband
All Standing. Limited seats, first-come-first-served.
Ticketing Enquiries: Fringe Club Box Office (852) 2521 7251