Funk, Punk, Rock
Just Music 6th Gig
LiveMusic - Funk, Punk, Rock
Aoyama Music Lab, Thend, The Miners

Sat 12-12-2015 9:30 PM - 2 h

Fringe Dairy

$130 (in advance, Fringe members), $160 (on the day); includes one standard drink
Tickets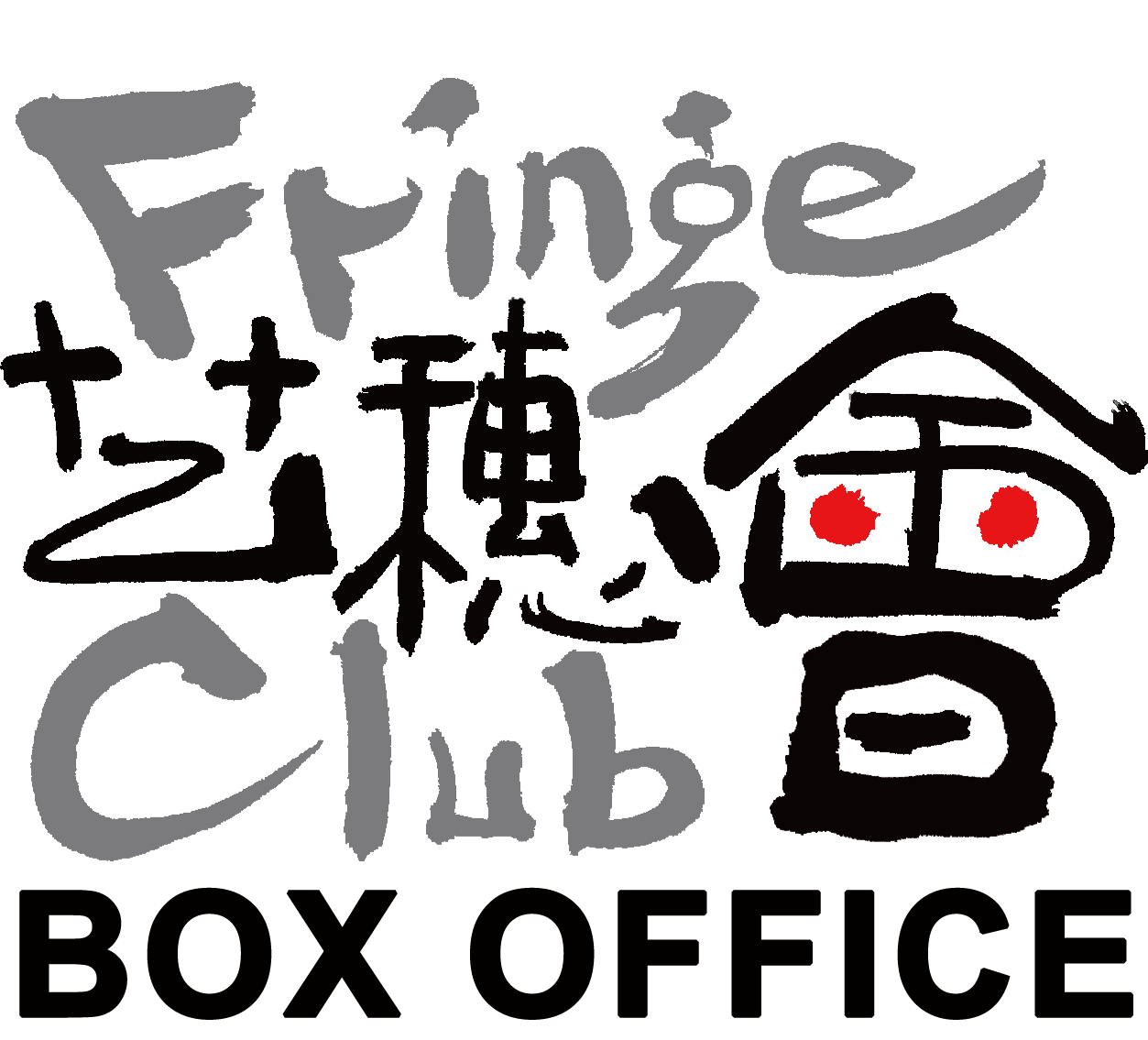 Synopsis
Just Music has invited local bands - Aoyama Music Lab, Thend, The Miners.
Aoyama Music Lab
This band has performed at many events and venues, including Wholala, Tom Lee Music Plaza and the Hong Kong Comics Festival. Some of the members have even played in the live bands of renowned singers such as Shino Lin and Cherry Fung.
http://www.facebook.com/aoyamamusiclab
Thend
The story begins back in 2011, when three local punk hooligans (Dicaprio, Skeltony and Lai) came together to form a band. With a few line-up changes since then, the band is now known as Thend.
Gordon (vocals, guitar), Dicaprio (vocals, guitar), Yin (bass), Ming (drums)
http://www.facebook.com/thendpunkrock
The Miners
This indie band creates original music. They're influenced by British rock, funk rock and post punk revival music, and they write simple, catchy stuff, sharing their thoughts and feelings.
Lun (vocals, rhythm guitar), Mann (lead guitar), Yu (bass), Archvictor (percussion)
http://www.facebook.com/Minershk
All standing with limited seats, first-come-first-served.
Ticketing Enquiries: Fringe Club Box Office (852) 2521 7251