Cinematic Rock, Pop, Electronic, Jazz
Fringe Club presents: Open Stage
LiveMusic - Cinematic Rock, Pop, Electronic, Jazz
Nowhere Boys, 15 20

Fri 20-11-2015 9:30 PM - 2 h

Fringe Dairy

$120 (in advance, Fringe members); $150 (on the day); includes one standard drink
Tickets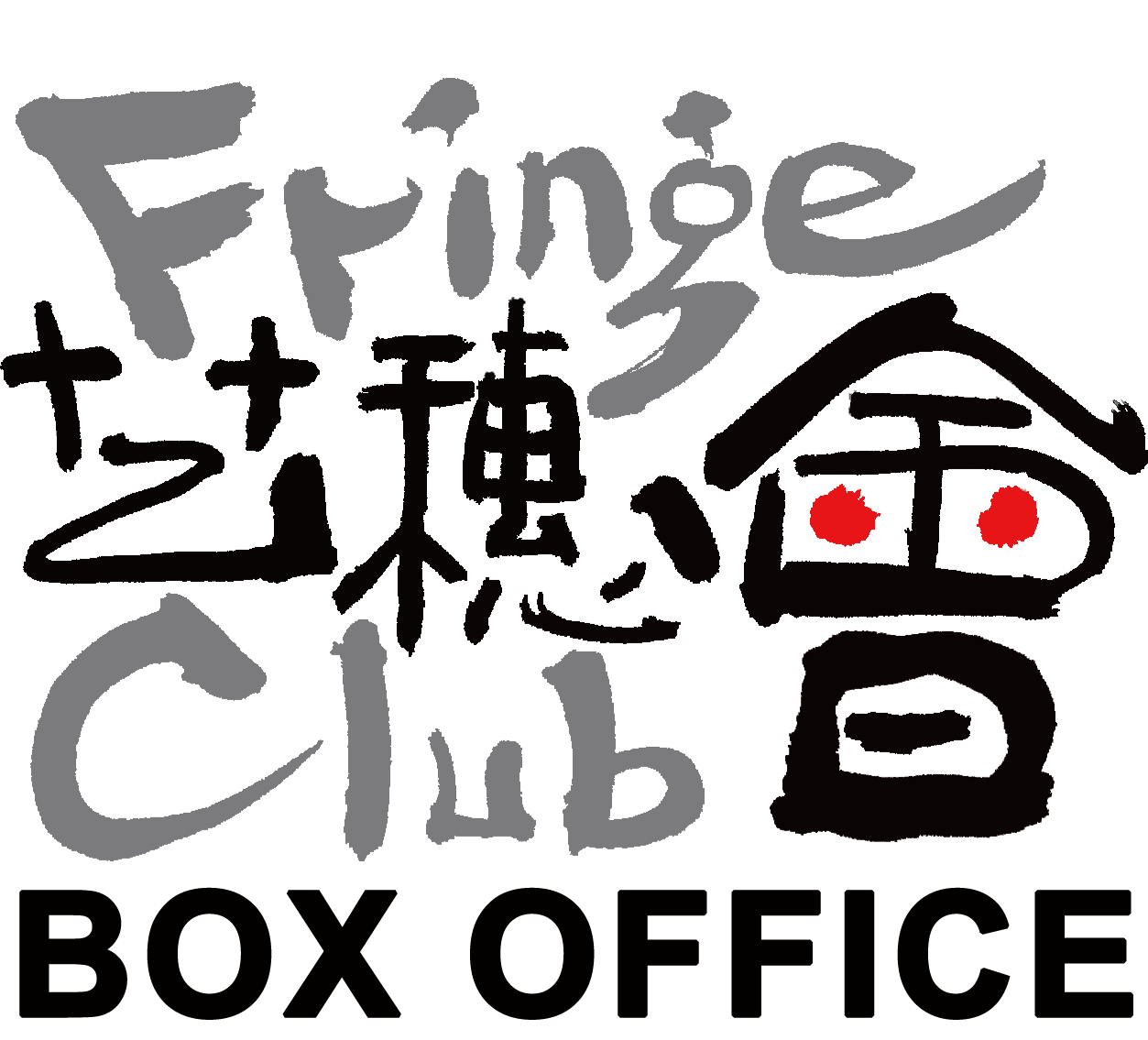 Synopsis
The Fringe Club is committed to helping artists get started and develop their skills, and also to creating an environment where people can enjoy and appreciate the arts. So we aim to provide opportunities and a platform for young artists to showcase their talent and skills, and also to invite the public to learn about the daily operations of the Fringe Club and enjoy a memorable LIVE experience!
Nowhere Boys
Formed in 2014, Nowhere Boys is a group of independent musicians collaborating with each other in search of a new cinematic rock sound. Members include singer-songwriter Van Chan, jazz drummer Nate Wong, guitar expert Kenneth Angus, psychedelic pianist/ violinist Fisher Kan and all-round bassist/ instrumentalist Hansun Chan. Their music covers a wide range of cinematic stories - from childhood fear of cockroaches, to fantasies of living in science fiction worlds.
Van Chan (vocals, guitar), Kenneth Angus (lead guitar), Hansun Chan (bass), Fisher Kan (synth, violin), Nate Wong (drums)
https://www.facebook.com/nowhereboyshk
15 20
15 20 is an all-star band that has started making an impact on the Hong Kong music scene since August 2015. The distinguished members include singer song writer Jolie Chan, pianist/ composer Ricky Wong, bassist Marcus Ho and drummer Nate Wong. Together, this celebrated team will bring their much anticipated unique blend of pop, electronic and jazz, made in Hong Kong for the world.
Jolie Chan (vocals), Ricky Wong (piano, composer), Marcus Ho (bass), Nate Wong (drums)
https://www.facebook.com/1520fifteentwenty
Facebook Event: https://www.facebook.com/events/507629216072318
Limited seats, first-come-first-served.