A Cappella
Yat Po Singers Christmas Concert 2015
LiveMusic - A Cappella
Yat Po Singers

Mon 14-12-2015 8:00 PM - 1 h 30 m
Tue 15-12-2015 8:00 PM - 1 h 30 m

Fringe Dairy

$200 (Standard); $180 (Early bird discount on or before Nov 30, *Fringe members); includes one standard drink
Tickets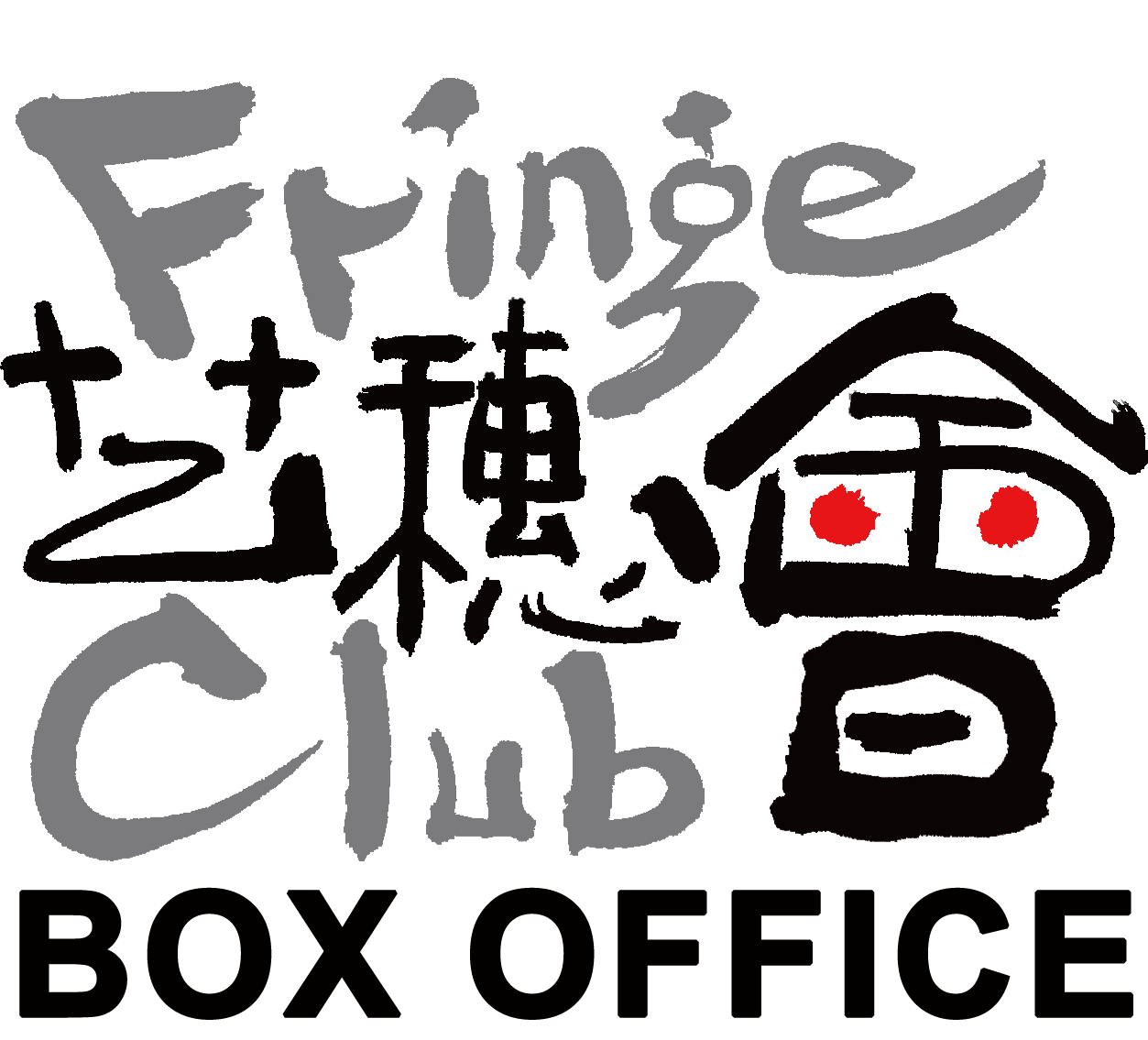 Synopsis
[Attention: Tickets of both concerts have been sold out. Thank you for your support!]
Yat Po Singers perform some classical Christmas songs in its annual concerts, together with selected excerpts from its performances over the past year.
YAT PO SINGERS is the first professional a cappella choral theatre company in Hong Kong focusing on developing original theatrical works. It was founded by three Co-Artistic Directors: composer Ng Cheuk-yin, choral director Patrick Chiu and stage director/designer Yuri Ng, plus Executive Director (Honorary), Kathleen Ng.
The Company's artistic mission is to promote a cappella art in Hong Kong, especially among young people, through original work by local artists that demonstrates the innovative interaction of music and theatre. Young singers and school teachers who participate in the company's productions and activities are nurtured through intensive rehearsals, workshops and public performances.
In 2012 and again in 2014, Yat Po Singers received Springboard Grants under the Arts Capacity Development Funding Scheme by the Home Affairs Bureau of the Government of the HKSAR. The company aims to enhance the arts in Hong Kong at large, in particular in audience-building and arts education for professional performers and teachers.
Online ticket booking: www.art-mate.net
Purchase in person at Fringe Box Office
*Fringe members can enjoy discount ticket at $180 by presenting membership card for purchase at Fringe Box Office
Programme & Ticketing Enquiries:
2154 4233 / info@yatposingers.org / www.yatposingers.org
Limited seats, first-come-first-served.