A Cappella
STM x Sharon Lee Christmas Concert
LiveMusic - A Cappella
Set Tone Men, Sharon Lee

Wed 16-12-2015 8:00 PM - 1 h 30 m

Fringe Dairy

$180 (in advance, Fringe members), $220 (on the day); includes one standard drink
Tickets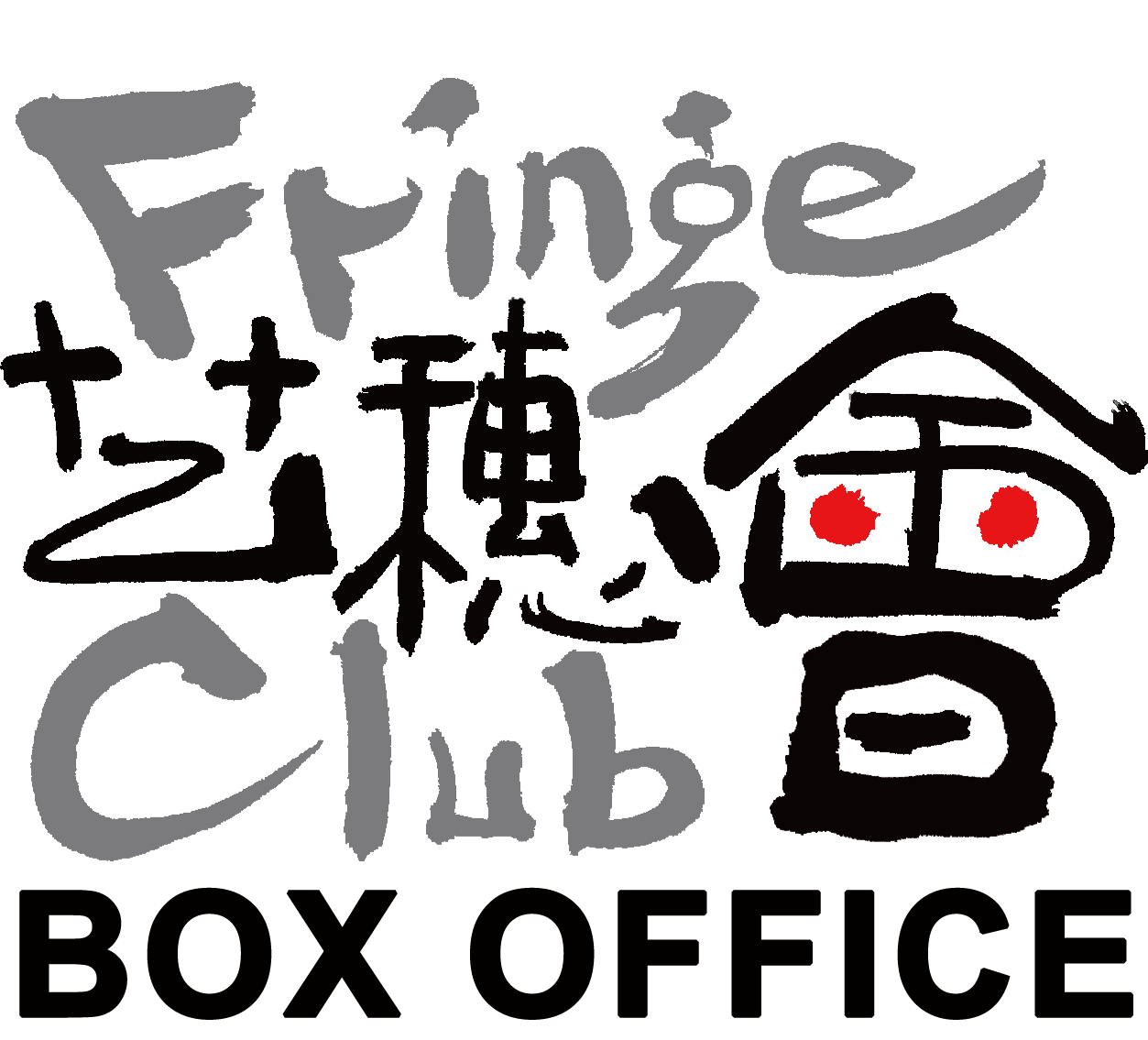 Synopsis
【Change of programme】
The presenter announces that Sharon Lee's performance will be cancelled on medical advice. Sorry for the inconvenience caused and thanks for your understanding.
Hope you can come and support Set Tone Men tonight!
About Set Tone Men
Set Tone Men (STM) are young and energetic – established in September 2011, they are a contemporary male a cappella group, and one of the most active groups in Hong Kong. Their repertoire ranges from classical to pop to contemporary arrangements, all presented in extraordinary styles. They have performed for many organisations in Hong Kong, including the Hong Kong Museum of Art, Radio Television Hong Kong, the MTR and the South China Morning Post, and have toured to Korea, Japan, Taiwan, mainland China and Macau. In competitions, STM won a Silver Medal in the World Contemporary A Cappella category in the Taiwan International Vocal Festival 2012. They were also the champion in the Open Class of the Hong Kong A Cappella Contest in 2012, and received the Gold Prize in the same contest in 2013.
Simon Au (counter-tenor), Guddy Chan (tenor), Joseph Ho (baritone), Kenny Lam (baritone), Caleb Yuen (bass), Hillman Lau (vocal percussion)
https://www.facebook.com/Settonemen/
Sharon Lee
Sharon holds a Licentiate Diploma in piano recital from Trinity College London, and a Masters degree in Music Education from the Hong Kong Institute of Education. She has been teaching music since 2006, and is also a pre-certified Speech Level Singing (SLS) instructor.
Sharon started playing the piano at the age of five. Over the years, she has performed in a variety of shows and competitions as both a solo pianist and vocalist. Since 2007, Sharon has been an active member of the a cappella group The Hong Kong Melody Makers, and together they have performed extensively throughout South East Asia, Australia and New Zealand. In 2009, the group represented Hong Kong in the Asian Youth A Cappella Singing Competition in Chuncheon, South Korea, where they received the Gold Award for Best Vocals and the award for Best Arrangement.
In 2008, Sharon won first place in the Advanced Section of the "SWAYDER" Hong Kong Youth & Children Piano Competition. In 2009, she was a Top 10 Finalist in ATV's Asian Million Star Road Voice Competition. Sharon released her first EP album, Give It A Go, in 2010, and her second album, Enchantment, in 2012.
Limited seats, first-come-first-served.
Ticketing Enquiries: Fringe Club Box Office (852) 2521 7251