Jazz
La Petite Jazzy Jam
LiveMusic - Jazz
La Petite Jazzy Jam

Fri 11-12-2015 10:00 PM - 2 h

Fringe Dairy

$120 (in advance, Fringe members); $140 (on the day); includes one standard drink
Tickets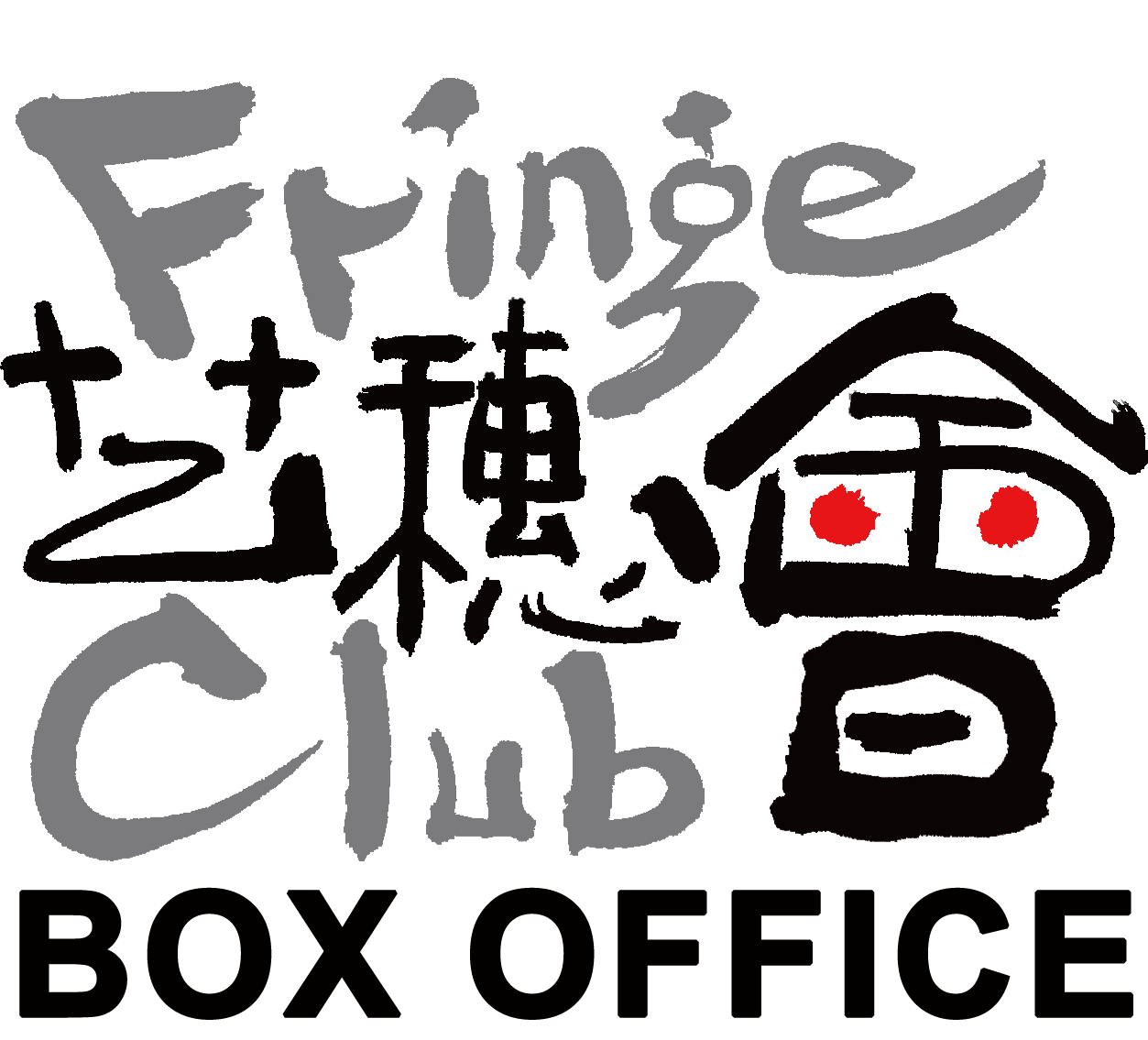 Synopsis
La Petite Jazzy Jam, an emerging local jazz band that's barely a year old, brings together eight musicians who are passionate about jazz in all its forms.
They call themselves "petite", which means "small" in French, because the band is like a big band, only smaller. This light formation, with only three horns, means the band's sound has a wide range and flexibility, delivering strong, full harmonies as well as gentle, intimate tunes.
The band plays music from many genres and influences, mixing jazz standards with modern jazz, original compositions, funk and even some "jazzified" pop tunes. Arrangements are specifically written to fit the band's purposes, keeping each performance tailored and unique.
Come with La Petite Jazzy Jam on a journey through styles and cultures. From 1930s songs that every jazz-lover knows by heart to the band's original arrangements of Cantopop hits, and from Brazilian bossa nova to intricate modern jazz, you're sure to find the jazz you like, as well as a few delightful surprises.
Kylie Choy (vocals), Daniel Cabane (alto saxophone), King Ng (trumpet), Cheng Kai Ming (trombone), Ken Chan (drums), Bernard Hui (piano), John Chung (guitar), Hansun Chan (bass)
FB Page: https//:www.facebook.com/LaPetiteJazzyJam