Mongolian Grunge, Nomad Rock, Khoomei (Throat-singing), Folk, World Music
Tulegur 2016 "Limitless" Tour
LiveMusic - Mongolian Grunge, Nomad Rock, Khoomei (Throat-singing), Folk, World Music
Tulegur (China)

Fri 01-01-2016 9:30 PM - 1 h 10 m

Fringe Dairy

$150 (in advance, Fringe members); $180 (on the day); includes one standard drink
Tickets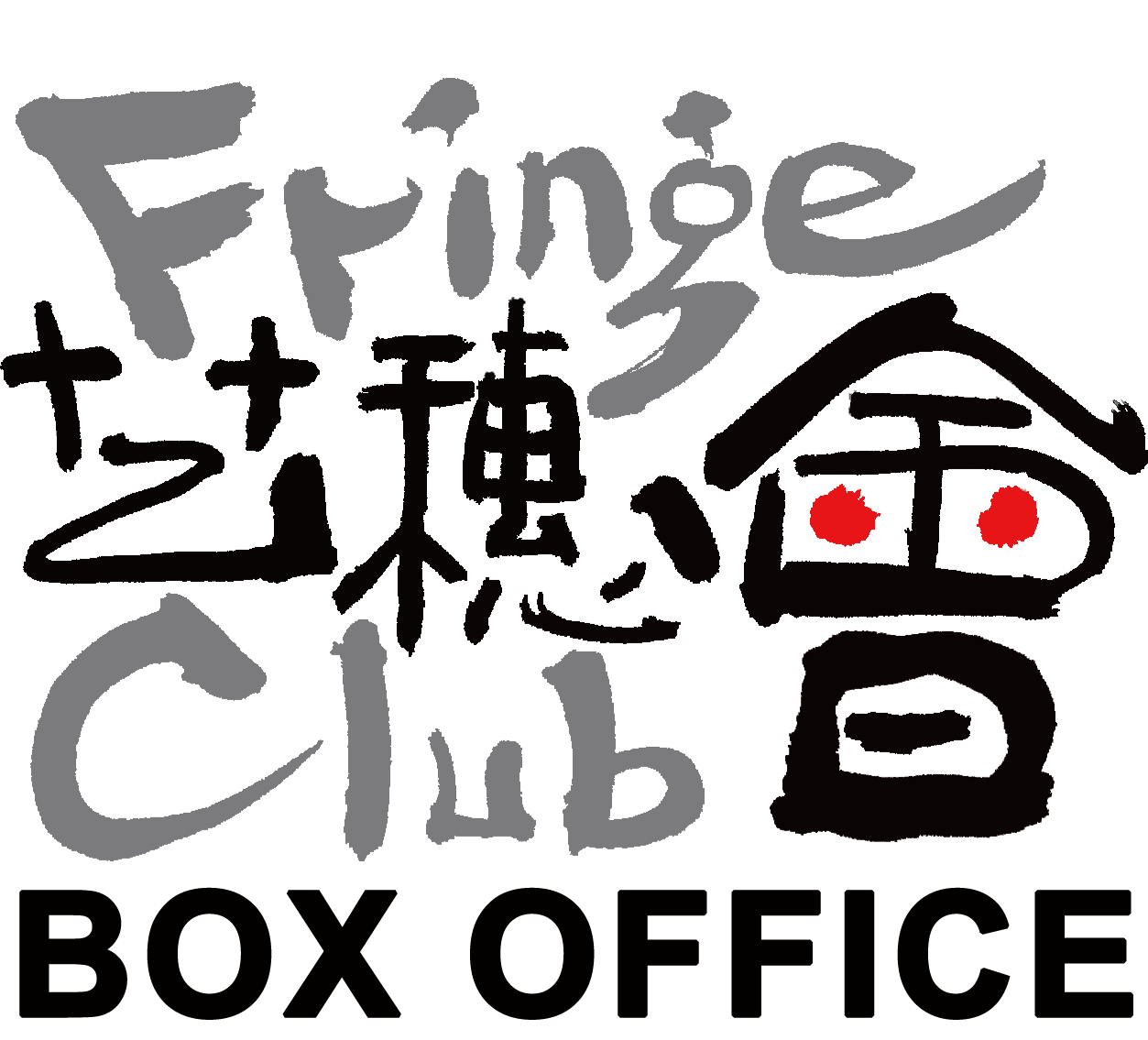 Synopsis
Limitless = No Definition + No Boundaries
TULEGUR is a modern nomad music duo, rooted in the traditional tunes of Inner Mongolia (the Mongolian part of China) and influenced by contemporary music. Their sound is an amazing mixture of traditional Mongolian music, acoustic rock, throat-singing (also known as "khoomei") and electronic music. This combination results in a unique style that has been described as "ethnic post-rock" or "psychedelic nomadic rock".
2016 means a whole new start and more adventure for Tulegur. The band's independently released EP, Wind Grass Sound, combines original nomad rock with electronic and psychedelic music, and it stands not only for the transformation in their musical arrangements but also for the change in their attitude and vision. In 2015, they've been to many places with their khoomei, guitars and cajon, including Malaysia, Reunion Island, Europe, Scandinavia and India, and have played at countless live clubs. However, the same questions kept coming up everywhere: "How you define your music?" and "What are you singing about?", and this made them wonder about the issue of labelling music and the importance of lyrics in relation to the music.
So Tulegur started experimenting. In Beijing, they invited musicians of various genres to collaborate with them, and explored different ways of expressing sound and creating an atmosphere. They've never used many Chinese lyrics in their songs - they often use purely vocal effects to express their inner voice, and they place more value on the language of music itself to communicate with the audience.
Tulegur Gangzi (vocals, guitar), Zongcan (guitar, percussion)
http://www.facebook.com/tulegur
Ticketing Enquiries: Fringe Club Box Office (852) 2521 7251
Limited seats, first-come-first-served.