Rock
Good, Fast & Extravagant
LiveMusic - Rock
Gayamyan, The Pliable, EXLOUD, The Revolver

Fri 25-12-2015 8:00 PM - 4 h

Fringe Dairy

$200 (in advance, Fringe members), $250 (on the day); includes one standard drink
Tickets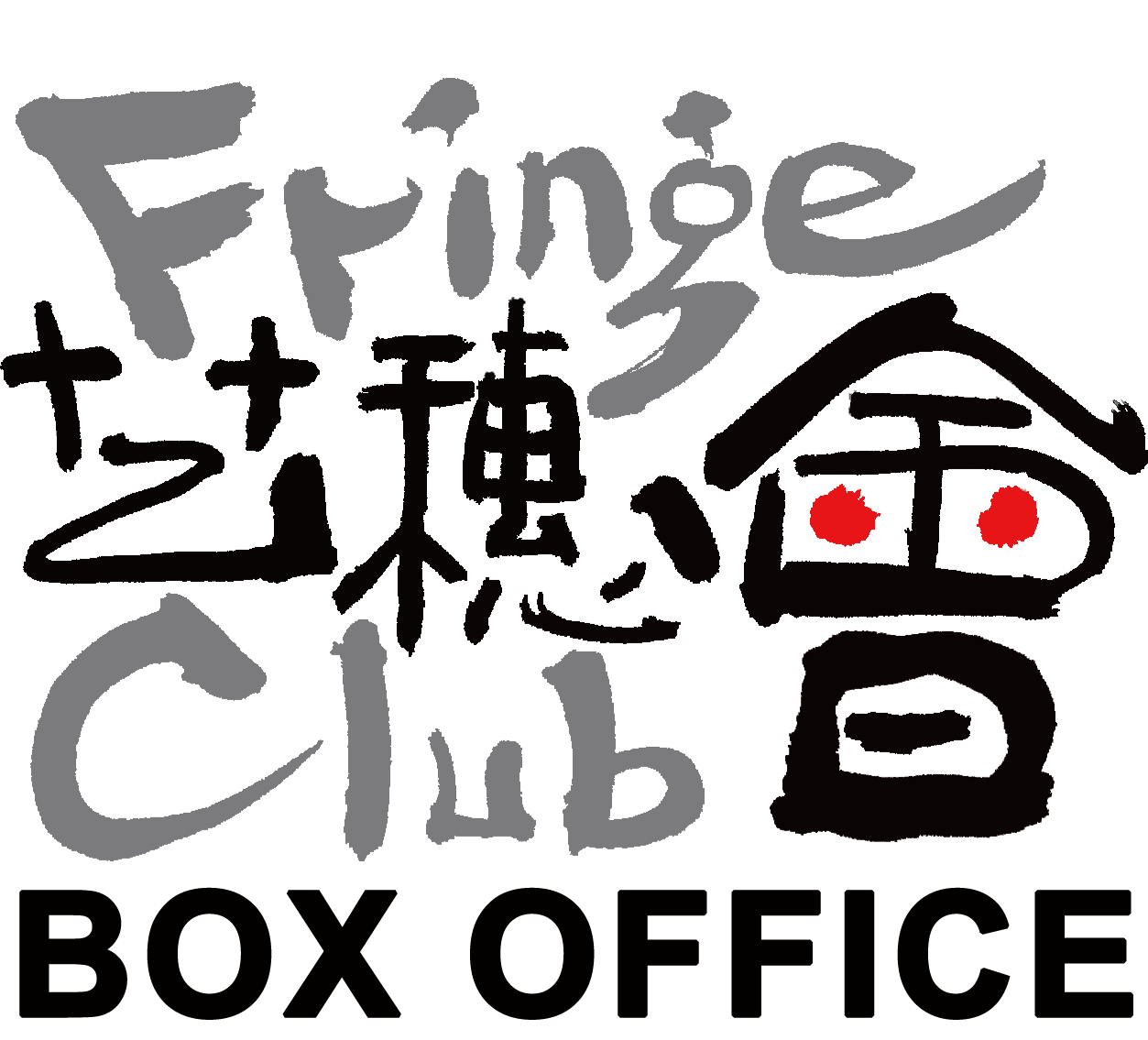 Synopsis
A band gig on Christmas night? That's right, we're not kidding you!
Gayamyan
Gayamyan, established in 2000, consists of Cedric Chan Ho-fung, Ma Lap-yin and Chunk Chak-ming. Their debut album, Gayamyan, released in 2002, was rated by readers of Music Colony Bi-weekly as one of the top ten albums that year.
Gayamyan has performed over 100 concerts, at venues including the Ko Shan Theatre, the Fringe Club, the Hong Kong Arts Centre and the Hong Kong Cultural Centre.
The band has also participated in several theatre shows and music productions. They have released many soundtracks from musicals, including the East Wing West Wing political comedy series by Zuni Icosahedron and Man of La Tiger by Chim Jim. Gayamyan has also composed music for pop singers Miriam Yeung and Joey Tang, done music re-arrangements for Rebecca Pan Di-hua, and sung in the first Chinese original musical, The White Lady.
The Pliable
People tend to give up their favourite things for different reasons. Nevertheless, there are still people who insist on doing what they really want to do, despite the obstacles they encounter. The four members of The Pliable, each with different personalities and viewpoints, keep moving on together because they can find solutions to the problems of life, society and emotion through music by creating their own sound.
The Pliable is a local four-piece indie rock band. They're influenced by alternative rock, noise pop, psychedelic rock and electronica. It was formed by Joel and some of his friends. In 2005, they joined the legendary Hong Kong indie label 89268 and released their debut album, Parallel. After a break, the band re-formed in 2012.
Joel (vocals, guitar, keyboards), George (guitar), Ah Ho (bass), Marco (drums)
EXLOUD
Two local bands, extreme and LOUDSPEAKER, have combined to form a new band. Five Hong Kong guys from different music genres joined forces and became EXLOUD. They describe their music as Happy Metal ~ Happy Rock!
EXLOUD has released three albums: FirstEP, IT'S TIME TO DREAM! and Happy Rock Single. They've toured in Taiwan, Macau, Guangzhou and elsewhere.
The Revolver
The Revolver is an indie band with three members who all come from different walks of life: a psychiatrist, a government official and a construction worker. They've been active in the local indie music scene since the 1990s. In recent years, they've focused on music production in their studio, and have also searched for opportunities to work with different artists in order to broaden their horizons. Musically, they're a strange combination of mix-and-match — they can be as sad as Damien Rice, as critical as Bob Dylan, as heavy as Gun N Roses and as psychedelic as The Beatles.
YK Lee (vocals, bass), Jung King (guitar), 9 Kin (percussion)