Jazz, Drum n' Bass, Electronica
Mn'JAM experiment
LiveMusic - Jazz, Drum n' Bass, Electronica
Mn'JAM experiment

Thu 25-02-2016 9:30 PM - 1 h 50 m

Fringe Dairy

*$130 (in advance, Fringe members), $150 (on the day); includes one standard drink
Tickets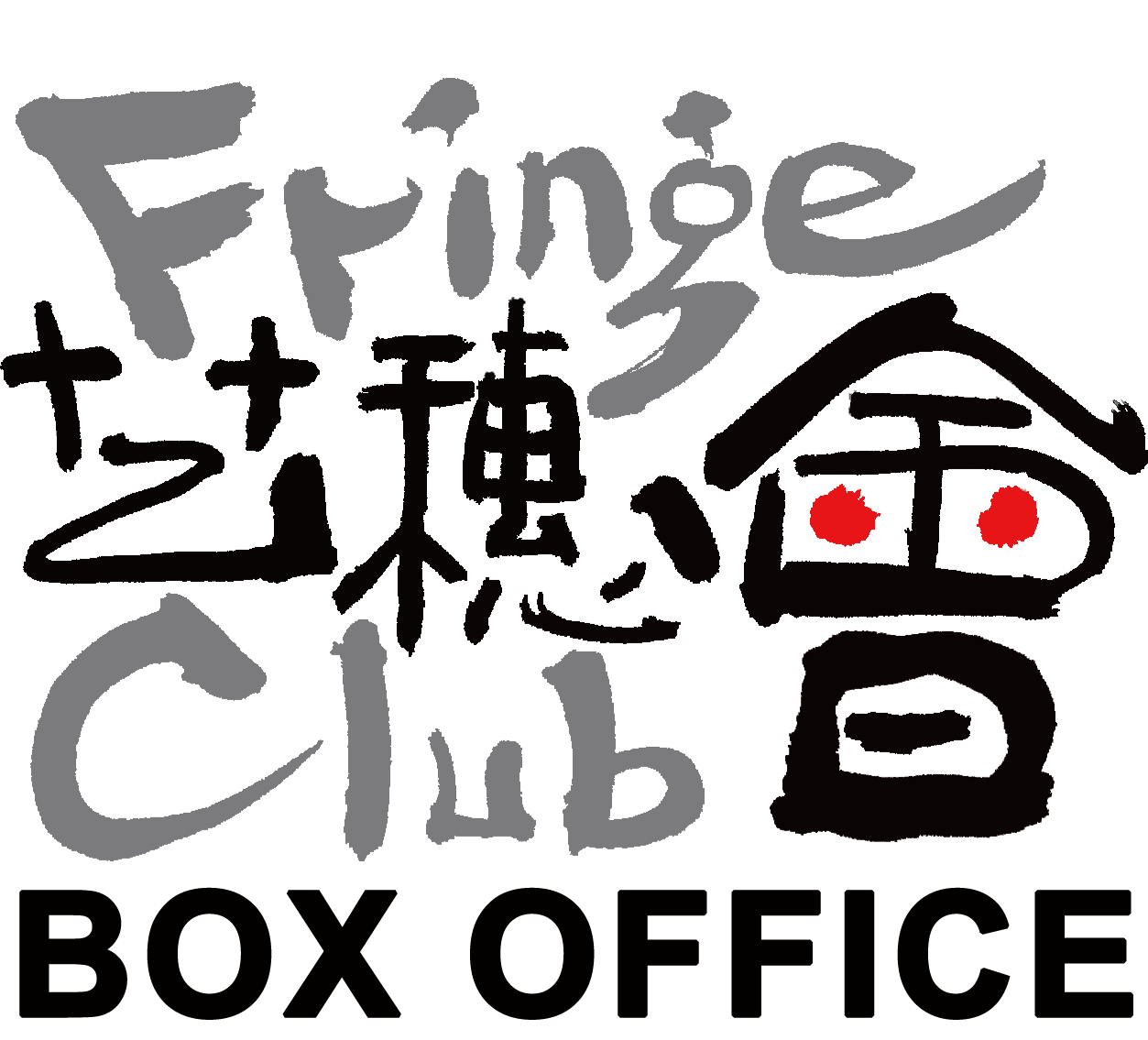 Synopsis
In an innovative way, especially in the world of jazz, Australian-Portuguese singer Melissa Oliveira and JAM present a show that epitomises how visuals and music support each other. The performance, with an idiosyncratic line-up that includes turntables and visuals, is a truly synesthetic experience, allying jazz musicians with an urban feel, whether through street art or Mondrian-inspired projections, live looping/turntables or acoustic drum n' bass rhythms.
Melissa's life partner JAM uses the turntables in an interactive way so that even audio-visual solos are possible. This unconventional format maintains the spirit of jazz and adds an extra visual layer, ensuring that no two shows are alike.
Known for their refreshing approach to jazz and their vivid performances, Melissa Oliveira ft. JAM, currently based in the Netherlands, are a live act whose cool quirkiness places them in a league of their own.
Melissa Oliveira was born in Australia, and at the age of 13 was dragged to Portugal by her parents against her stubborn will. At first all seemed to be lost, but after a couple years she realised that everything about this small but unique country inspired her. She began studying music at a classical conservatory, and later decided to find out what jazz was all about. It turned out she liked what she discovered. So after a ton of standards and doing transcriptions of solos, she decided to try out the higher-education music world and find out what having a degree in jazz would do to her. After being accepted at ESMAE – a college of music in Porto, Portugal – in jazz (voice), she began to feel the change.
In 2009 she was awarded a scholarship to study at Berklee College of Music, and after studying the art of jazz while breathing American oxygen, she ventured into composing her own songs and arranging some of her favorite tunes. She soon discovered her passion for writing lyrics (particularly vocalese) and also for live looping. While still in Boston, she recorded her debut CD, "In my garden", with special guests Greg Osby and Jason Palmer. After this life-changing experience, she was finally prepared to head off to the Netherlands, where, in 2013 she completed her master's degree in jazz performance at the Royal Conservatory of the Hague. She focused her master's on composing for an instrument that had fascinated her since she had accepted Portugal into her heart: the Portuguese guitar.
Exposed to an environment historically charged with electronic music and experimentation, a new project came to light in collaboration with visual artist JAM (who is, amongst many other things, a composer and drummer). All these crazy ideas of composing for the Portuguese guitar and using live electronics and loopers, acoustic drums and bass became a reality, and since then Melissa and JAM have been touring around the world with this project.
Melissa Oliveira (vocals), JAM (visuals, turntables), Virxilio da Silva (guitar), José Carlos Barbosa (bass), Tuur Moens (drums)
http://www.melissaoliveira.com
Facebook Event Page:
https://www.facebook.com/events/477456115787702/
*Those who purchase $130 advance tickets can purchase CD with discounted price $50 each at the door
Limited seats, first-come-first-served.
Ticketing Enquiries: Fringe Club Box Office (852) 2521 7251