Modern Jazz, Bossa Nova
Hikari Aoki "Otokouta" Release Live Tour
LiveMusic - Modern Jazz, Bossa Nova
Hikari Aoki Groupe (Japan)

Fri 19-02-2016 9:30 PM - 1 h 10 m

Fringe Dairy

$180 (in advance, Fringe members), $200 (on the day); includes one standard drink
Tickets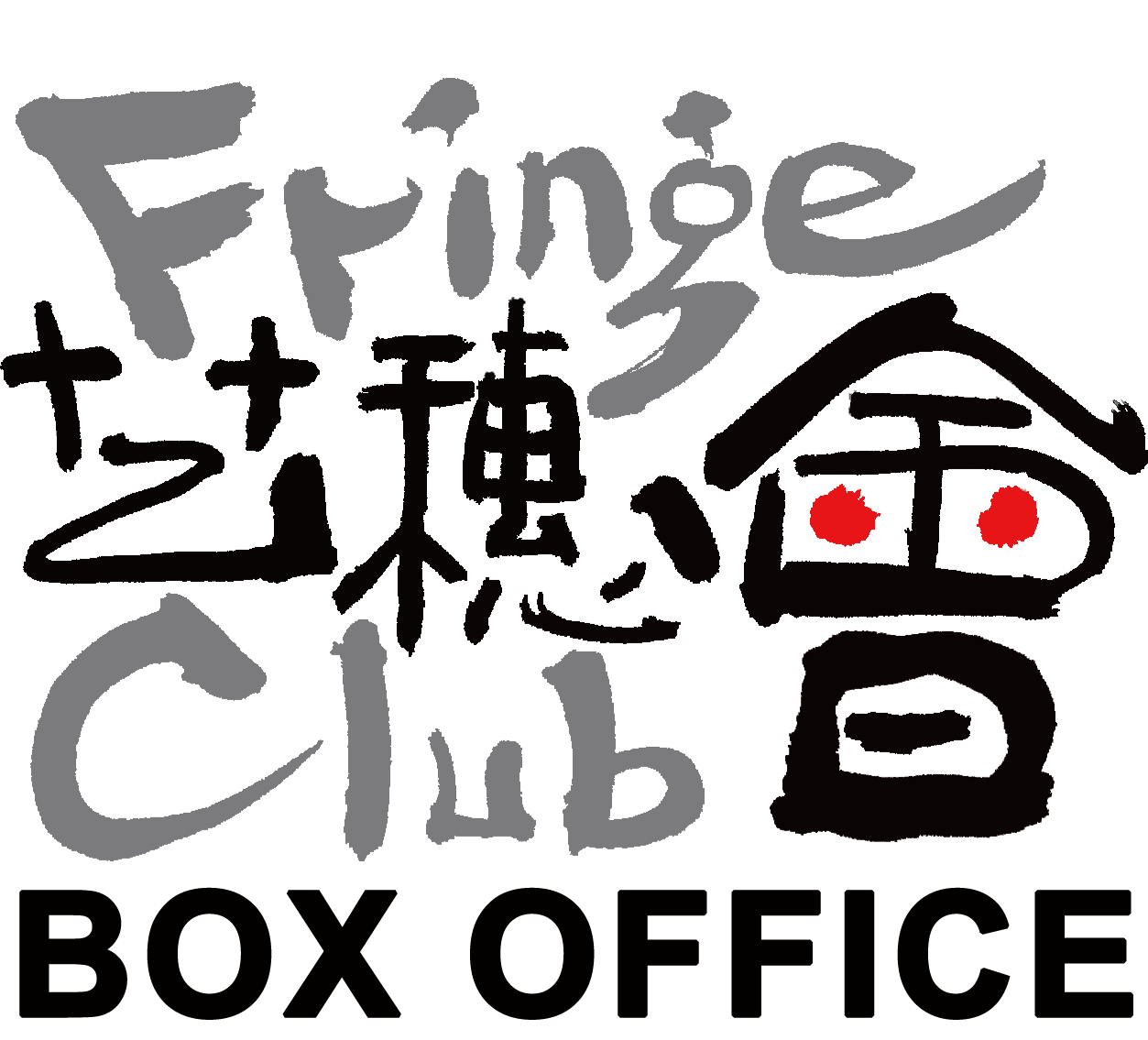 Synopsis
Aoki first encountered jazz at Capolinea, a well-known live house in Milan, Italy. This experience made her commit to being a vocalist, and she moved from Europe to New York. Her studies under Philip Hamilton (once the vocalist with the Pat Metheny Group) contributed a great deal to the development of Aoki's original and stylish way of singing.
Her first album, "Indigo", released in 2004, displayed her various styles: uplifted beat, loungey, Latin-like and Ballard, all based on clubby jazz. In October 2004, she performed with Ron Carter, the renowned bassist at Hills Bread Factory, and the DVD "Quiet Jazz Live Hikari Aoki with Ron Carter at Hills Bread Factory" was released in 2005.
In her second album, "Charlotte Street", released in November 2011, every song evokes various scenes from European movies. The third album, "Bond Street" (a street in New York), released in December 2012, is nostalgically reminiscent of New York. Her long-awaited fourth album, "Ice House Street" (a street in Hong Kong), was released in November 2014.
In 2015, Aoki performed again with Ron Carter at "Cinema Birthday in KOBE", and her fifth album, "Otokouta", was released in November.
Hikari Aoki (vocals), Hisatsugu Suzuki (saxophone), Ryo Ogihara (guitar), Yuya Wakai (piano), Yosuke Inoue (bass), Fuyu (drums)
Limited seats, first-come-first-served.
Ticketing Enquiries: Fringe Club Box Office (852) 2521 7251