Guitar Music
Amazing Guitars 2016 - Presented by Music In Music
LiveMusic - Guitar Music
Music In Music

Sat 25-06-2016 9:30 PM - 2 h
Fri 15-07-2016 9:30 PM - 2 h
Fri 12-08-2016 9:30 PM - 2 h
Sat 10-09-2016 8:00 PM - 2 h
Fri 21-10-2016 9:30 PM - 2 h
Thu 17-11-2016 9:30 PM - 2 h
Tue 22-11-2016 8:30 PM - 2 h
Fri 16-12-2016 9:30 PM - 2 h

Fringe Dairy

$150 (in advance, Fringe members), $180 (on the day); includes one standard drink
Tickets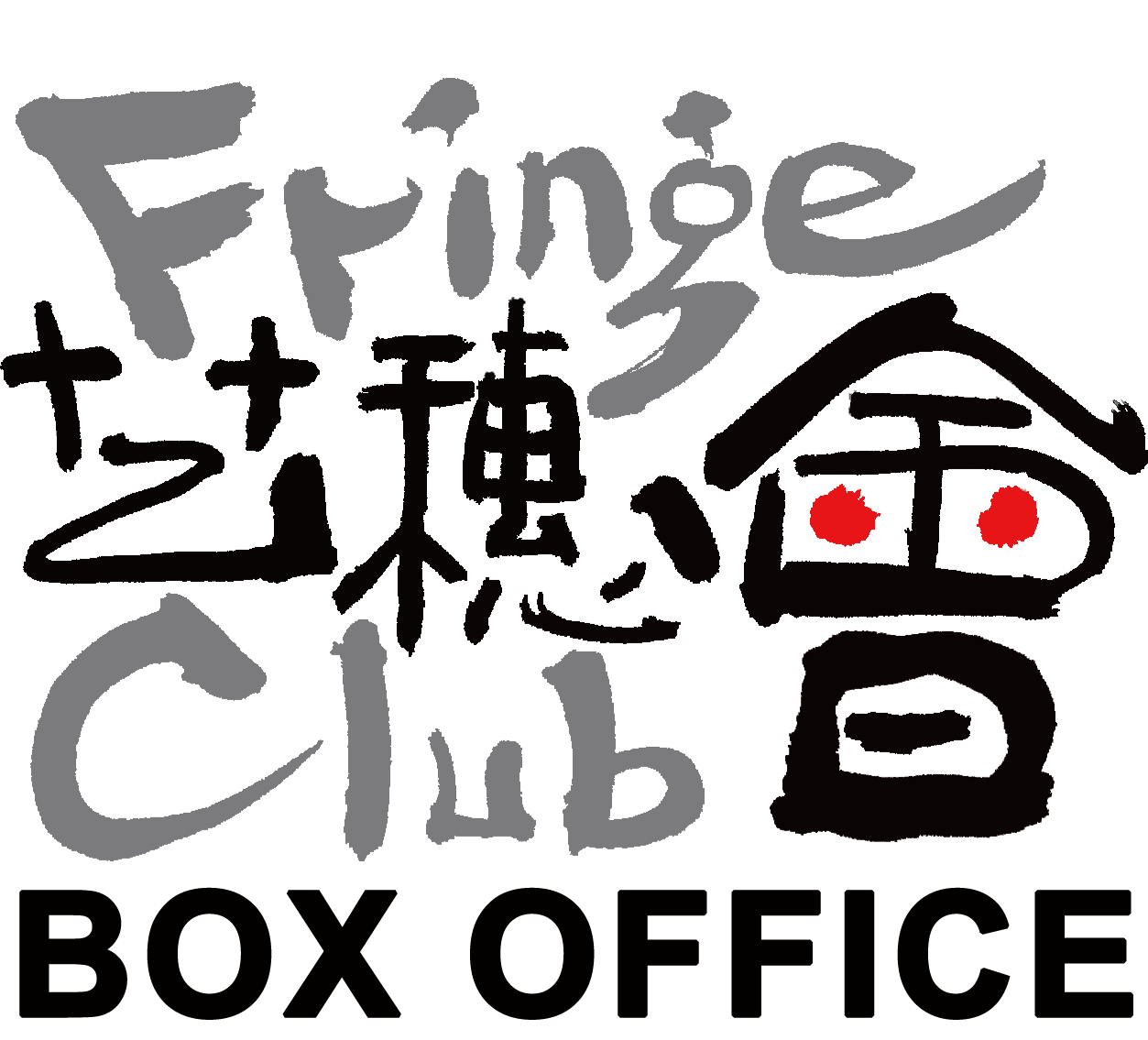 Synopsis
Attention: Fri 21 Oct 2016 9:30pm "Surf Guitar by MIM Group" is rescheduled to Tue 22 Nov 8:30pm
Due to adverse weather condition, the show "Surf Guitar by MIM Group" is rescheduled to Tue 22 Nov 8:30pm. Those who have bought the tickets can either choose to get refund at Fringe Club box office by presenting the tickets from Mon 24 to Fri 28 October inclusive, or come to Tue 22 Nov 8:30pm show instead by presenting the tickets at the door.
Fringe Club box office opening hours: Monday to Saturday 12noon-10pm (Closes on Sundays and public holidays).
-----------------------------------------------------------------------------------------------------------
Presented by Music In Music, this guitar concert series introduce different types of guitar music to music lovers once a month from June to December 2016.
**Tickets will be available one month before each performance date at Fringe Club box office.
Limited seats, first-come-first-served.
Ticketing Enquiries: Fringe Club Box Office (852) 2521 7251
Themes of each month
Sat 25 June - Jazz guitar By Tommy Ho Trio
Come and enjoy the music of various jazz guitar maestros, from the swing era to modern jazz. A show for all jazz guitar lovers!
Tommy Ho (guitar), Johnny Abraham (drums), Ben Lo (bass), David Tong (special guest)
Fri 15 July - Gypsy Jazz Guitar By Gadjo Station Trio
Unique French-style jazz music. This is the only Euro Jazz style that's influenced by the American jazz world. You don't have to be a jazz fan to enjoy Gypsy Jazz.
Antonie Richard (guitar), Jimmy Pittman (bass), Ron Ng (guitar)
Fri 12 August - Blues n Rock Guitar By The Bright Lights
Blues, the basic element of both Jazz and Rock music. Rock is one of the most influential music of our time and no guitar players can avoid the Rock influence if he/she was born between 50', to 80'.
Raven Lee (guitar), Tim Lau (guitar), Dickson Kui (drums), Hin Leung (bass), Tonyi Ng (vocals, keyboards)
Facebook event:
https://www.facebook.com/events/1228866363792817/
Sat 10 September - Classical Guitar By Maggie Lo and Friends
One of the hardest to master guitar styles as there are no guitar effects or Amplifier. Therefore, it is just the pure sound from the musicians. The Classical guitar is a miniature orchestra in itself.
Maggie Lo (guitar), Percy Tse (guitar), Nelson Ho (guitar), Karen Yeung (guitar)
Fri 21 October - Surf guitar By MIM Group (rescheduled to Tue 22 November 2016)
The 50s and 60s were the heyday of guitar music. Now, it's becoming popular again, and is used in many movie sound tracks around the world.
CoCo Hong (guitar), Ray Wang (guitar), Po Chan (drums), Hayden Chiu (bass), Kinki Kwan (vocals), Rita Li (vocals)
Thu 17 November - Flamenco and Tzigane Guitar By Carl Marin Trio
This very guitar-oriented musical style originated on the streets of Spain. From solo to ensemble, from sadness to passion. The greatest partner of flamenco dance.
Carl Marin (guitar), Antonie Richard (guitar), Sylvain Gagnon (bass)
Facebook event:
https://www.facebook.com/events/205222116581577/
Fri 16 December - Finger style Guitar By Az Samad
Az Samad is a one-man-band guitar wizard. He plays the bass line, harmony, melody and even percussion all at the same time, on a single amazing guitar. Come and enjoy his interpretations of the most popular pop and folk music of all time.
Az Samad (guitar)