Rock
Listen Up! #101
LiveMusic - Rock
Sea Monsters, 22 Cats

Fri 08-07-2016 9:30 PM - 1 h 40 m

Fringe Dairy

$110 (in advance, Fringe members), $140 (on the day); includes one standard drink
Tickets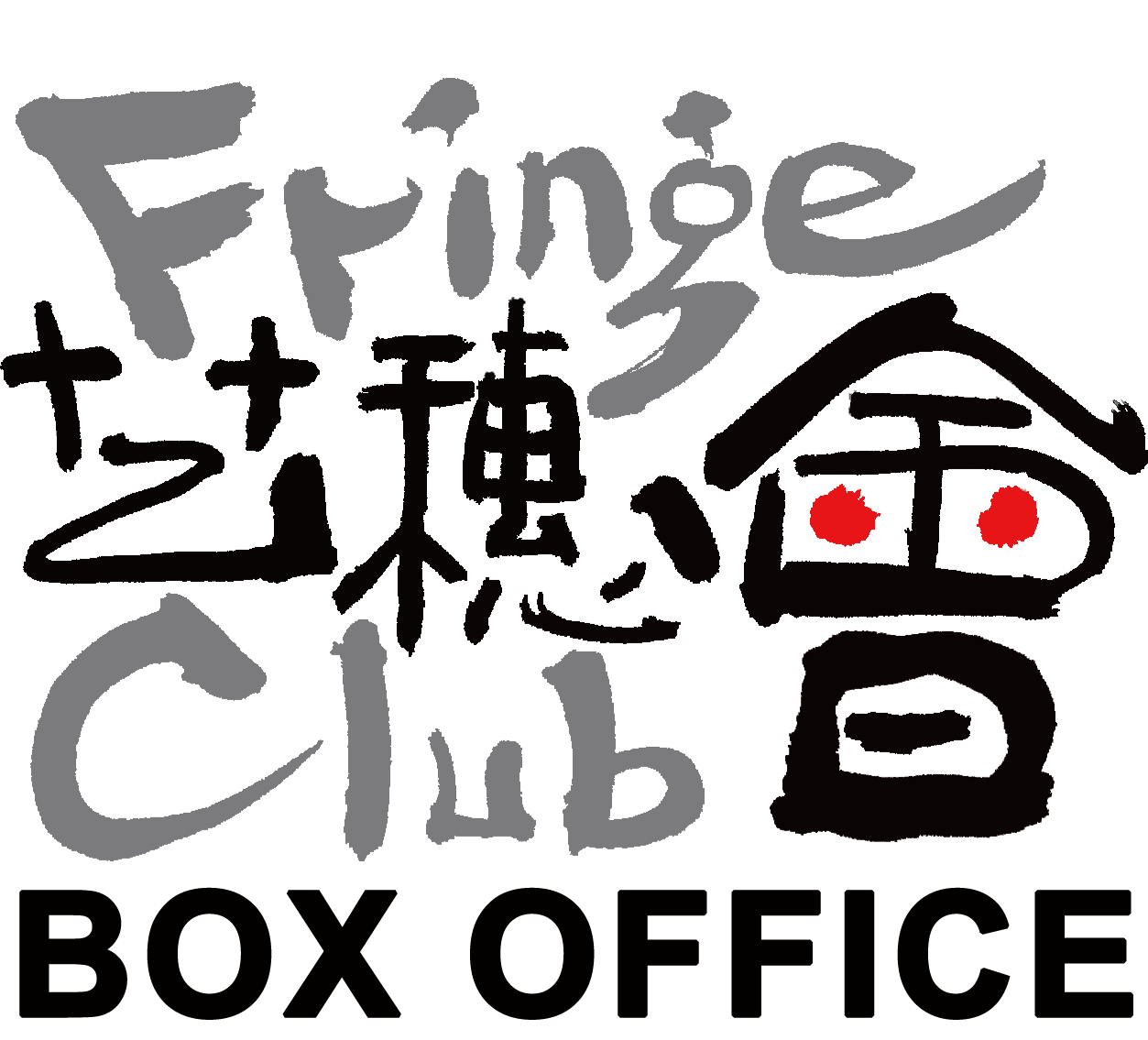 Synopsis
Sea Monsters
This is the LAST gig by Sea Monsters, because their drummer Ogura will be moving back to Japan soon.
Based on the policy of "freer and no flatter music", Ogura (from Very Ape) and Koya (from Speed King and Helter Skelter) founded Sea Monsters in 2001. Then guitarist Ito and Akiyama on turntables joined the band.
In 2002, they caused a ruckus in a wine bar in Shenzhen as the customers rioted over the band's "experimental" sound, and the gig was stopped after the second song!
In 2004, during The Battle Of The Bands, Ito unexpectedly had to move back to Japan so Sea Monsters had to drop out of the battle, but after they played at the Underground (#11) without a guitarist, Hiroshi (from Helter Skelter) joined the band. His jazzy taste and theoretical playing added a different flavour from Ito's bluesy guitar. 
In March 2007, Shadow Kim performed in a gig as a guest player. Her eccentric and improvised vocal style inspired the members, and she then joined the band as a member. At the same time, in order to be freed from the constraints of composition, Sea Monsters restarted, based on the concept of "perform only by improvisation".
Shadow Kim (vocals), Hiroshi Shimamura (guitar), Koya Hisakazu (bass), Yoji Akiyama (special effects), Kung Chi Shing (violin), Rebearth (vocals)
https://www.facebook.com/Sea-Monsters-HK-116660025103085/
22 Cats
This rock band was founded in 2002.
Chan Kwun Kit (vocals, guitar), Chan Lam Po (vocals, guitar), Chan Wing Yin (vocals, bass), Tin Lap For (drums)
Limited seats, first-come-first-served.
Ticketing Enquiries: Fringe Club Box Office (852) 2521 7251