Jazz
Squierism
LiveMusic - Jazz
Wilson Lam, Alan Kwan, Wong Tak Chung, Almond Yeung

Sat 03-09-2016 9:30 PM - 2 h

Fringe Dairy

$130 (in advance, Fringe members), $150 (on the day); includes one standard drink
Tickets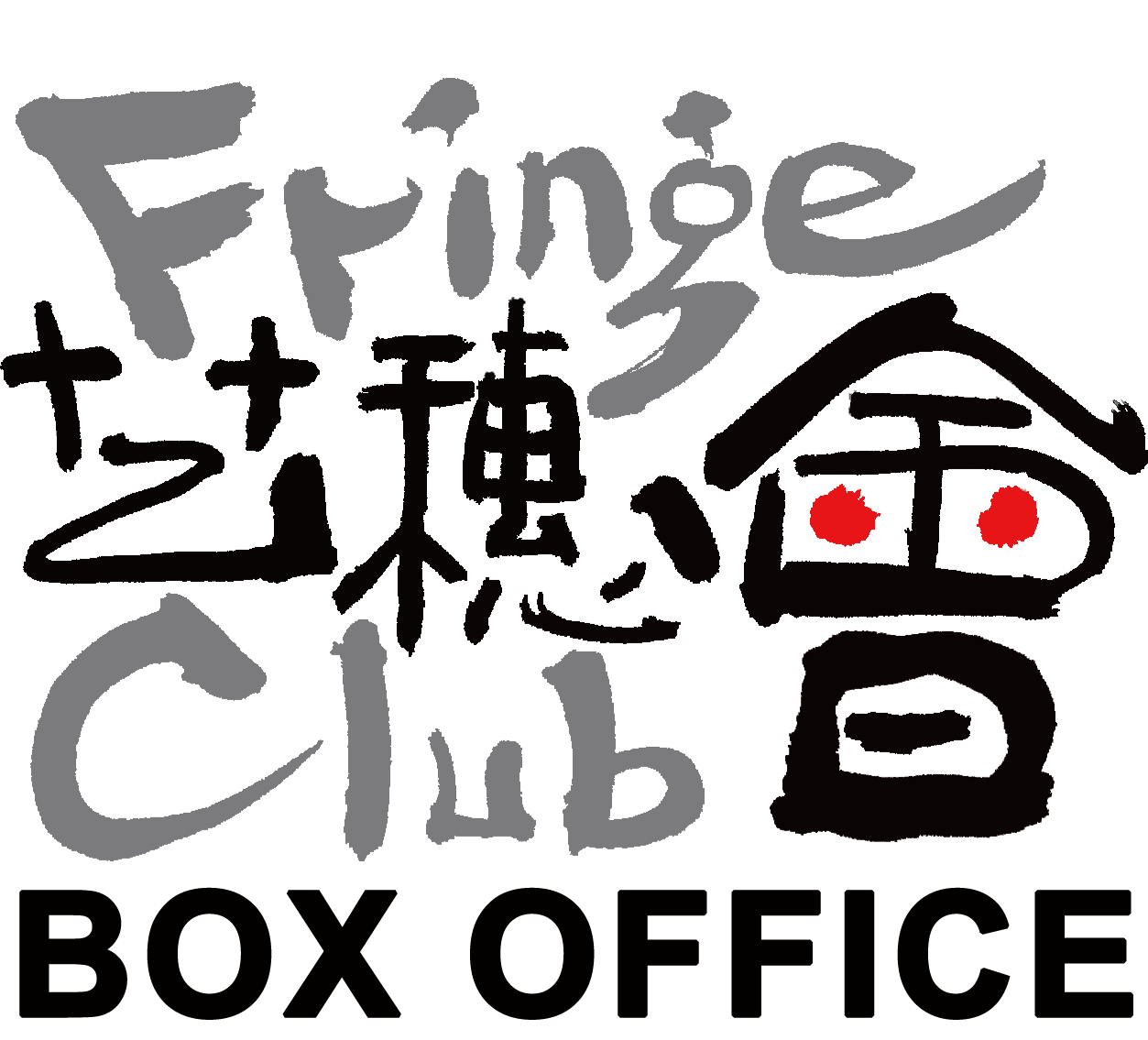 Synopsis
Alan Kwan, native of Hong Kong, is a jazz guitarist, composer and educator who is currently based in New York.
Alan started playing guitar at the age of 14; after 4 years of musical training, he decided to devote himself to jazz. He studied with Ted Lo and Eugene Pao and started performing in Hong Kong. Within a few years, he had become one of the most active jazz musicians in the city.
In 2009, he moved to the United States to pursue his further study in music. He has studied with Fred Hamilton, Richard McClure and Noel Johnston at the University of North Texas, where he was the recipient of the College of Music Scholarship, Kris Kolflat Memorial Scholarship and Academic Scholarship. He also studied privately with David Berkman, Paul Bollenback, Stefan Karlsson, Quamon Fowler, Rodney Jones, Nir Felder, Ben Monder, Mike Moreno, Bruce Saunders, John Stowell, Clint Strong and many other masters.
Alan has performed in Hong Kong, Dallas, New York and Tokyo with various jazz musicians including Dayna Stephens, Fabian Almazan, Paul Bollenback, Sean Wayland and Henry Grimes. He also performed for the Hong Kong Economic and Trade Office in New York in 2015 and 2016. He was a semi-finalist of the 2016 International Songwriting Competition.
Wilson Lam (guitar), Alan Kwan (guitar), Wong Tak Chung (bass), Almond Yeung (drums)
Facebook Event:
https://www.facebook.com/events/594305040741560/
Credit: Simon Kwan Photography www.simonkwanphotography.com
Limited seats, first-come-first-served.
Ticketing Enquiries: Fringe Club Box Office (852) 2521 7251