VEIN (Switzerland)
VEIN, "Jazz Talks"
LiveMusic - VEIN (Switzerland)
Jazz

Wed 12-10-2016 8:00 PM - 2 h

Fringe Dairy

$130 (in advance, Fringe members), $150 (on the day); includes one standard drink
Tickets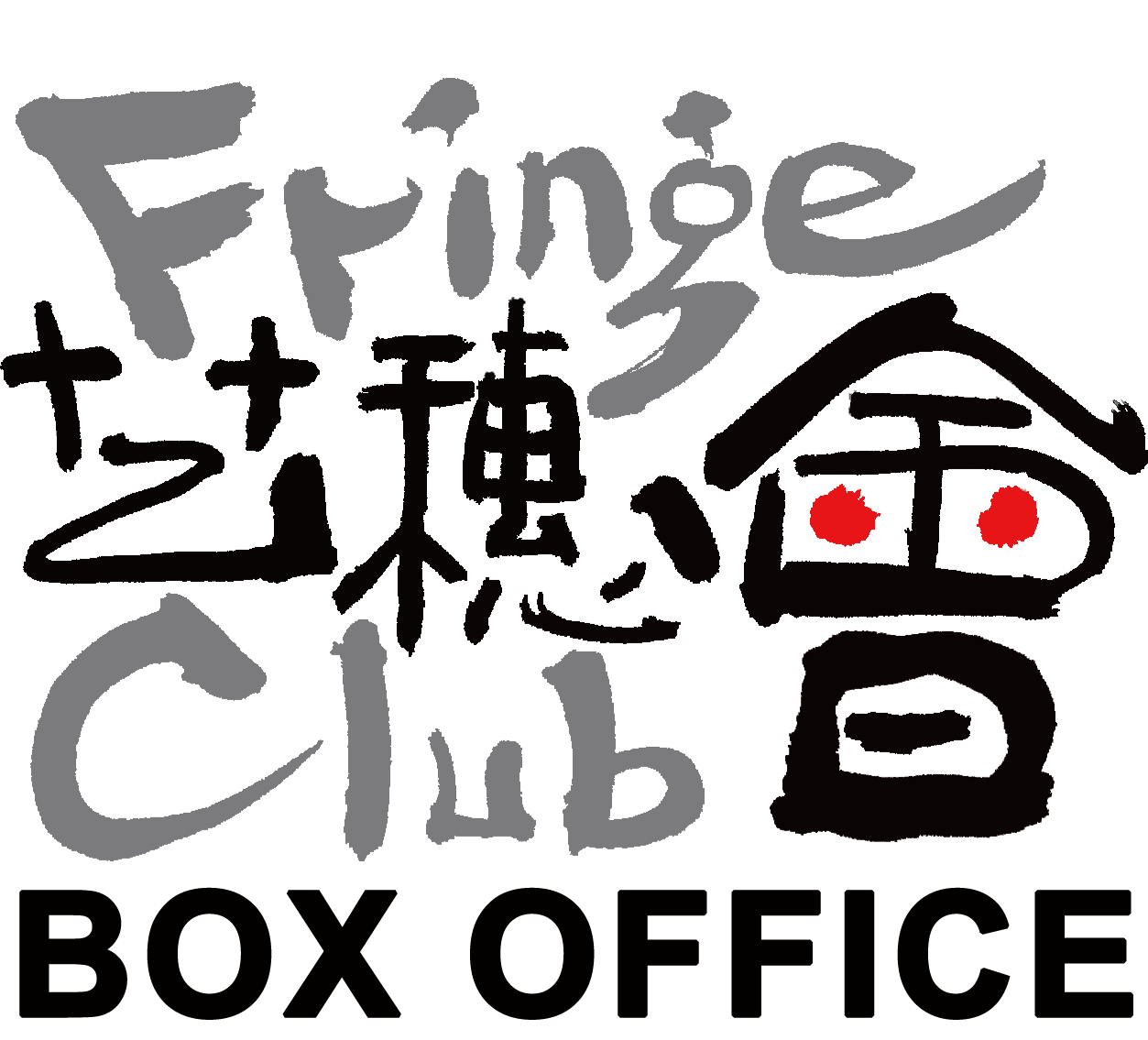 Synopsis
"Nice work, get it! Incredibly creative piano trio." Rolling Stone
"This set captures the core group's inspired fusion of traditional jazz-trio methods and wittily deconstructivist impulses...a focused and dynamically creative set." The Guardian
"For a demonstration of what the jazz trio has been, and can be, it's hard to imagine anyone doing it better." The Arts Desk
These days, most jazz piano trios are deeply attached to musical interplay (even though this fact should never be taken for granted!). However, even with the most subtle, most distinguished form of interplay there's always one in the trio who plays the part of primus inter pares (the first among equals): the pianist, of course, who is usually and by definition the leader of the group.
That's exactly how pianist Michael Arbenz, drummer Florian Arbenz and bassist Thomas Lähns came up with their own idea of musical interplay. In fact, what they aim to achieve with their music – their understanding of music – is nothing less than the best possible balance of their three voices, starting with the way they work out their own compositions and arrangements, and extending right through to the solo parts.
The result is a stupendous musical togetherness, packed with surprising melodic, rhythmic and dynamic turns, played with the highest precision even in the most complex, distorted and twisted passages of their compositions, arrangements and solos.
Michael Arbenz (piano), Florian Arbenz (drums), Thomas Lähns (bass)
https://www.facebook.com/VEIN-481032275005/
Sponsored by:

Limited seats, first-come-first-served.
Ticketing Enquiries: Fringe Club Box Office (852) 2521 7251