World Music, Electronic Jazz
Monoswezi & Monkeybar Asia Tour 2016
LiveMusic - World Music, Electronic Jazz
Monoswezi, Monkeybar

Mon 14-11-2016 8:00 PM - 2 h

Fringe Dairy

$130 (in advance, Fringe members), $150 (on the day); includes one standard drink
Tickets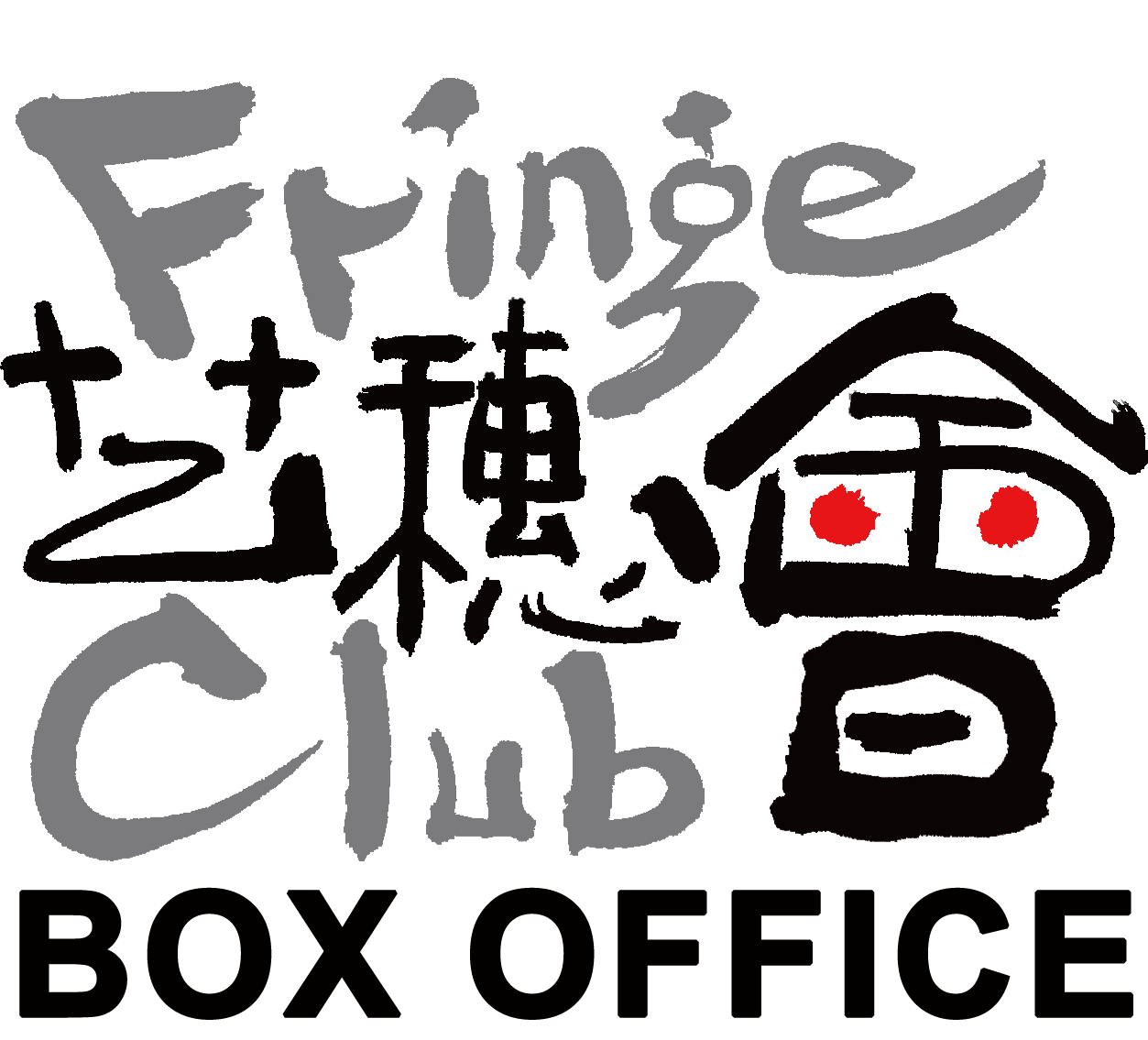 Synopsis
Monoswezi is a collective of musicians originally from Mozambique, Norway, Sweden and Zimbabwe, based in Norway. With a common passion for traditional African music in general, and music from Zimbabwe and Mozambique in particular, Monoswezi seeks a musical expression, where respect for tradition is combined with different references and experiences from jazz and modern Western music. In addition to traditional music, Monoswezi performs music composed by the band members, with a strong improvisational approach.
Hope Masike (vocals, mbira, percussion), Calu Tsemane (vocals, percussion), Hallvard Godal (saxophone, clarinet, Indian harmonium), Putte Johander (bass), Erik Nylander (drums, percussion)
http://edition.cnn.com/videos/bestoftv/2013/01/28/exp-nr-monoswezi-intv.cnn
Monkeybar is a Scandinavian duo: Steinar Nickelsen and Erik Nylander.
They create live driving techno with off-kilter drumming, swollen synth lines and deep bass drones, evocative of epic days filled with darkness in the northernmost fjords of Scandinavia. Their sets are improvised, taking the audience with them on journey of synesthesia: playful, yet viscerally emotive. They use their instruments to provide a portal to outer-body experiences, responding to each crowd and atmosphere as they see fit.
Steinar Nickelsen (synthesizers), Erik Nylander (drums)
Limited seats, first-come-first-served.
Ticketing Enquiries: Fringe Club Box Office (852) 2521 7251