Local Canton Pop, J-Rock, Western Pop and Metal
Lilac in Beer Garden
LiveMusic - Local Canton Pop, J-Rock, Western Pop and Metal
Lilac, Beer Garden

Sat 11-10-2014 8:30 PM - 3 h 15 m

Fringe Dairy

$160; includes one standard drink
Tickets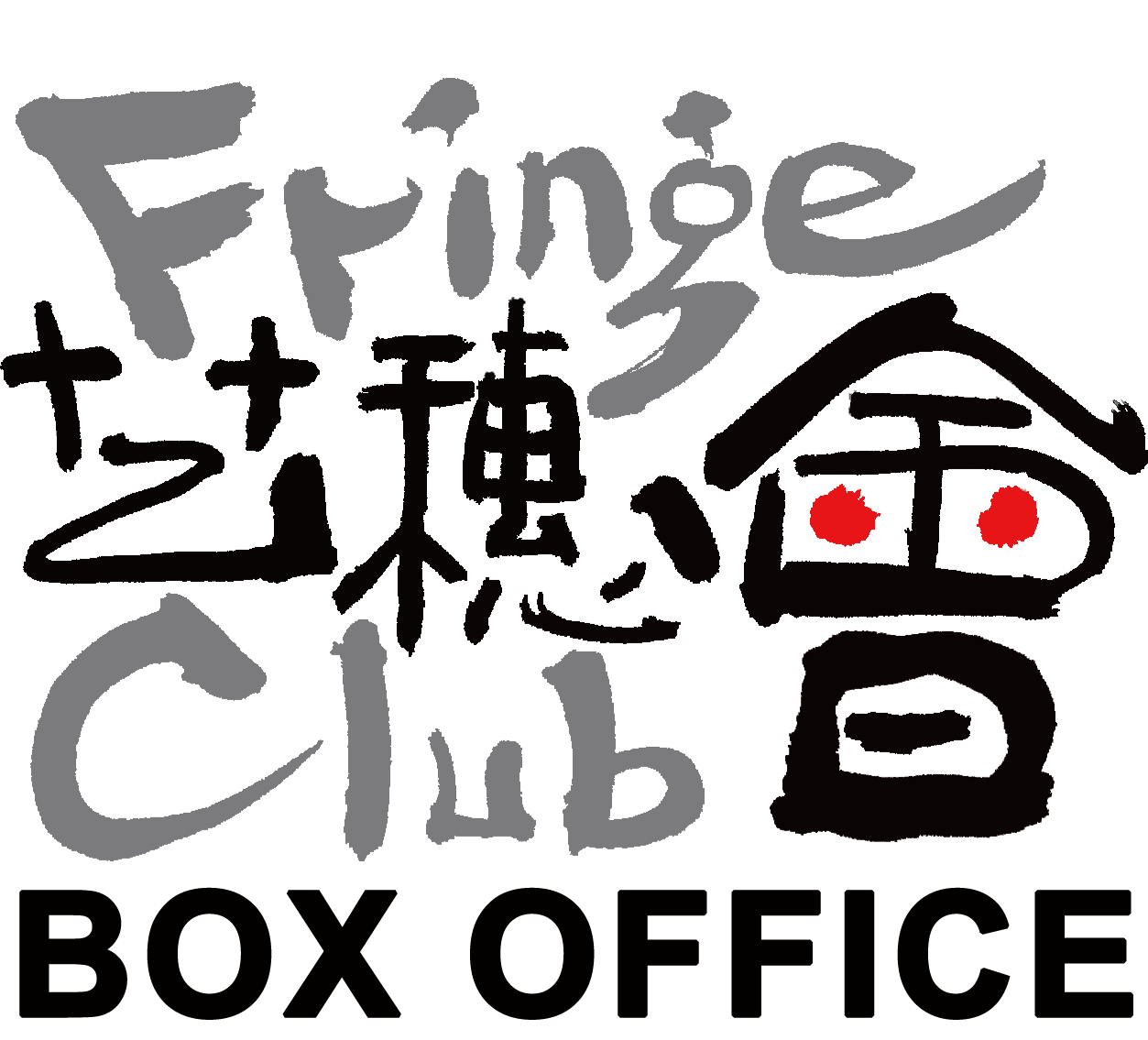 Synopsis
Attention: The performance has been postponed to Sat 11 Oct 2014 8:30pm. For details, please refer to the announcement below by the presenter:

With a heavy heart, We, Lilac & Beer Garden, hereby announce that, in light of what's happening in our beloved Hong Kong, our show "Lilac in Beer Garden" shall be POSTPONED to 11 October 2014.

We all decide this is no time to party - not for us, not for you. Besides obvious safety concern for our audience, among whom we want to see no one choking on tear gas or getting shot, we are also aware of the emotional stress everyone (including ourselves) has to bear in the recent turn of events.

Yes this postponement certainly qualifies as "inconvenience" as some may suggest, but we feel obliged to stress that NO BLAME should be placed on the shoulders of all those brave, respectable and dignified people who peacefully stand out and speak up for all Hong Kong people. We are music people not a political party of any sort but in our humble view no matter what your political stance is, if any, you have to salute these people simply for what they have done for us all and their courage, courtesy and passion shown throughout. We are more than happy to accept such inconvenience and we hope you are with us.

Subscribers can choose to continue subscriptions to this concert or to receive a refund. Kindly contact Ms. Agnes Ho agnesho@yahoo.com or Fringe Club boxoffice@hkfringeclub.com Tel 2521 7251 on or before 6 Oct 2014 for ticket arrangement. For ticketing enquiries, please call 2521 7251 or visit www.hkfringeclub.com.

See you all on the 11 Oct 2014.
Some say music can heal and we sure hope ours can.
----------------------------------------------------------------------------
As the very first stop of our multi-planet tour lasting two lifetimes, we – LILAC – are throwing our very own home-brewed debut show. And we're hopelessly flattered to be able to put on our show in our friends' BEER GARDEN. LILAC in BEER GARDEN cooks fries and ROCKS anything rockable around the world. From local Canto-Pop to J-Rock to Western Pop & Metal. So expect surprises around every corner, and of course, the criminal satisfaction of your sadistic desires is guaranteed.
LILAC noun ['laɪlək]
First emotions of love, youthful innocence.
Our love for musicking = our love for the Lilac hue (or anything purple-ish).
We live in the mystic, hysteric, euphonic and euphoric nation of LILAC
And we call ourselves LILACians.
Here
Pain is redefined, misery is embraced
And fear is something we no longer fear.
Ecstasy is the thick broth we gulp down every day
When all emotions are cooked together in infernal flames.
Come
Hear us
Feel us
And be one of us – forever LILACians.
Raymond Wong (vocals), Anges Ho (guest vocals), Jerry Chau (guitar), Dorothy Liu (guitar), Lawrence Ko (bass), Samuel Leung (keyboards), Christopher Li (drums)
http://www.facebook.com/lilacband
Beer Garden
Beer Garden was formed by a group of good friends from high school. Through their mutual love of rock music, from local band Beyond to legendary rock bands Guns N Roses and Metallica, they've been playing together on and off since their university days. After years of working separately as professionals in different industries, they reunited in 2006 thanks to their shared passion for rock music. Beer Garden covers rock songs from a wide range of styles and periods, and also plays a few original songs. And of course they all also enjoy a pint of cold beer in a quiet, peaceful garden on a sunny day - aaah!
Gary Chan (vocals), Alice Ma (vocals), Gary Wong (guitar), Jon Fung (guitar), Gary Leung (bass), Keith Chan (drums)
http://www.facebook.com/beergardenband