Exhibition:Passengers' Anecdotes
Shop

Fri 05-01-2018 to Tue 30-01-2018

Fringe Club
Synopsis
From the Edge of Central
Journeying through the Forgotten
A night at the turn of autumn, few artists convened in Central and tried walking up and up in pursuit of the land of unknown.
If it were a boat, where would it have led us to? Through observing, documenting and experiencing their residence, three artists – Chan Cho Kiu, Jess Lau Ching Wa, and Yip Kai Chun – refresh their understanding of and feelings for the Fringe Club, as well as its surroundings and histories. The journey they have embarked on inspires different series of installation works, illustrating these sites and scenes then and now.
Chan Cho Kiu is fond of getting lost. For months, she has been observing the vitality and industry roaming up and down the slopes in Central. Jess Lau Ching Wa focuses on the memories of urban dwellers and attempts to re-create what was once owned and is now lost. Yip Kai Chun traces and unravels the changes and feelings in a centenarian's life. Placed all over the boat are objects, texts, sounds, images that seek to pause passersby on their way.
Docked on the edge of Central, the passenger freighter used to transport ice, milk and meat and was home for its workers. Three artists are invited to have a 5-month residence at the venue. Through their lens and senses, they integrate their works with the surroundings to unearth the forgotten, inspire curiosity and build connections.

Exhibition Period: 5 - 30.1.2018
Opening Reception: 5.1.2018 | 6:30 pm
Exhibition Locations: Anita Chan Lai-ling Gallery (5-18 Jan) & different corners in and out of the Fringe Club (5-30 Jan)*
Participating Artists: Bunchi Chan Cho-kiu, Jess Lau Ching-wa, Yip Kai-chun
Curator: Susi Law Wai-shan
*Seamen will be on site for docent at 5-7pm from Mon to Fri during 8-18 January
Opening Hour of Gallery: 10am-8:30pm (Mon-Fri) | 11:30am-8:30pm (Sat)
Opening Hours of other venues please refer to www.hkfringeclub.com/en/venues
Additional Events:
1. Artists Sharing - Passengers' Affairs
Rumour has it that, in the old days, foreigners who came to Hong Kong for work would take a passenger freighter when they returned home, so as to spend few months on the sea to clear their minds. The artists and curator will share their experiences, thoughts, confusions as well as their impressions of the place and how they have changed before and after they boarded the ship.
Date: 13.1.2018 (Sat)
Time: 3 - 4:30pm
Venue: Fringe Underground
Language: Cantonese
2. "Learn. Play. Lead" Exhibition Tour
Date: 13.1.2018 (Sat)
Time: 2 - 2:45pm
Meeting Point: Anita Chan Lai-ling Gallery
Language: Conducted in English & Cantonese
3. Straying Off and Through
Our daily walks are mostly destination-oriented that we are so used to taking the same routes all the time. Wandering, perhaps to some's surprise, can be a great source of inspirations and materials. Curator Susi Law will lead you through the edges of Central and tranquil alleys to revisit spots that were the focuses of the artists. Stray off the usual paths and re-discover the lights and shadows, plants, scents and empty buildings that have long been lost in the city's hustle and bustle.
Date: 18.1.2018 (Thu)
Time: 7 - 8pm
Location: Around Central
Quota: 10
Language: Cantonese

Register Now: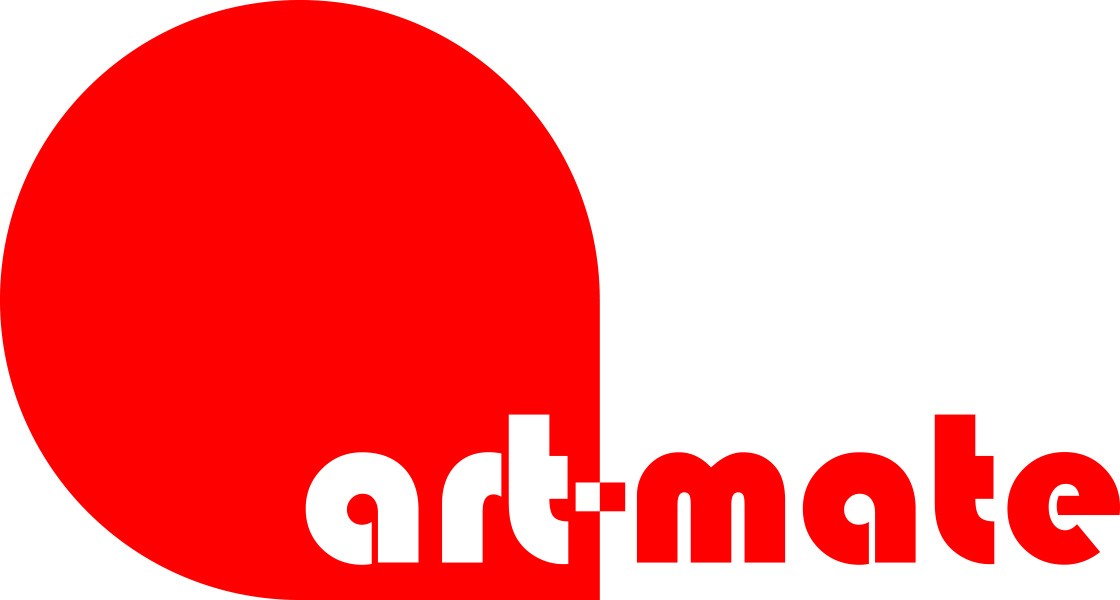 https://www.art-mate.net/doc/48666
Free admission. RSVP, first come first served.
For details: www.jcchlp.com/anecdotes
Artist Biography

Bunchi Chan Cho-kiu
Born in Hong Kong in 1990,Bunchi Chan Cho-kiu graduated from the Academy of Visual Arts in Hong Kong Baptist University in 2015. Her artworks make use of a range of media including painting, sculpture, installation, and video. She is keen on straying from her path and landing her steps on new lands and stones. She imagines that there is an invisible thread running through everything in everyday mundanity. Chan also believes that walking is the key to stay sensitive to the surroundings, which will ultimately lead its way back to the daily practice of life.
Jess Lau Ching Wa
Jess Lau Ching-wa was born in 1991, Hong Kong. She is dedicated to exploring the transience, memories and the ever-changing urban landscapes. Consisting mostly of moving images, animations and installations, her works focuses on the qualities of different medias and the possibilities of their textures. She graduated from the School of Creative Media, City University of Hong Kong in 2014 and received the Silver Award and the Best Local Work at the 20th ifva Festival (Interactive Media Category) in the same year. Her works have been exhibited in Switzerland, Finland, Japan, Taiwan, Hong Kong, and at Ars Electronica Festival in Linz in Austria.

www.jess-lau.com
Yip Kai Chun
Yip Kai-chun is an artist-curator who was born, bred and still lives in Hong Kong. His artistic creations mainly involve investigations of his own 'origin' – his family, identity, hometown. Yip studied at the Critical Intermedia Laboratory (2003-6) in the School of Creative Media, City University of Hong Kong and obtained the Master of Cultural Studies (2006-8) from Lingnan University, Hong Kong. He was awarded Special Mention under the Media Art Category of The 21st ifva Media Art Exhibition, Hong Kong in 2016. Yip is the winner of the 3rd VT Open Call, VT Artsalon in Taiwan and the 2015 Open Call for Young Curators by Mur Nomade in Hong Kong. In 2016, Yip participated in residences in Georgia, Armenia, Portugal, and Kyrgyzstan.
www.yipkaichuns.com

Curator Biography

Susi Law Wai-shan
Susi Law Wai-shan graduated from the Master of Fine Arts program at Bergen Academy of Art and Design, Norway and from the Bachelor of Visual Arts program at the Academy of Visual Arts, HKBU. Her practice revolves around curating and active listening, paying attention to how art and daily life are interrelated. She was the curator of "Unintentional Pause" - Tsang Sin-yu Solo Exhibition in 2016 - 17, co-curator of "regarding lightness: On Life's Way" (Sparkle series at Oi!, Art Promotion Office) in 2014 - 15. Law was the Manager of Curatorial Affairs of soundpocket (2009 - 11), and she also managed the art festival "October Contemporary 2009". Now a caretaker of Art & Culture Outreach (ACO) & Foo Tak Building art and cultural entities Law is devoted to supporting artists, nurturing development in arts and enhancing sensibilities.