Surf
Amazing Guitars 2017 – Surfing Holiday
LiveMusic - Surf
Music In Music

Sat 17-06-2017 9:30 PM - 1 h 45 m

Fringe Dairy

$150 (in advance, Fringe members), $180 (on the day); includes one standard drink
Tickets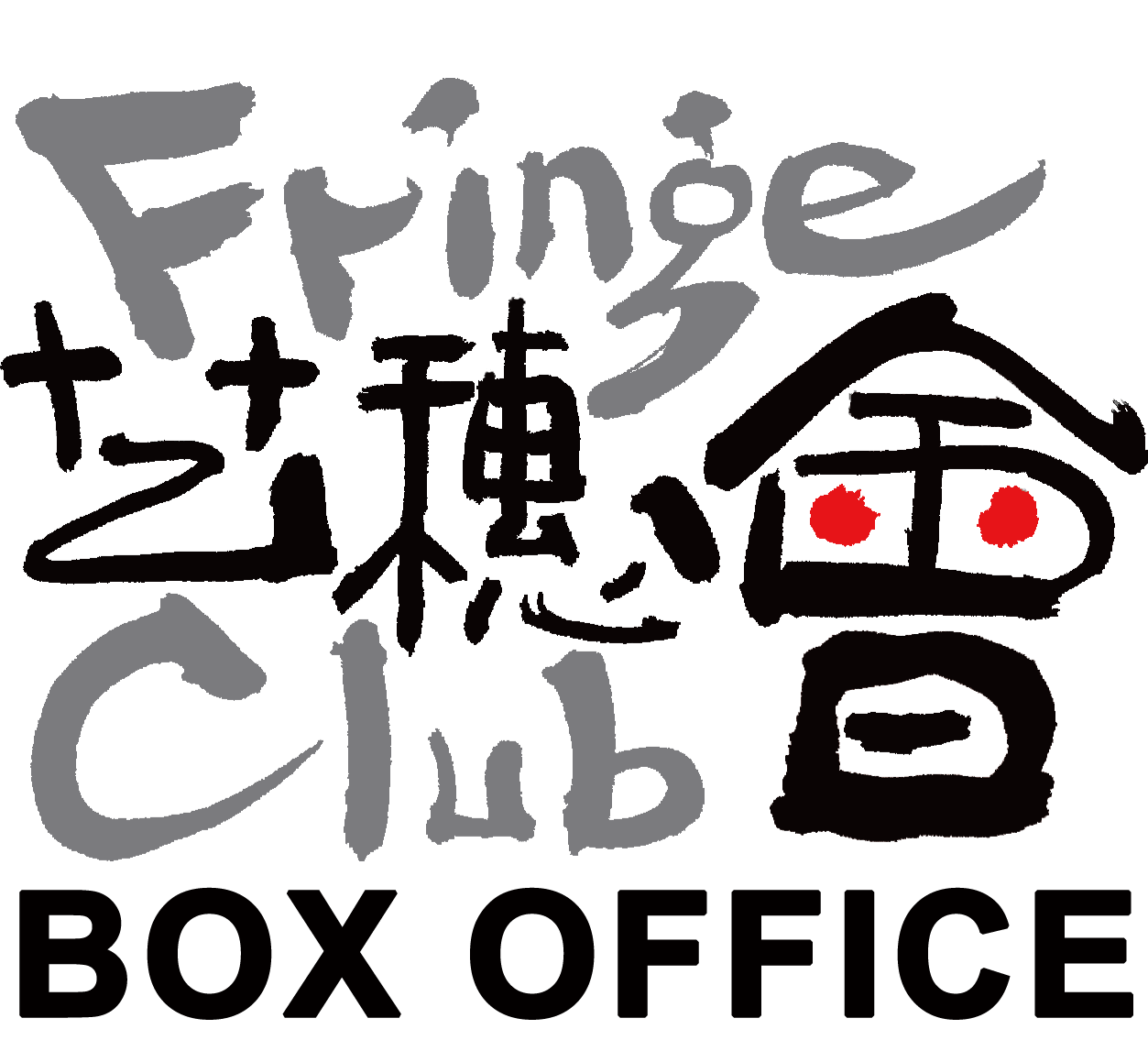 Synopsis


Online ticketing is available at art-mate.net.
Click here to buy now.
"Surf guitar" is a style of music from the 1960s. Guitar music was very popular then, and surf guitar hit many of the Top Pop Song charts and sold hundreds of thousands of records. At that time, surfing was a popular sport in America, leading to the rise of a surfing culture, a surfing attitude and surfing music. In surf guitar, musicians use a special technique to create music that sounds like breaking waves. In recent years, surf guitar has often been used in movie sound tracks. Amazing Guitar presents this classic style of music for your enjoyment.
Surfing Holiday
Playing jazz is their hobby. But what else do they do during the holidays? The answer, of course, is: Surf Rock music. Surfing Holiday is a very interesting group that blends improvisation with Surf Rock music.
CoCo Hung (gutiar), Ray Wang (guitar), Hayden Chui (bass), Po Chan (drums)
Limited seats, first-come-first-served.
Enquiries: Fringe Club (852) 2521 7251