Hibiwaki Hanami Celebration
Show
Fringe x Hibiwaki

Sat 03-03-2018 5:00 PM - 2 h
Sun 04-03-2018 1:00 PM - 2 h

Anita Chan Lai-ling Gallery

HK$450
Tickets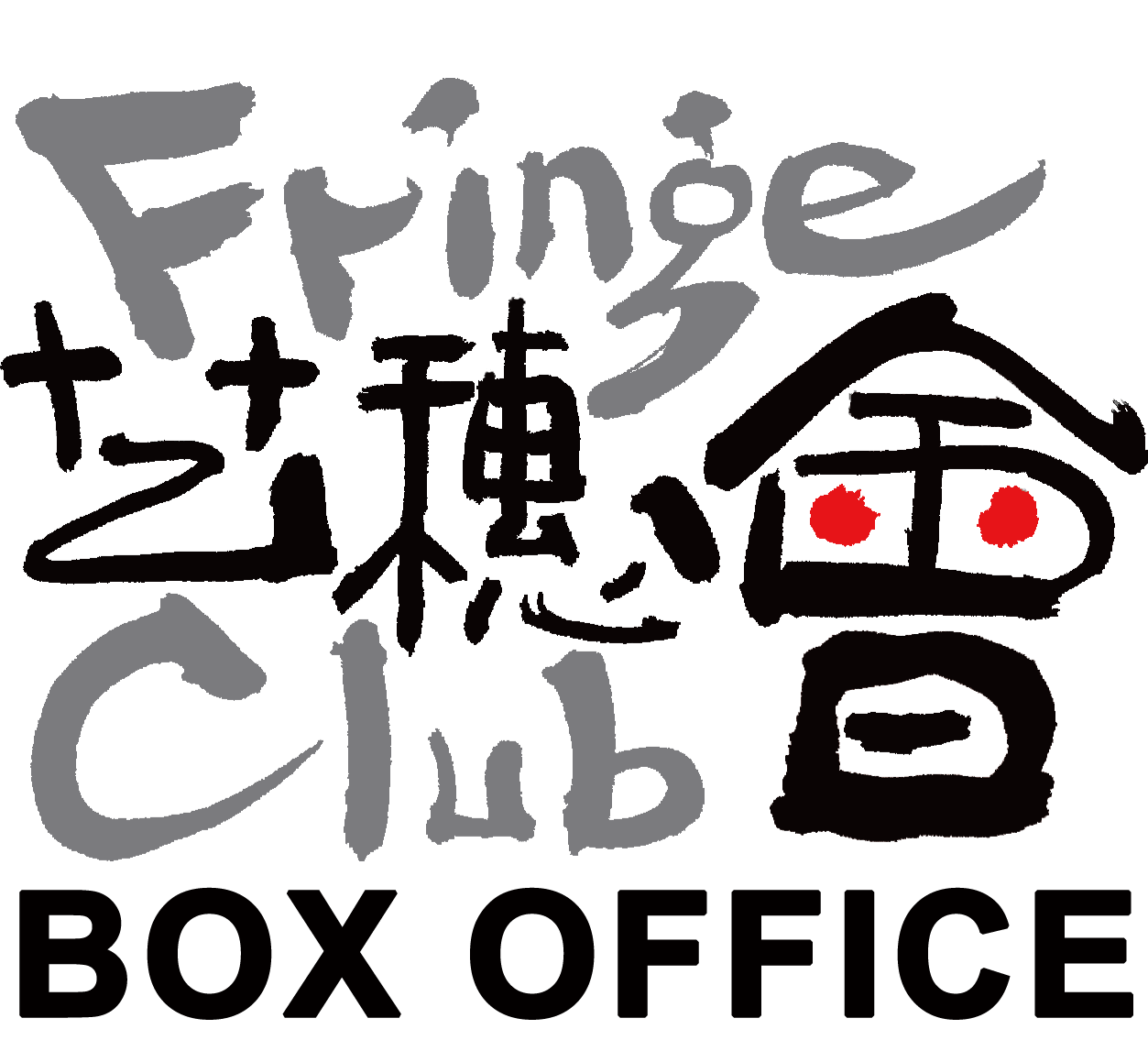 Synopsis
Renowned ceramist Mr. Akihiro Nikaido, together with several of the Hibiwaki ceramists, will host a Hanami Celebration with flower, wine and food to interpret the aesthetics of ceramic utensils.
This will be a 2 hours event, with flora art performance by Ikebana Master Mr. Mario Hirama, wine specially brought over from Japan and creative refreshment by Culinary artist Ms. Charlene Tse, all served on ceramic ware created by our Hibiwaki artists. This will certainly be an enjoyable and memorable experience.
Attending Artists:
Ceramists: Akihiro Nikaido, Minami Kodama, Tetsuya Ozawa and Yasuko Hasegawa
Ikebana master: Mr. Mario Hirama
Culinary artist: Ms. Charlene Tse
Fees: HK$450 per person
Language: Japanese with Cantonese translation.