Love Friday Meet up: Rendez-Vous with Justin Wong
Alliance Francaise de Hong Kong and the Fringe Club

Fri 27-09-2019 8:00 PM - 1 h

Colette Artbar

Free admission RSVP
Tickets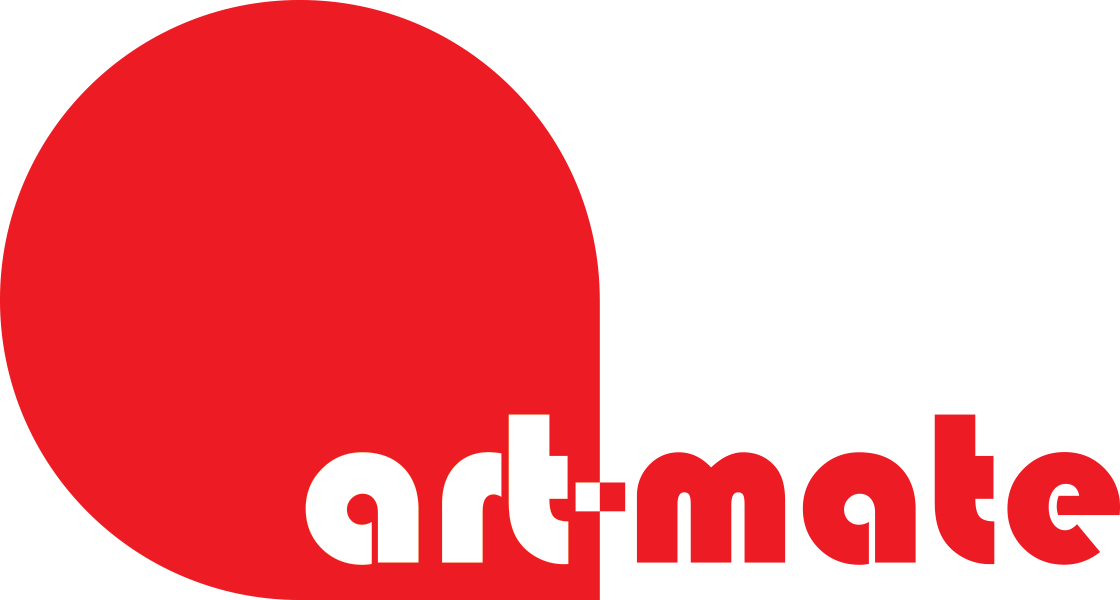 Synopsis
Love Friday Meet up: Rendez-Vous with Justin Wong
Would you like to know more about Comic art and comic artist's story telling skills?
The renowned Hong Kong graphic artist Justin Chiu-Tat Wong will introduce a French comic art group OuBaPo (Ouvroir de bande dessinée potentielle) who started to experiment with the comic form in the 90s.
Oubapo's works are driven by self-imposed rules or constraints that share similar concepts with Generative Art. In the talk, Justin will share his view on their works and to demonstrate how such methods could be used in story writing.
The public is welcomed to join.
Time: 8 pm-9pm
Duration: around 1 hours
Venue: Colette's
Number of participants: maximum 20 people