Take a BREAK before lunch @The Fringe
Lindzay Chan, Fringe Club

Mon 14-10-2019 12:30 PM - 0 h 30 m
Tue 15-10-2019 12:30 PM - 0 h 30 m
Wed 16-10-2019 12:30 PM - 0 h 30 m
Thu 17-10-2019 12:30 PM - 0 h 30 m
Mon 21-10-2019 12:30 PM - 0 h 30 m
Tue 22-10-2019 12:30 PM - 0 h 30 m
Wed 23-10-2019 12:30 PM - 0 h 30 m
Thu 24-10-2019 12:30 PM - 0 h 30 m

The Jockey Club Studio Theatre

Voluntary donation for Fringe Club is welcome. RSVP
Tickets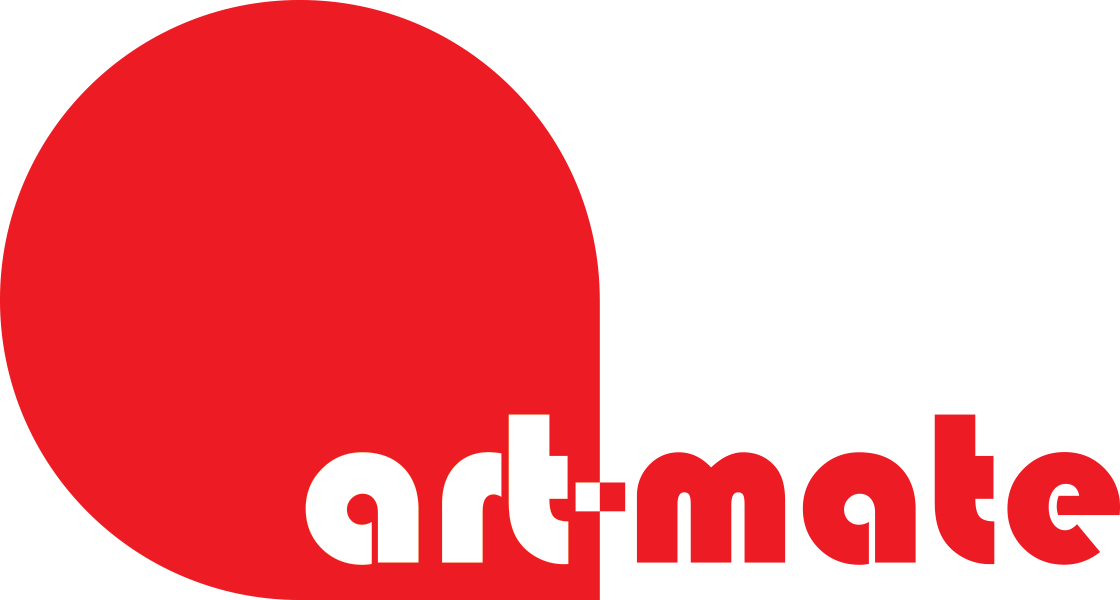 Synopsis
Take a BREAK before lunch @The Fringe
Join Lindzay Chan for 30 minutes to cultivate stillness and peace!

It's normal to experience stress from time to time. Let's put our stress in check and unwind! Everyone is welcome!

Here we can:
REPAIR & RESTORE
REST & REVIVE

Bring your own towel or mat to lie on! Loose clothing is needed.
Good lunch choices at Fringe Vault Café or veggie buffet at Colette's.